What is Domain Flipping?
Domain flipping is the process of buying and selling domain names for a profit. This can be done by buying domains from registrars or auction websites and then selling them for a higher price.
---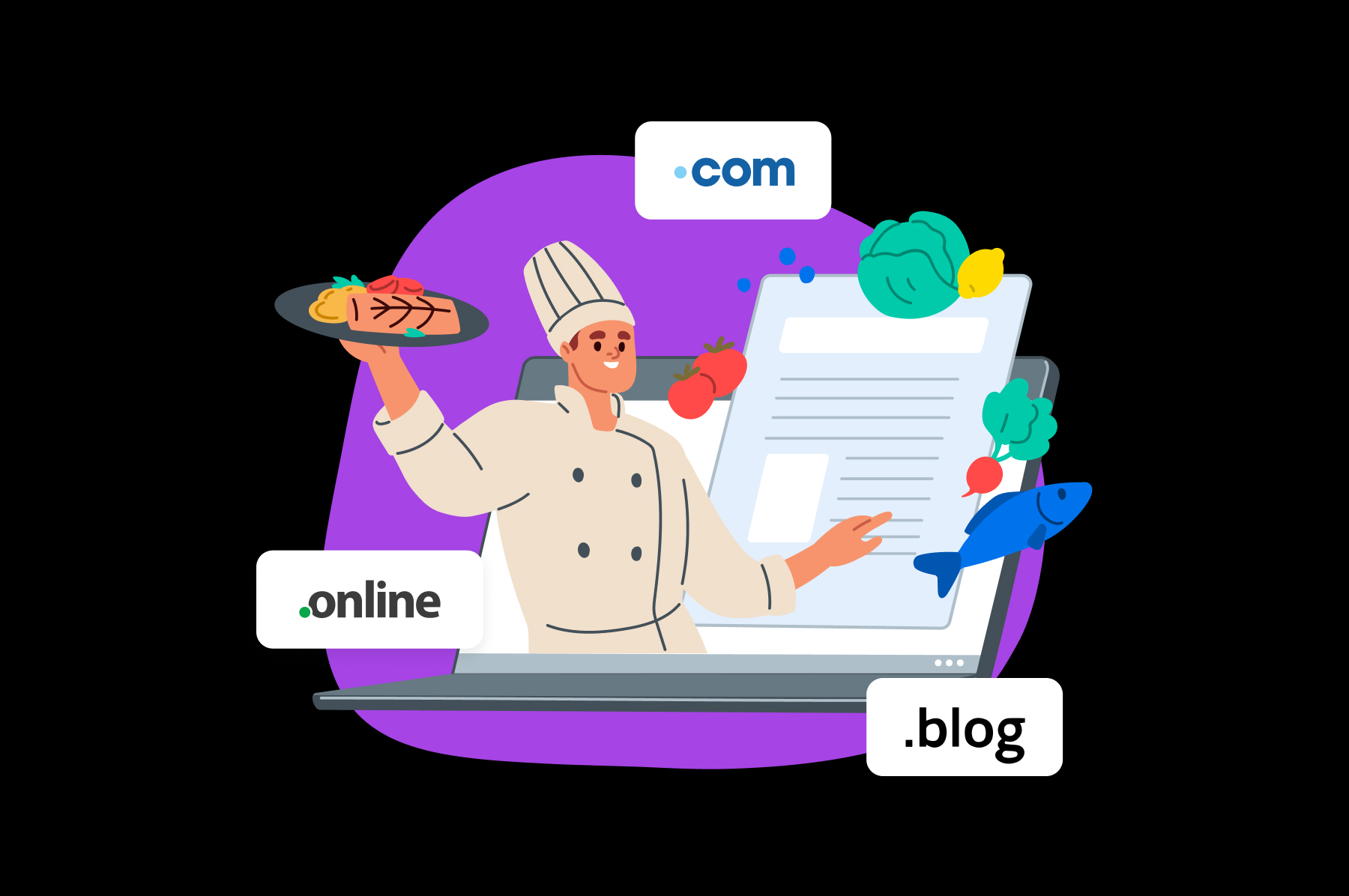 More About Domain Flipping
Domain flipping can be a profitable business venture. It is a legal way to make money from domain names.
A domain flip generally consists of the following steps:
Research. Find out what domain names are in demand and what prices they are fetching. You can do this by using a variety of resources such as Google Adsense, NameJet, and GoDaddy Auctions.
Buy low. Start buying in-demand domain names at a low price. You can do this by bidding on domains at auction or contacting the current owner directly.
Sell high. Once you have acquired a few domain names, it is time to start selling them for a profit. This can be done by placing them in an auction or through a direct sale to a buyer.
Repeat. When you have made a profit on a few domain names, you can reinvest that money into buying more domains. This will help you build up a portfolio of domains that can be flipped for a profit.
Special Offer
Domain Registration
Search for the perfect domain name and register yours before someone else does! Click below to check availability and see special offers.