What is a Deleted Domain?
A deleted domain is a record that expired without the owner trying to renew it. There is no record of it in the registry. Deleted and expired domains are available for normal registration.
---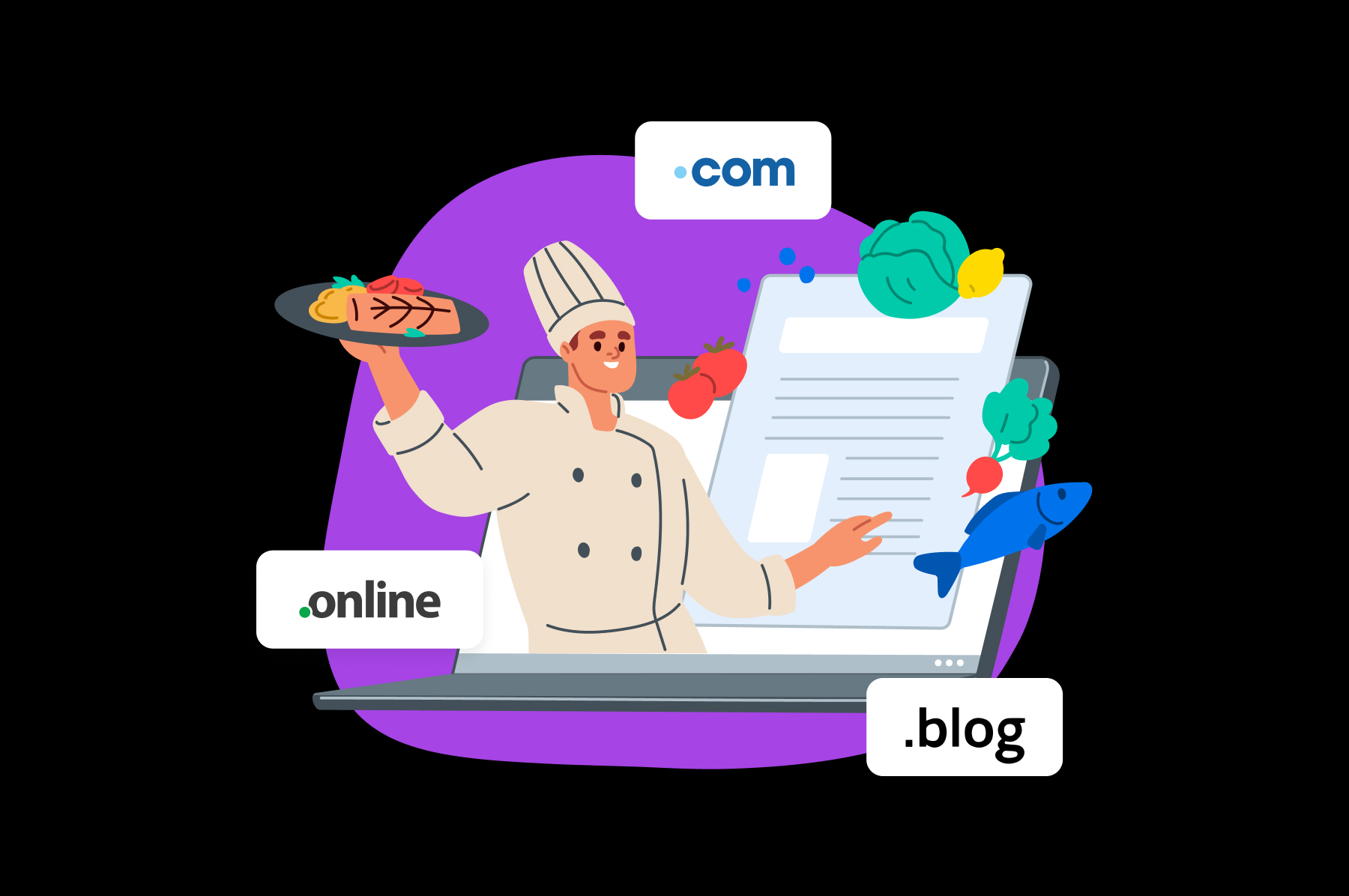 More About Deleted Domains
When you register a domain, you pay for ownership during a specific period. When that period expires, you need to renew the domain registration. If you don't want to renew the domain or fail to do so, its record is deleted from the DNS.
As the domain owner, you get a 40-day grace period when the registration expires. If you renew the domain registration during that time, its record will remain within the DNS.
Other users won't be able to purchase or register the domain until that grace period expires and the original record is deleted. If that happens, the domain becomes available for registration through registrars.
Special Offer
Domain Registration
Search for the perfect domain name and register yours before someone else does! Click below to check availability and see special offers.