What is Domain Renewal?
"Renewal" is the process of renewing a domain name with a domain registrar. This typically involves paying a renewal fee and submitting updated contact information. It is important to renew a domain name before it expires, otherwise it may be lost.
---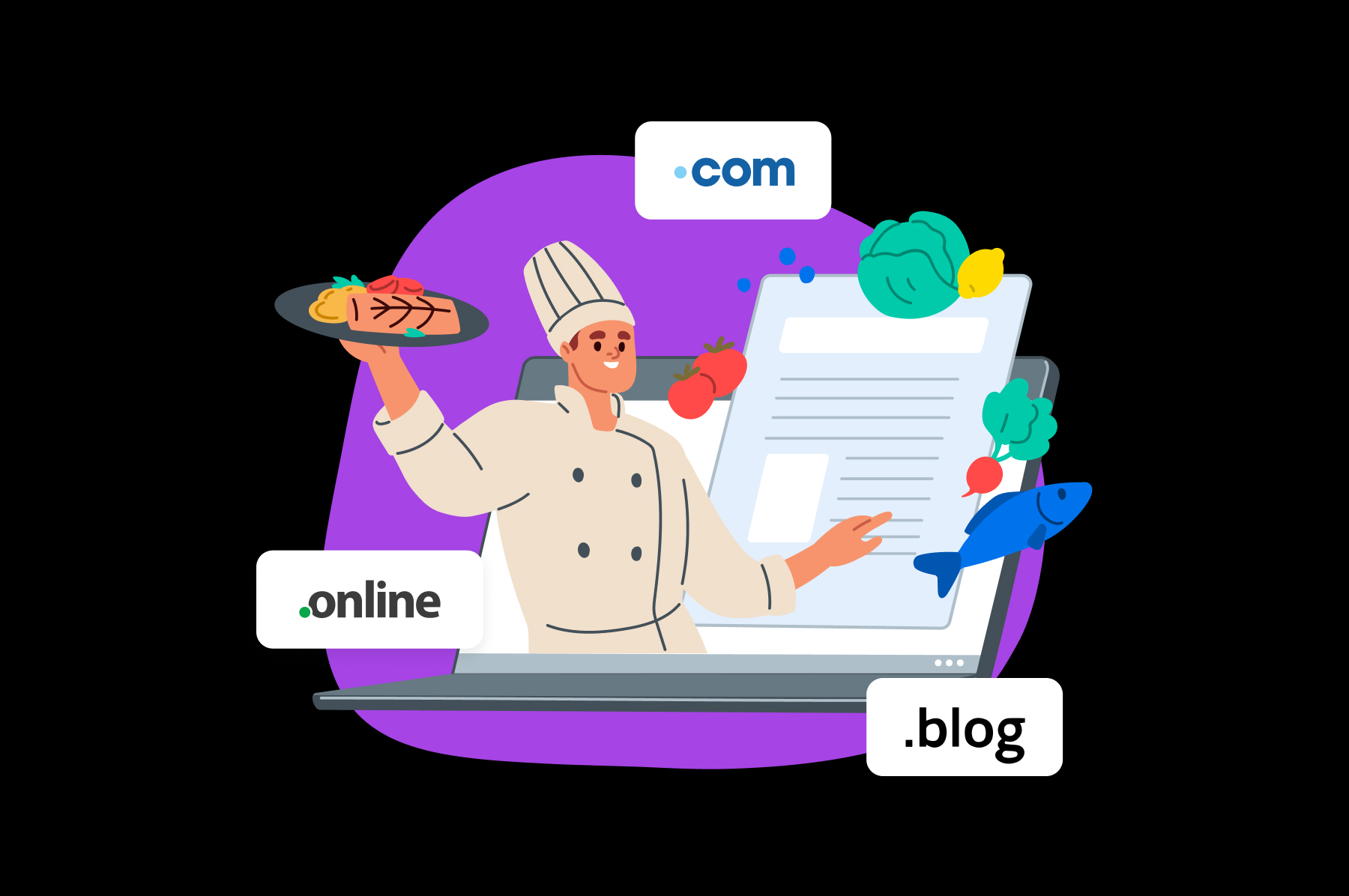 More About Domain Renewals
A domain renewal can last anywhere from one to five years, and the renewal fee will vary depending on the domain extension (e.g. .com, .net, .org). It is important to research the renewal process and fees for a desired domain name before registering it.
An active domain name is essential for keeping a website live. Users who attempt to access an expired domain will not be able to view its content. Plus, when a domain name expires, it can be auctioned off to the highest bidder, or it may become available to the general public. Losing a domain name due to expiry can have serious negative effects on an online business.
Special Offer
Domain Registration
Search for the perfect domain name and register yours before someone else does! Click below to check availability and see special offers.