What is Bidding?
If you buy a domain name in an aftermarket, you might need to bid on it. Owners can choose to sell their domains via auction instead of listing a specific price. Therefore, the highest bidder will win the rights to the domain.
---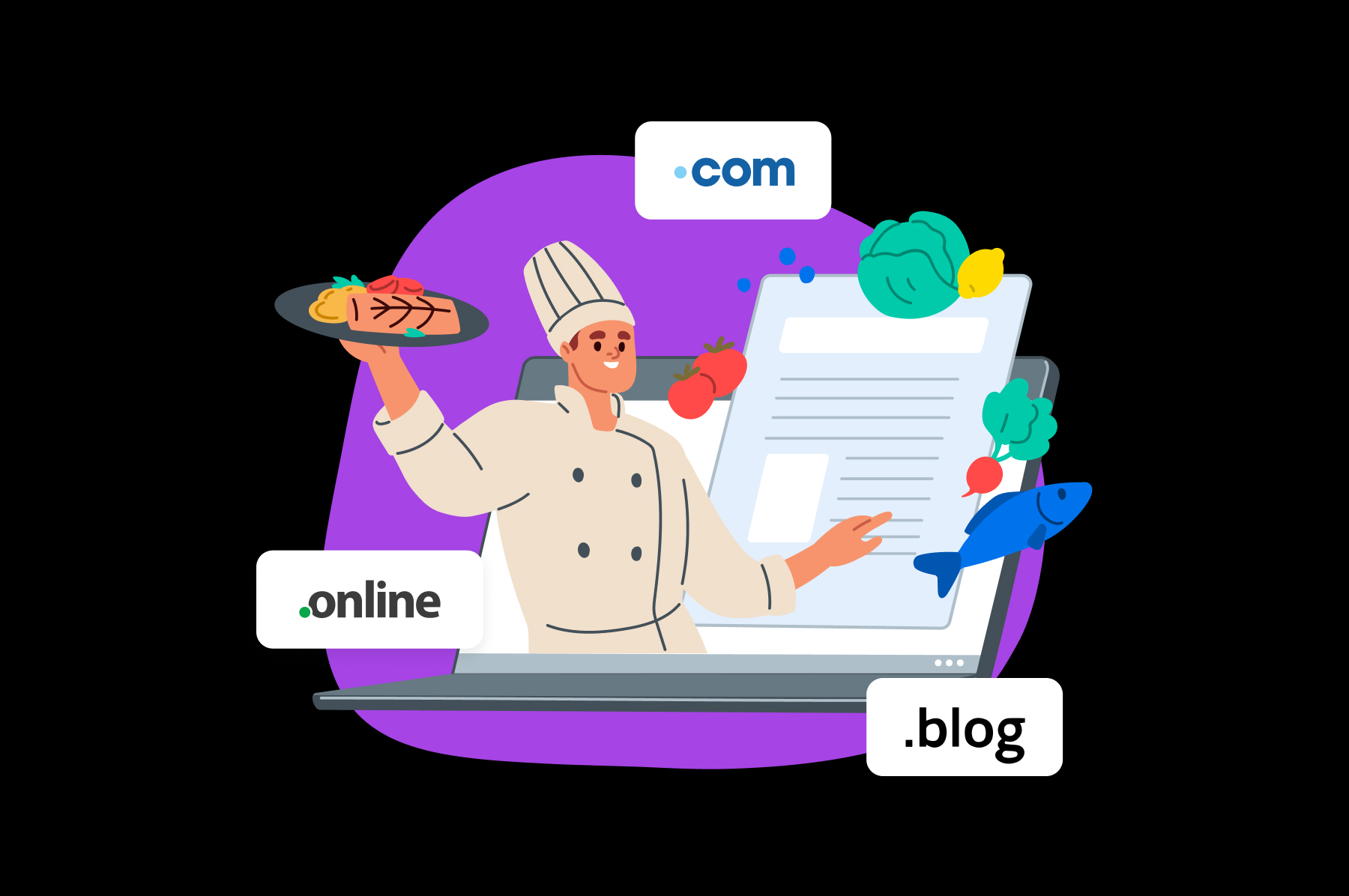 More About Bidding
Bidding on a domain works like any other type of auction. If you bid on a domain through an aftermarket, the platform will take care of the transfer process when the auction ends.
Typically, domain auctions have specific durations. The highest bidder at the end of the auction gets the domain. Depending on which aftermarket you use, owners might also get the option to list "buy now" prices. These prices can enable customers to bypass the auction process.
Domains that go to auction tend to be relatively popular or highly brandable. How much a domain can fetch at auction will depend on its popularity and potential marketability.
Special Offer
Domain Registration
Search for the perfect domain name and register yours before someone else does! Click below to check availability and see special offers.