What is a Branded Keyword?
Branded keywords are search terms related to specific businesses or products. An example of a branded search would be looking for "McDonald's fries" instead of simply using the word "fries".
---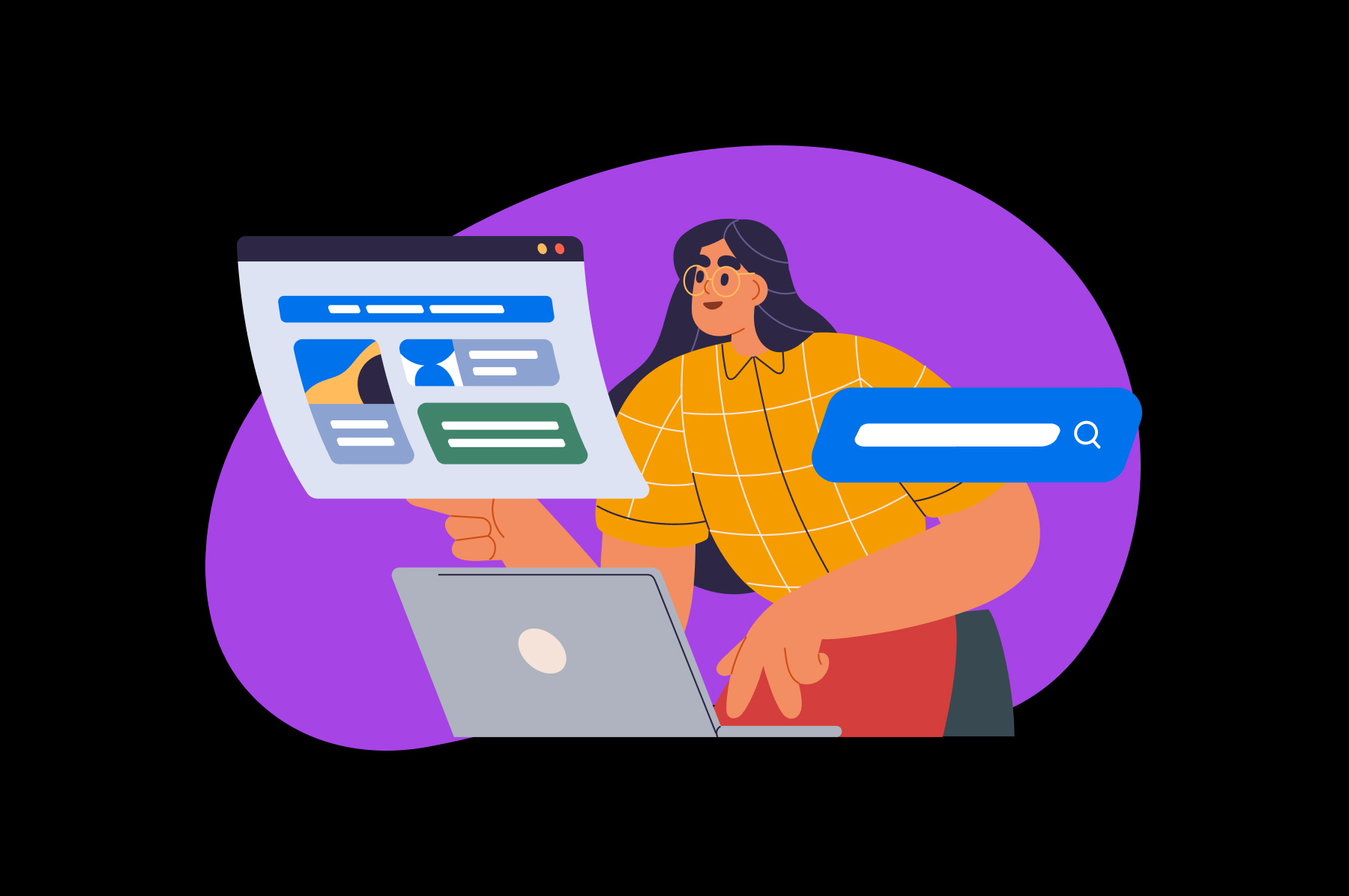 More About Branded Keywords
As your business grows, you should see increased searches directly related to its brand. Branded keywords are excellent sources of traffic because it should be simple for you to dominate the results for them.
A branded search is any query that directly mentions your business, often combined with other keywords. Usually, the intent behind branded searches is to find results from your website.
If your brand becomes popular, other websites might also rank for keywords related to your products and services. That content can be an excellent source for backlinks.
Special Offer!
Professional SEO Services
Our Pro Services team will help you rank higher and get found online. Let us take the guesswork out of growing your website traffic with SEO.