How to Create a Brand Style Guide for Your Website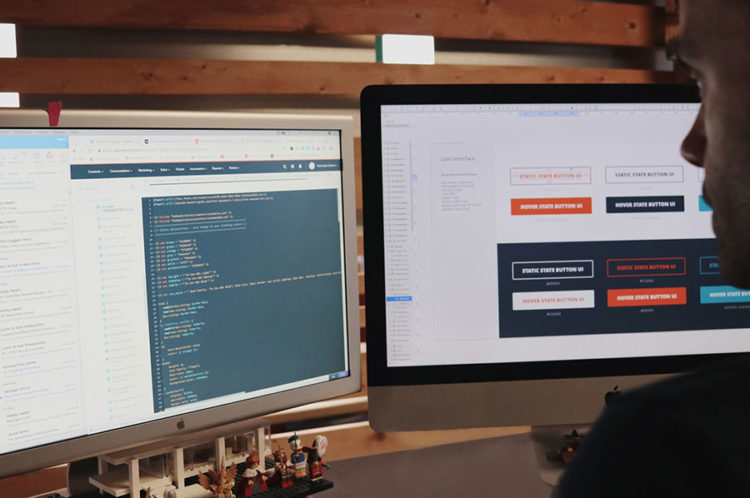 Maintaining consistency is vital to a brand's success. However, if you have several people involved in creating and maintaining your website, and they aren't on the same page when it comes to how to portray your brand, consistency becomes difficult to achieve.
A style guide can provide your team with the tools to better maintain your brand's image, and give your site's users a dependable experience. In other words, by establishing clearer and more efficient communication across your team, style guides improve the experience of your brand for both the people creating it and those encountering it.
In this article, we'll discuss what a brand style guide is and why it's essential to your website. Then we'll explain how to create one for your site in just five steps. Let's get going!
An Introduction to Brand Style Guides
A brand style guide is a set of rules for how your brand will be portrayed, both online and off. Think of it as the foundation of your brand story. This includes its web design, tone, and content, the way you handle customer interactions, and more. Businesses are built on customers' perceptions, so anything that impacts how your site's audience sees your brand can be taken into account.
Some specific areas of interest for your style guide might include visual design elements and choices such as color scheme, iconography and typography, site layout, images, and logos (including your marketing materials). Your web copy, 'about' page, blog, and social media content should also match your brand personality in the eyes of users.
Any elements related to user interactions, including live chats and forms, also make an impact on how customers feel about your brand. How quickly you respond, what you say, and how you say it can turn a lead into a promoter for your brand. When done poorly, it can also lead them towards your competition instead.
It's important to note that a style guide, or brand book, is different from a pattern library. While pattern libraries are also useful, they only list the essential elements of your brand's visual identity. They don't provide any direction as to how those elements should be used. For example, without a style guide, your team may have a copy of your logo at hand, but they won't know what to do with it.
Why a Brand Style Guide Is Crucial to Your Website
Having a brand style guide for your website keeps all team members on the same page about how to present your content to the world. It's also helpful if you have to hire outside designers or developers to work on your site, as it can prevent them from taking off with their own ideas and leaving your site looking disjointed.
Consistency is key to a brand's success. Users will more quickly recognize your brand if you have a distinct style that you use everywhere. What's more, if all aspects of your brand's identity aren't the same across your website, social media platforms, and anywhere else it appears, users may become confused and wonder if it's all really part of the same brand.
Implementing a thorough brand style guide as soon as you bring in new team members (or even freelancers, such as graphic designer or web developer) will set the standard for consistency right out of the gate. The more consistent you can be, the faster you'll be able to start building your brand identity and acquiring repeat users.
Website Branding Guidelines? Check!
Now get web hosting to power your purpose. We'll make sure your website is fast, secure, and always up so your visitors trust you. Plans start at $2.59/mo.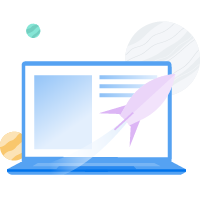 How to Create a Brand Style Guide for Your Website (5 Key Steps)
There are several factors to consider when creating your brand style guide. Most importantly, building it around your vision for your brand will enable you to craft brand guidelines that help you achieve your goals. Let's talk about how that process works.
Step 1: Decide Where Your Style Guide Will 'Live'
Style guides can be created in a variety of formats. Where your guidelines will reside is up to you, but remember that a style guide is most useful when it clearly communicates your requirements and is easily accessible to anyone who needs to use it.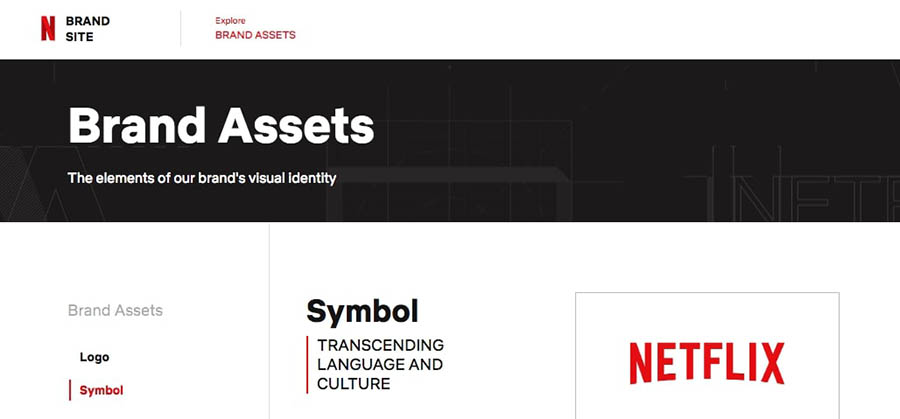 Some businesses create subdomains for their websites that specify page layout, image and logo placement, font, and more. The advantage of using a subdomain is that it's a visual representation of your style, instead of just a bulleted list of rules. Anyone using your guide will see precisely what the content they're creating should look like.
Alternatively, project management tools such as Trello are also a useful option. They're made to be used by teams, so it's easy to share your guide with anyone who might need it. This kind of tool also makes it simple to organize information in a way that provides clear direction to the people working on your brand.
Of course, if you just need a quick and painless way to create a branding style guide, there's nothing wrong with writing it up as a document. Including images with examples can help to clarify any complex points. Just make sure the file is easy to share, as you'll have to make it accessible to everyone who creates content related to your brand.
Step 2: Clarify Your Brand's Mission
You may have an idea of what you want to accomplish with your website, but writing out a clear and firmly-established mission statement is still important. It will be a useful reminder for yourself, and make it easier to communicate your goals to other people working on your brand.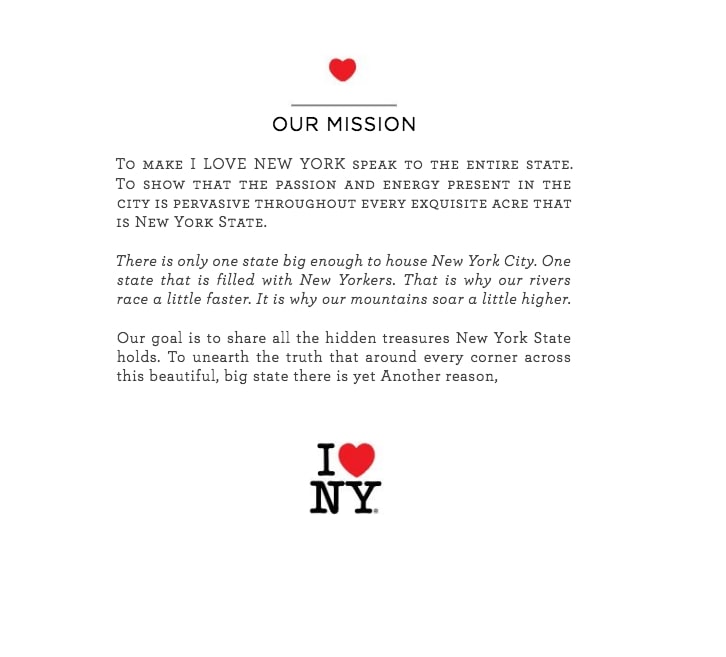 When creating your mission statement, make sure to focus on your brand's purpose, and be specific about your values and what you hope to accomplish. You'll want to communicate your big-picture goals, while also providing concrete examples that are easy for people to remember.
Step 3: Define Your Brand's Tone and Voice
Your brand's 'tone' is the overall feeling it conveys to your target audience, while its 'voice' is its specific personality. Tone can be easily communicated through images and written content. Voice will also come across in written content, and in interactions with users.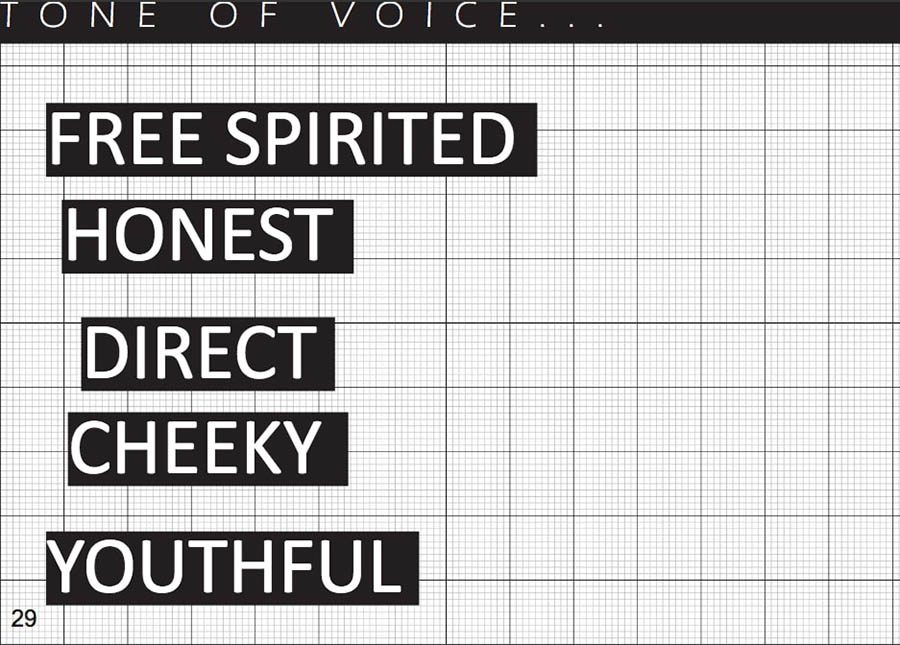 Your brand's tone and voice often define how users interact with your content, and what emotions it evokes in them. Using the same style consistently helps users get to know your business 'personally.' Just as a person who is joking around one minute and angry the next can be off-putting, sudden shifts in tone and voice will likely confuse your users.
Incorporating tone and voice into your style guide can be tricky. However, you can start by listing qualities you want your content to express, and emotions you'd like it to trigger. It's also smart to use your brand's tone and voice to create the guide itself. If you're going for a relaxed and welcoming vibe, for example, throw in a few emojis or some slang. On the other hand, more formal brands will want to present their guidelines in a straightforward manner.
Step 4: Determine Guidelines for Your Brand's Visual Elements
In your style guide, you'll also want to include specifications on your logo's usage. This includes when and where it will be displayed. If you always want your logo to be set as the thumbnail for blog posts, for example, you would want to mention this in your style guide (so everyone who works on blog content will know what to do).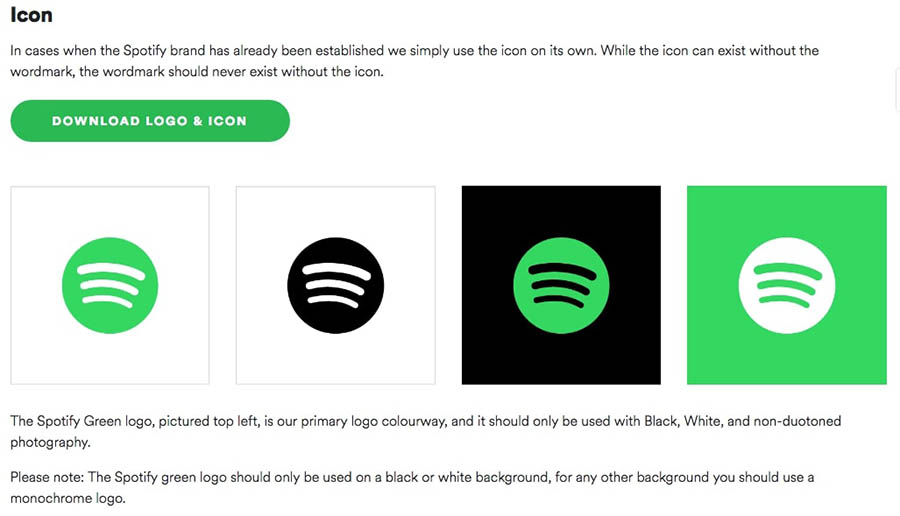 Similarly, setting rules about what kinds of images will be allowed can help you maintain brand consistency across your site. For example, you may want to specify whether memes are appropriate for use in blog posts, or if they're too casual for your brand's tone. Mentioning licensing requirements in order to avoid copyright infringement would also be wise.
Creating a clear list of all the brand colors, typefaces, icons, and layouts you want to use for your site will ensure that the people working on your brand know these specifications exist. It will prevent them from imposing their own preferences and help those with good intentions avoid mistakes, such as using a color palette that's just a few shades off from your logo.
Step 5: Allow Your Style Guide to Evolve With Your Brand
As your brand grows and changes, your style guide will probably need to do the same. Feedback from users, changes in industry standards, and modifications to your mission statement might mean you'll want to modify your tone or certain visual elements.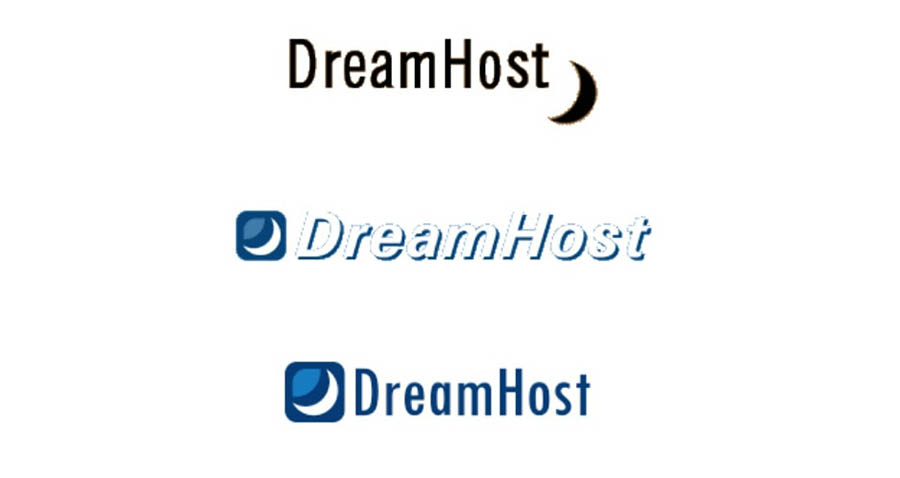 It's far more effective to let your style adapt with your brand than to cling to your old guidelines and end up with a style that doesn't match your current goals. Remember, users' perceptions can make or break your brand. If they find your style confusing or inconsistent with your brand's message, they're more likely to have a negative reaction (or to simply not remember you).
Any time you make updates to your brand bible, be sure to alert everyone working on your site right away. People get used to doing things a certain way, so they may overlook your changes if they aren't pointed out directly.
Get Content Delivered Straight to Your Inbox
Subscribe to our blog and receive great content just like this delivered straight to your inbox.
Branding Matters
Inconsistency across a website's brand often leads to confusion for your users and your team members. Creating a style guide can help everyone working on your site understand exactly what it should look, sound, and feel like, so your visitors can have a positive experience.
Do you have any questions about using or creating this type of style guide? Follow us on Twitter and let's discuss!
Image credits: Netflix, I Heart NY, Urban Outfitters, Spotify, DreamHost.