Change Is In the Air' – DreamHost Upgrades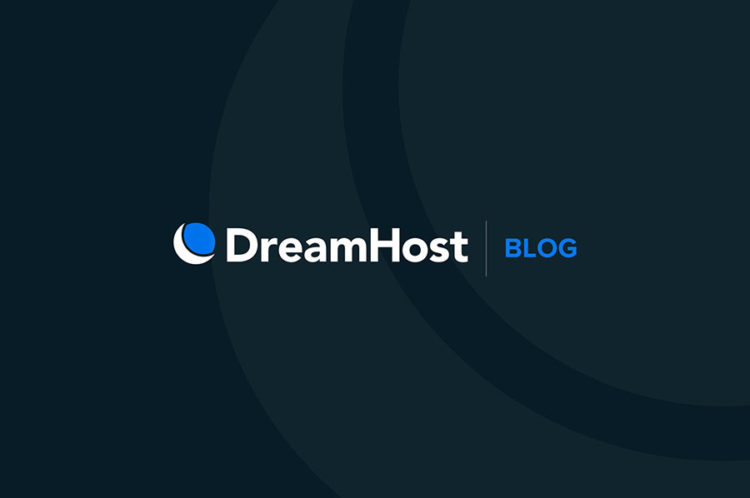 It's that time of the decade again! It's time for everyone to panic, freak out and throw their hands up hopelessly as the new Debian stable release, Wheezy, is out. While most end users are happy that at some point we'll be upgrading them from Squeeze to Wheezy, I'll tell you a little secret…
We're not.
We've decided to forgo upgrading our infrastructure to Debian 7 (Wheezy). But there's no need to panic! As a Systems Engineering team, we've decided to say goodbye to Debian. Au Revoir, Debian.
You may be asking, well, what now? Those of you on the darker side of the internet may be hoping for a move toward a RHEL-based infrastructure like CentOS or Fedora. If you're one of these people, I'd like to spray you with a water bottle and scold you ever so gently.
So not RHEL, CentOS, Fedora…and its not Gentoo, Slackware or Arch. That leaves one viable, well known distribution left. You've probably guessed it by now – it's Ubuntu.
Here's the backstory. About ten months ago, we realized that the next installation of Debian was upcoming, and after upgrading about 20,000 machines since Debian 6 (aka Squeeze) was released, we got pretty tired. The release cycle for Debian is stable, but it's not long enough for us to focus on stability. So here comes Ubuntu, with a five-year release cycle for each Long Term Stable (LTS) installation; that includes backports and security patches. At that time, we thought it would be in our customers' best interest to push toward Ubuntu LTS (12.04 Precise).
There are lots of benefits for us moving toward Ubuntu. Here are just a few:
We can maintain a stable release longer, while still having security patches and backported packages available to our customers and us.
The transition is pretty smooth for both our customers and our Engineers because Ubuntu is derived from the Debian project.
We're genuinely excited by the prospect of this transition. It gives us more time to focus on more important aspects of our infrastructure. To segue into more infrastructure related information, we are also officially using Chef, the super-awesome automation tool, in our production environment.
Chef enables us to maintain a stable, consistent infrastructure by leveraging its ability to convert code into infrastructure. What does that mean to you, the end user? Not that much, since most of these dazzling elements are hidden in the background, but, it does allow our team to upgrade systems faster than ever before. And that's awesome for you!
So when does this start to take place? Good news, it already has! We've started upgrading the backend to our Virtual Private Servers, and our Shared Hosting platform is coming soon as well.
If you have questions, comments or concerns, please feel free to contact our super awesome support staff.