The last year has been full of unexpected changes. While certainly not unique to DreamHost, one of the challenges we faced as a company was keeping everyone productive and engaged while working remotely.
Fortunately, our team rose to the challenge and was able to adapt and move more quickly than ever before. That resulted in a slew of improvements for our customers.
We wanted to take this opportunity to share some highlights of what the team has accomplished so far as we gear up for even more in 2021!
1. Better Website Management
The Websites section of our customer control panel — the central hub for everything to do with your sites — got a complete overhaul. Out with the old, dated codebase that was difficult to develop for, and in with the new modular layout that has room for days.
The panel's new, modern tech stack allowed us to create a more intuitive experience tailored to each user's needs. It also allowed us to launch new features like Free WordPress Migrations, the ability to easily Change Your Domain used for any WordPress site, and a DNS Propagation Checker that shows your domain's up-to-the-minute DNS status from different parts of the world.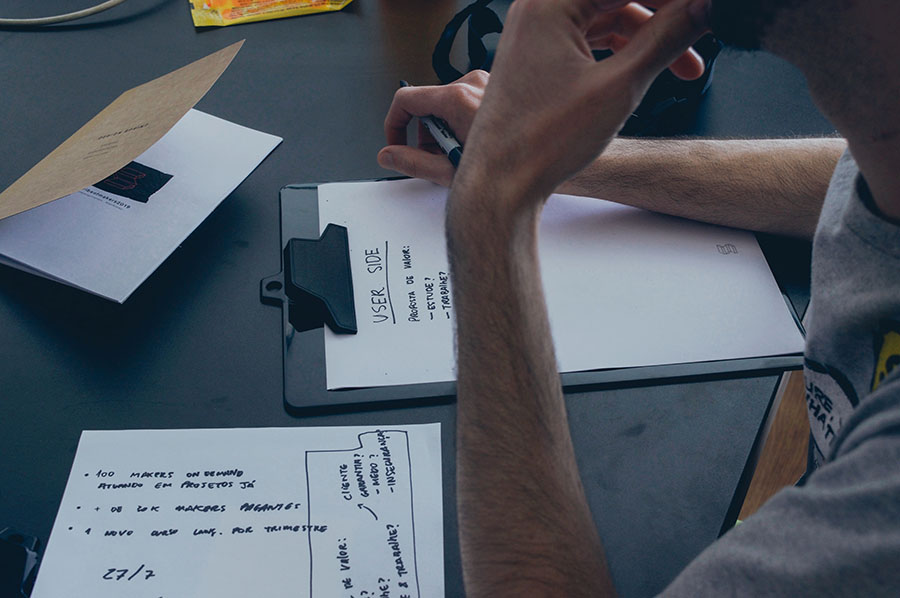 But the improvements to our control panel didn't stop at website management! We've also revamped our user management interface, introduced and updated the onboarding flow for new customers getting started with their first site, and reorganized our control panel's primary navigation to put things where you'd expect to find them.
The direct customer feedback we've received from DreamHost users has been an invaluable resource throughout all these months of development. With each release of the panel, we immediately heard from you what worked and what needed some work. This phased approach to releases has allowed us to iterate and continually improve our control panel, avoiding any unnecessary surprises that might come from launching everything all at once with our fingers crossed.
Thank you for helping us build the DreamHost that you want to see!
2. ¡DreamHost en Español!
In 2018, we began expanding our support team to better serve our Spanish-speaking clientele. In 2020, we took another big leap forward in that area by translating our entire website, customer control panel, and knowledge base — along with all our other content — into Spanish.

News In Spanish
You Could Be Reading This in Spanish
All the great tutorials you've come to expect from the DreamHost blog are now available in Spanish.
Check it Out
3. Improved Email Performance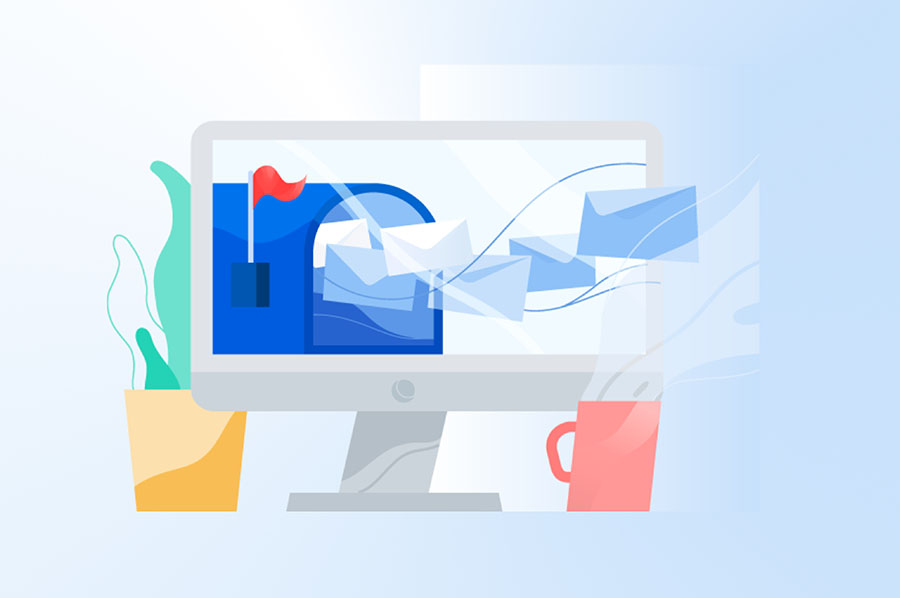 Email: Love it or hate it — odds are that you use it. Whether you're corresponding with customers or staying in touch with the rest of your team, email is a vital tool for just about every business.
We've made email performance a priority at DreamHost, upgrading and updating our systems to make sure that your inbox is fast, reliable, and ready for whatever's thrown at it.
DreamHost recently partnered with MailChannels to improve inbound and outbound spam filtering for all DreamHost customers, with features like customizable allow/block lists, compromised-account detection to guard against unauthorized senders, and intelligent quarantining that allows both senders and receivers to release blocked messages rather than lose them to the murky depths of the junk folder.
4. Upgraded Web Servers
There's a lot going on under-the-hood of most websites today. Most folks don't even think about the operating system on their hosting server, yet it plays a crucial role in a website's overall health. But just like your smartphone, home computer, and so many Wi-Fi light bulbs, web servers need updates too.
There's a constant cat-and-mouse game between attackers and DreamHost's fearless admins, with software vulnerabilities and security patches leapfrogging each other until the end of time. Our infrastructure team has worked hard to plan and execute regular upgrades to keep your data safe with minimal disruption across our network. We're just about done rolling out the latest and greatest version of PHP, with support for new features like OPCache Preloading to help boost site performance.
Related: How Do Websites Work?
5. New Tutorials to Help You Succeed
There's a lot to learn when setting out to build a website, and not everyone has time to navigate the sea of information out there. Even figuring out where to start can feel like a lot!
We wanted to do something about that. We took our collective smarts, compressed them down to a series of wafer-thin layers, and launched DreamHost Academy, a set of tutorials that cover everything you need to know to get your website off the ground!
Step-by-step, detailed articles take you from building your site to driving traffic to it to optimizing all the little things that help your visitors have the best possible experience.
6. Pro Services to Shrink Your To-Do List
It's fun to DIY, but sometimes you just need to get things done. Once you've covered the basics of creating a website for your business — domain registered, email set up, WordPress installed — there's still more involved in taking a site from concept to success.
With our newly launched Pro Services, DreamHost can now help with a range of next-level tasks, from setting up your storefront to repairing a hacked site to helping you market your website on social media, and so much more.

Web Development
You Dream It, We Code It
Tap into 20+ years of coding expertise when you opt for our Web Development service. Just let us know what you want for your site — we take it from there.
Learn More
7. Additional Support Staff
Our customer support team is legendary, and it's growing! Now, more than ever, you need an online partner who's available when you are. To ensure we're delivering the kind of service you expect from us, we've hired an army of online success experts to respond to your questions as close to instantly as is humanly possible.
Related: How to Successfully Deal With Tech Support (5 Simple Steps)
And We're Just Getting Started
That's just a handful of the projects that have crossed the finish line so far, and we have much more in store this year!
Within the next month, we will be rolling out some performance enhancements for our flagship Managed WordPress service, DreamPress, and a new search engine optimization (SEO) service to help customers drive more traffic to their sites.
Keep your eye on our newsletter and follow us on social media so you don't miss out!