In the first post of this series, we introduced some exciting recent updates to the new Websites section of the DreamHost account control panel! We looked at Grid View for browsing the sites in your account with previews of their homepages and List View for showing your domains in greater detail.
But this redesign wasn't just about looks — it's already enabled us to add new features to the panel in record time! Free WordPress Migrations, Change Your Domain, and DNS Propagation Tracking are available to all DreamHost customers right now!
In our last post, we also touched on the history (namely the what and the why) of our new approach to helping you manage your websites, but we didn't have time to get into the details on all that we've been able to accomplish already with the new platform! It's a new day and a new blog post. Let's get to it!
You've Got to Move It, Move It
Free WordPress Migrations have been a game changer for anyone with an existing website who wants to move it to a new home here at DreamHost. Migrating WordPress sites across web hosts can be tricky, with multiple opportunities for things to go sideways.
The decision to switch hosting providers is a big one and is often easier said than done! Our new custom migration plugin eliminates any pain and confusion from the transfer process and frees you up to focus on what matters. You won't even have to think about futzing with hosts files and database entries, and you won't have to hold your breath wondering if everything will work after DNS finishes propagating!
Simply install the DreamHost Automated WordPress Migration plugin, grab the migration token from your DreamHost control panel, and paste that token into the plugin. Our migration robots then go to work while you sit back, relax, and binge Ted Lasso. Once your site's data is moved over, update your domain to use DreamHost's nameservers, and you're live!
Build It Now, Name It Later!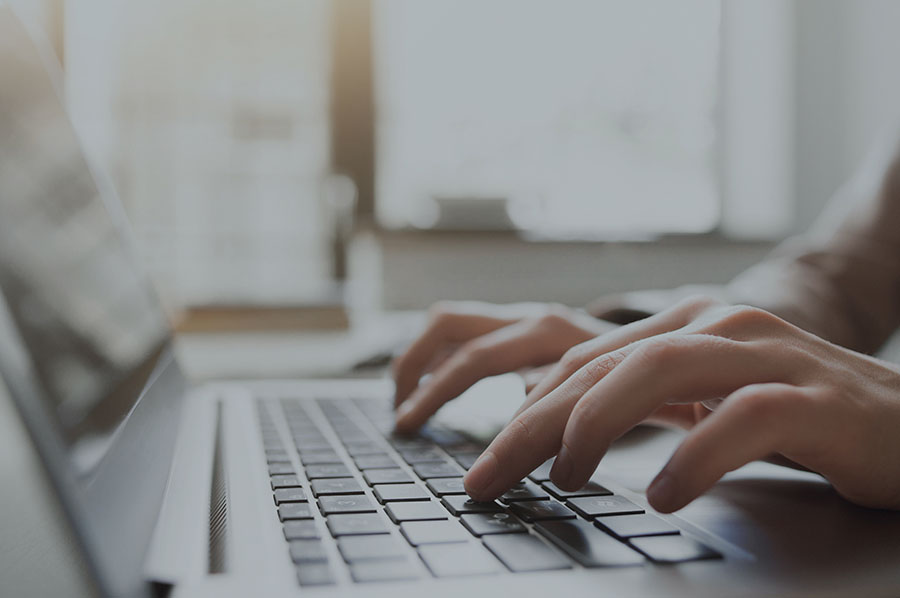 Let's say you're not quite ready to hit Publish with your website. Maybe you're still searching for the perfect domain name. Maybe you're working on a new version of your site quietly behind the scenes with a temporary domain. At some point, you'll need to change the domain name that's associated with your site. Sounds simple! Right?
Unfortunately, updating the domain on a WordPress site can be a complex, tedious task, fraught with peril and downtime if everything doesn't go just right.
While it's always been safe to use a free temporary domain (e.g., something.dreamhosters.com) for a site that's not quite ready for prime time, the necessary behind-the-scenes WordPress configuration changes have been another matter. The site owner is normally responsible for updating their website to actually work with the new domain. Unless you're the type that already knows their way around a .htaccess file, it can be a daunting experience.
We developed a site renamer function for our Managed WordPress offering, DreamPress, years ago. It handled the heavy lifting, updating a website's details and databases to work with its new URL. The renamer proved to be such an essential tool that we wanted to share it with all of our WordPress users — and this project gave us a chance to make that happen!
While One-Click Staging is still exclusive to DreamPress, anyone can now stage a WordPress site using a temporary domain, thanks to the new Change Your Domain feature in the control panel!
See? That's What I Was Talking About…
The most exciting new feature of our domain management tools came out in February 2021!
For years, our support team has risen to the challenge of educating customers about how DNS and domain name propagation works. While our customers' general tech-savviness has steadily increased over that time, DNS is still a difficult concept to articulate via emails, chats, and phone calls. Most of the time, users want to know one main thing: Can the world see my website?
We set out to create a more visual way to provide real-time feedback on your domain's status — and the new DNS Propagation Checker was born!
With this tool, users can instantly perform a DNS lookup against multiple nameservers located in different parts of the world. It will alert you when a site is not pointed to DreamHost's nameservers, verify when propagation has completed, and enable you to check and view the status of any record type (MX, CNAME, etc.) in real-time on a map. No more wondering whether your DNS is good to go!
There's Much More To Come!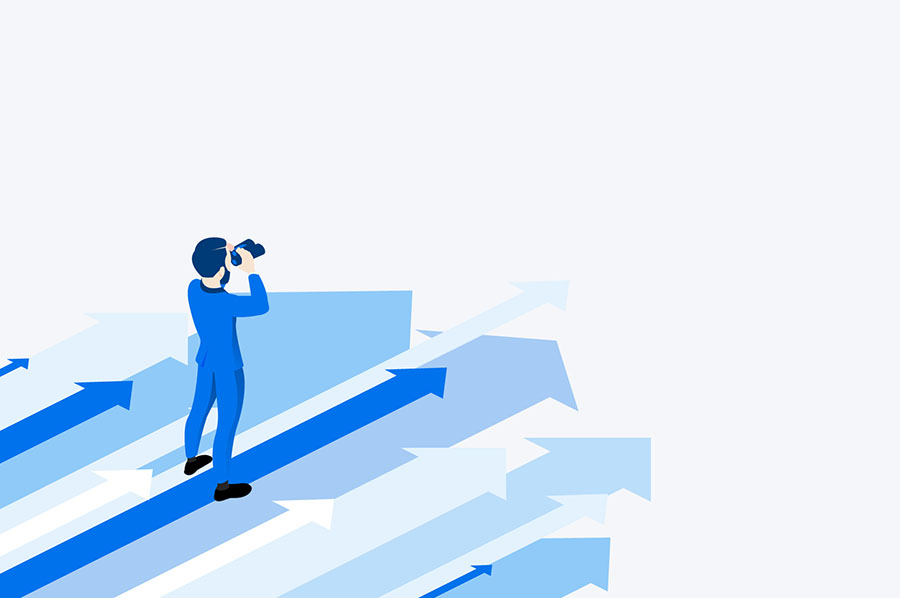 We can't get enough of the new Websites control panel, and we hope you love it too! From its new look and feel to the foundational improvements that are already helping our eager developers roll out additional features quicker than ever before, this is just the beginning!
We have more improvements and features for our new domain management system in the works, including tools to help you master your SEO and drive more qualified traffic to your site, a reboot of our popular DreamShield Malware Remover service, and a series of improvements to our flagship Managed WordPress service DreamPress. Check out the new Websites control panel now!