For over a decade we've provided private domain registration as an option when you register certain types of top level domains with DreamHost.
It's 2016 now and the internet is full of more sketchy weirdos than ever! Having an open registration system where anyone can see your home address seems like a colossally bad idea.
Any threat to the ability to anonymize domain registrations' contact data is rightfully met with universal criticism and worldwide derision.
In 2013 ICANN made major revisions to the RAA (Registrar Accreditation Agreement) that governs registrars' responsibilities. These changes were so major that we went from hearing from ICANN maybe 2 or 3 times a year to—after 2013—several times per week. These contacts almost always involve domain registration disputes or other issues on which we're required to act.
Related: What Is Domain Privacy Protection?
Registrars like DreamHost are obligated to resolve these issues to ICANN's satisfaction or we risk losing our ability to register domains altogether!
That brings us to today. 2016.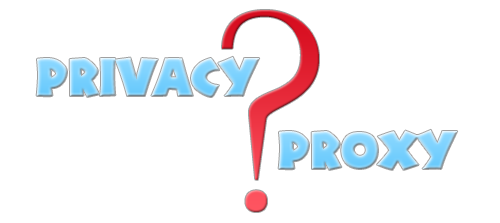 ICANN has recently informed us that, in their view, we're running a domain registration "Proxy" service, not a "Privacy" service. They make the distinction thusly:
"Privacy" services must show the registrant's (customer's) name. Only "Proxy" could hide this.
With "Proxy" services, the registrar becomes the registrant, or "owner" of the domain, and licenses the use of the domain to the customer.
First of all, we're not familiar with ANY registrars who offer a service where everything is hidden except the registrant's name. Are you?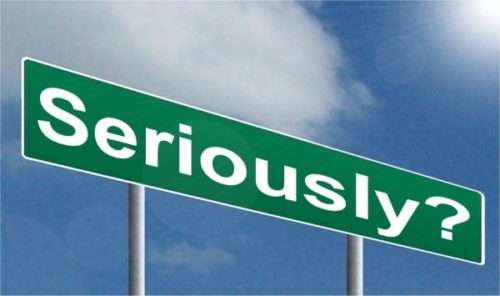 No, really—we want to know. Please tell us in the comments below.
We knew right off the bat that revealing our customers' names publicly in WHOIS was a non-starter, so we started discussing with ICANN how we could transition our operations to fall under their definition of "Proxy" to keep the status-quo for our customers' WHOIS privacy.
In reviewing how other registrars handle Proxy registrations, virtually all of the ones we looked at have third-party companies listed as the "Proxy Provider". In some cases those providers are entirely separate companies, but in most cases they are a company fully owned by the primary registrar.
It's notable that presumably the registrant shares some ambiguous, enhanced legal liability for the content of websites whose domains it appears as registrant for, which is likely why so many registrars choose to use a third-party or second self-owned corporation as a liability shield.
At DreamHost our Legal and Abuse teams have always gone the extra mile for our customers, erring on the side of customer privacy and respect for their data. We receive hundreds of frivolous and spurious complaints every week and work hard to protect our customers interests whenever possible.
Giving up key decision-making control in these situations was not something we were prepared to do, so using a third-party Proxy Provider (that would become the registrant of all our customers' domains) was not. Gonna. Happen.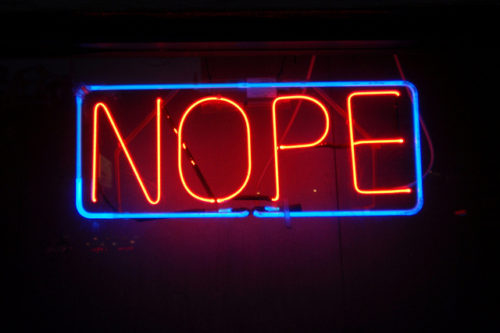 Instead we chose to create our own new company, "Proxy Protection, LLC," to serve as the Proxy Provider. That lets us keep all implementation and Abuse decisions in-house where they belong.
As a customer with Domain Privacy … ugh … "PROXY" enabled, the most visible change will be one that won't affect you much at all.
The registrant name that appears in WHOIS will change from "A Happy DreamHost Customer" to "Proxy Protection, LLC".
This will effectively mean that Proxy Protection, LLC is the registrant of the domain. However, we are amending our Domain Registration Terms and creating a new licensing agreement that essentially says that all of our customers will still control their registered domains and are responsible for the content of their websites.

Domains
Your Great Idea Starts with a Domain Name
Don't let someone else register your URL. Search DreamHost's 400+ TLDs to find the perfect fit for your website.
Master Your Domain
We're jumpin' through some serious hoops to make this as seamless as possible for all of our customers, and we hope you appreciate it! We expect to have all private domain registrations changed over to "Proxy Protection, LLC" by October 31st, 2016.
ICANN has chosen to apply this policy very unevenly across the industry. In an attempt to clarify the policy we've pointed out to them that nearly all of our competitors offer a domain privacy feature that populates the name field with things like "Registration Private," "Domain Admin," "Domain Privacy Service FBO Registrant," "Contact Privacy Inc. Customer xyzxyzxyz," and more. After thanking us for the feedback, ICANN has taken no visible action against any of the domains we'd cited, and none have been updated with the format being demanded of DreamHost.
A small percentage of our customers will receive a new RAA domain verification email with a link to click to confirm the change. If you receive one of these emails, remember to follow its directions to verify your contact information.
While we happen to have gotten on someone's bad side this week, it's possible that changes are in store for other registrars in the near future, too.
By making these changes on our end, our customers should be able to continue living a life of peace and comfort, un-harassed in the real world by crazies from the internet who choose to take issue with their choice of domain name or website content.
I mean… we had to set up a whole new company just to keep our customers' contact information private. Did you miss that part? We definitely did not.
Sometimes doing the right thing involves a hell of a lot of paperwork.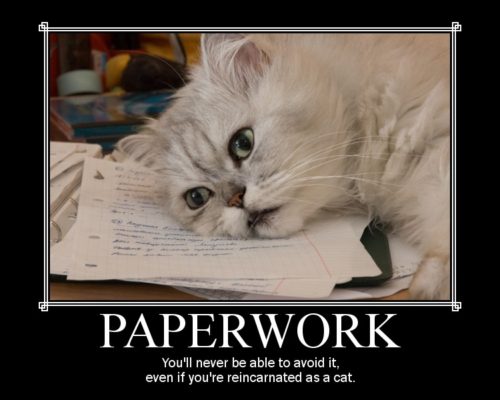 PEACE OUT!
Feature Image: Stalker | Patrik Nygren | CC BY-SA 2.0