What is a Theme?
A WordPress theme is a layout tool that enables you to change the design of your site. A theme is composed of a group of files within a zipped folder that includes page templates, CSS stylesheets, images, and more.
---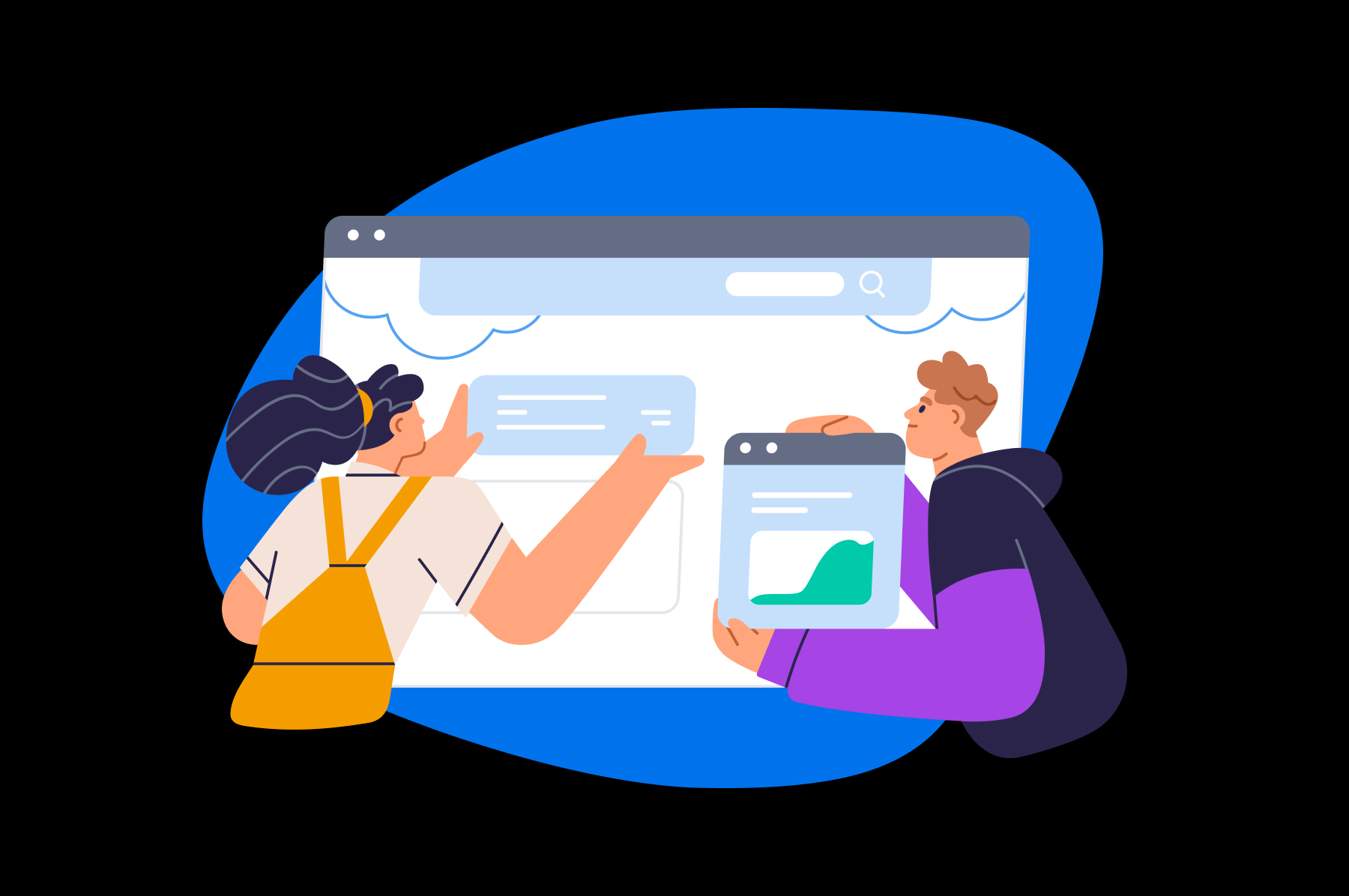 More About Themes
There will be a default theme installed on your WordPress site. However, you will likely want to change it to match your website.
You can choose from thousands of free themes in the WordPress directory. You can also browse premium themes from third-party developers.
You can install a theme by navigating to Appearance > Themes > Add New in your admin dashboard. On this screen, you can view the free WordPress themes, preview how one will look, and install and activate it on your site. You can also click on Upload Theme to install and activate a previously-downloaded .zip file of a theme from a third-party developer.
Alternatively, you can install a theme's .zip folder using FTP. You will need to connect to your WordPress site using an FTP client, such as FileZilla. Once you're connected, simply navigate to your /wp-content/themes/ folder and drag the unzipped theme file into it.
Special Offer
Powerful WordPress Hosting
Reliable, lightning-fast hosting solutions specifically optimized for WordPress. Find the perfect plan for you by clicking below.