What is a Search Bar?
Search bars are the elements that we use to enter search queries. Typically, you enter a question and hit a search button. Then you get search results pages based on the query that you typed.
---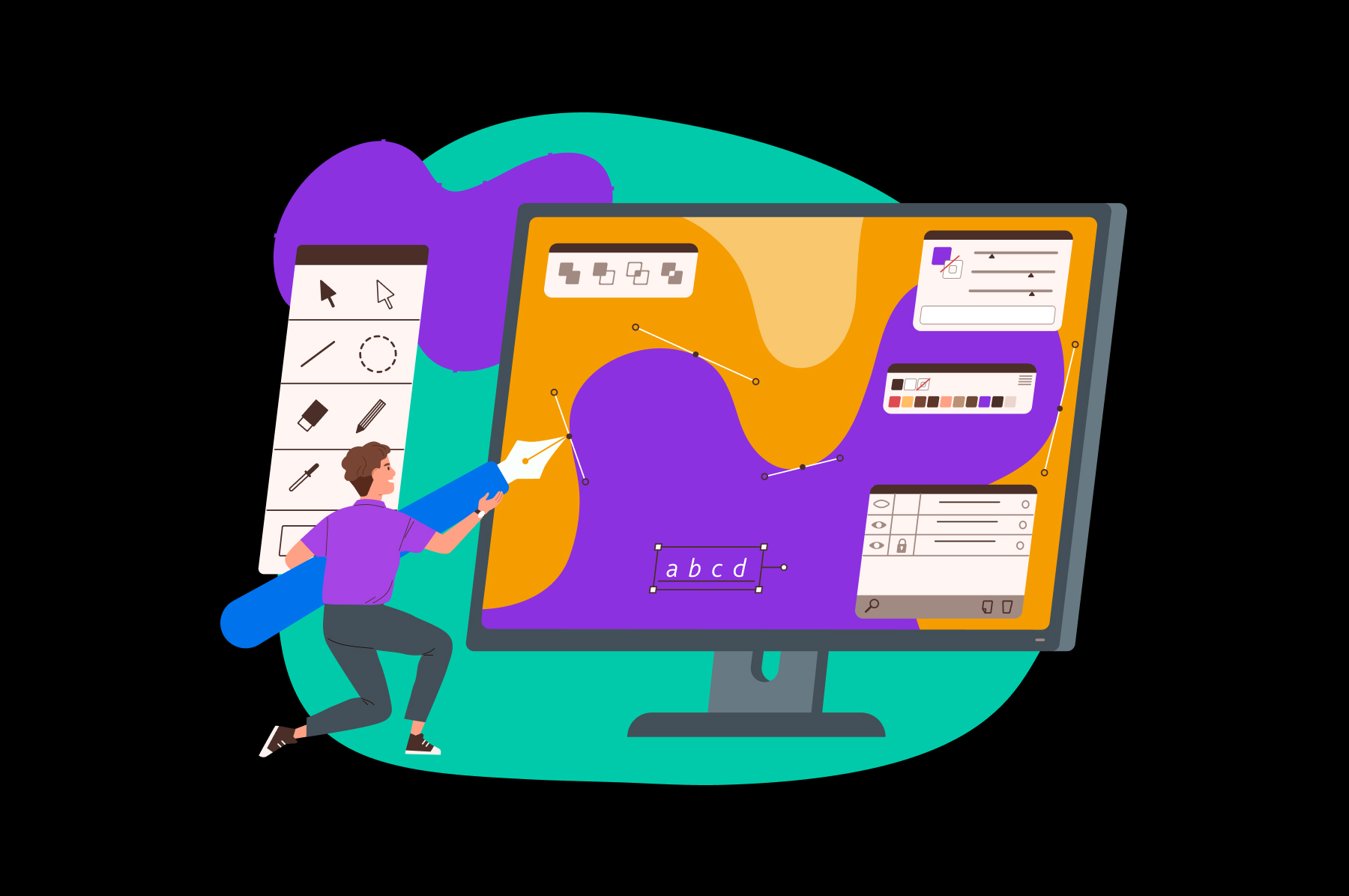 More About Search Bars
The Benefits of Offering Your Users a Search Bar
Adding a search bar to your website can drastically improve user experience, especially on larger sites and blogs. For busy websites, the search bar is one of the quickest paths for users to find what they're looking for without having to search through a boatload of pages.
By optimizing the search bar for maximum performance, you'll be able to provide users with faster results that are more accurate. This can be accomplished by fine-tuning the algorithms used in the search process, ensuring that relevant content is easily found and irrelevant results are filtered out. Additionally, making sure that search queries are as specific as possible (i.e. adding multiple filters) will also help narrow down the results and make them more accurate overall.
Tracking User Searches in Google Analytics
Enabling site search settings in Google Analytics is fairly straightforward. To get started, you'll need to enable the Site Search feature in your Google Analytics account. From there, you'll need to specify a parameter that will be used to identify internal search queries. This can usually be done by adding &q= or ?s= after the URL of any internal search page.
Once this is done, Google Analytics will start tracking all user searches and display them in the Reporting tab under Site Search Reports.
3rd Party Search Bars
There are a number of 3rd party search bar plugins and tools available, such as Algolia, Swiftype, and Amazon CloudSearch. These tools can be used to integrate powerful search capabilities into your website that can provide more results than the default internal search engine.
Algolia
Algolia is especially popular for its ability to index large amounts of data in a fraction of the time, making it fast and efficient for users searching through your site's content. It also offers built-in rules and filters so that you can customize the search experience to better suit your preferences.
Swiftype is also known for its advanced features such as autocomplete, "did you mean" suggestions, and drag & drop filtering options. The platform makes it easy to add facets or tags to each document for more accurate searches.
Amazon CloudSearch is another popular tool that comes with comprehensive analytics capabilities so that you can monitor how people are interacting with your search results. Plus, it's powered by the same infrastructure used by Amazon itself so you know it will be reliable and secure.
Special Offer
Custom Website Design
Get a one-of-a-kind, mobile-friendly website that makes your brand truly shine. Share your vision with us and we'll take it from there.