What is User Experience (UX)?
User Experience (UX) refers to how online visitors interact with a website. Users often evaluate their virtual experience based on a site's usability and design, as well as their general impression of its content.
---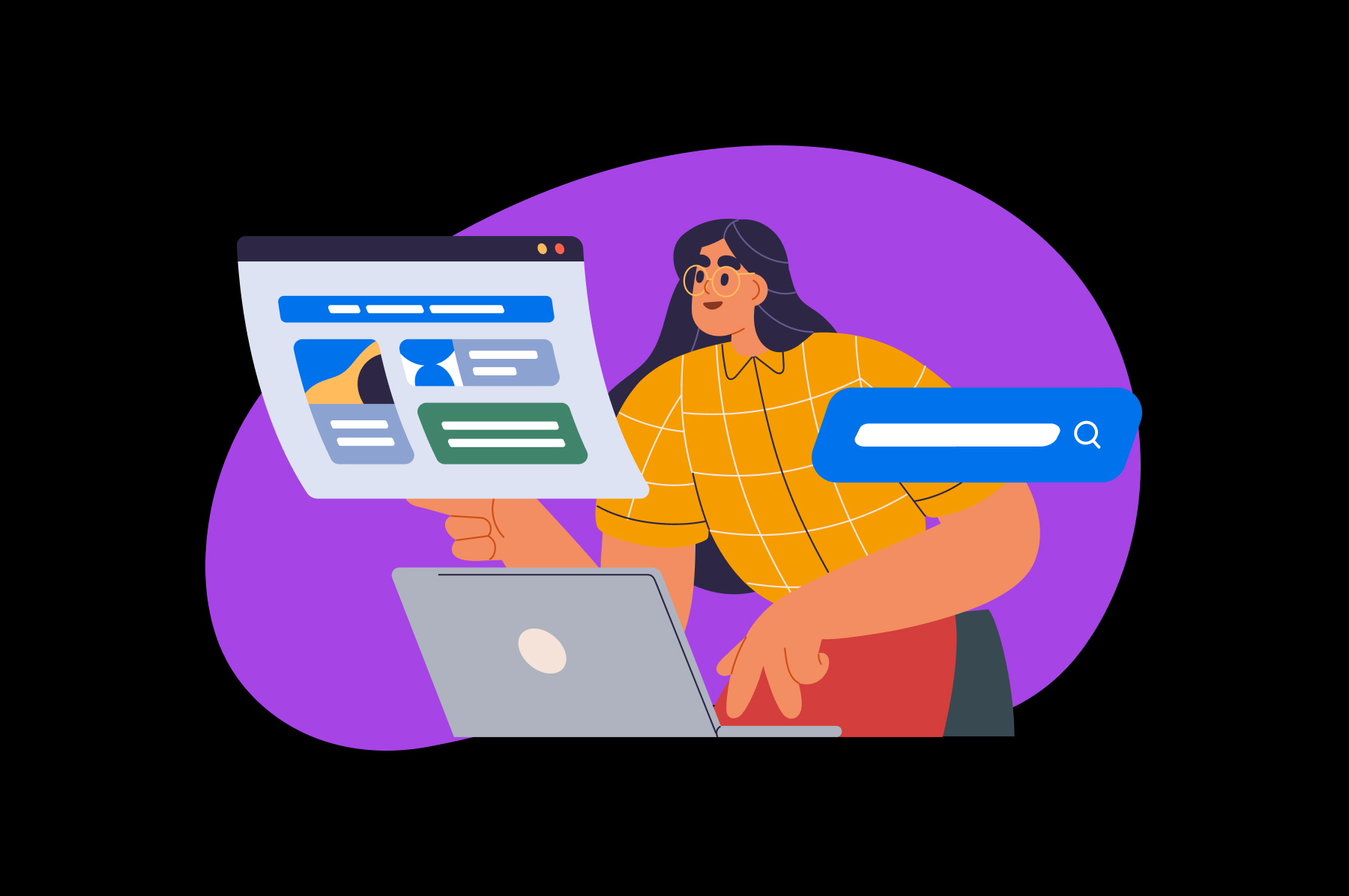 More About User Experience (UX)
Improving a website's UX often involves considering how users think and feel. When visiting any website, users will want to accomplish their goal quickly and easily, without any functional or design issues. If a web page's visual design is off-putting, visitors may leave without reading the content.
Another aspect of user experience is functionality. To encourage engagement, websites should be useful, allowing visitors to easily find what they're looking for. This can involve improving navigation, readability, and responsiveness of a website so that users don't leave frustrated.
Special Offer!
Professional SEO Services
Our Pro Services team will help you rank higher and get found online. Let us take the guesswork out of growing your website traffic with SEO.