What is Google Analytics?
Google Analytics is a web analytics service offered by Google that tracks and reports website traffic. It is currently a program within the Google Marketing Platform brand.
---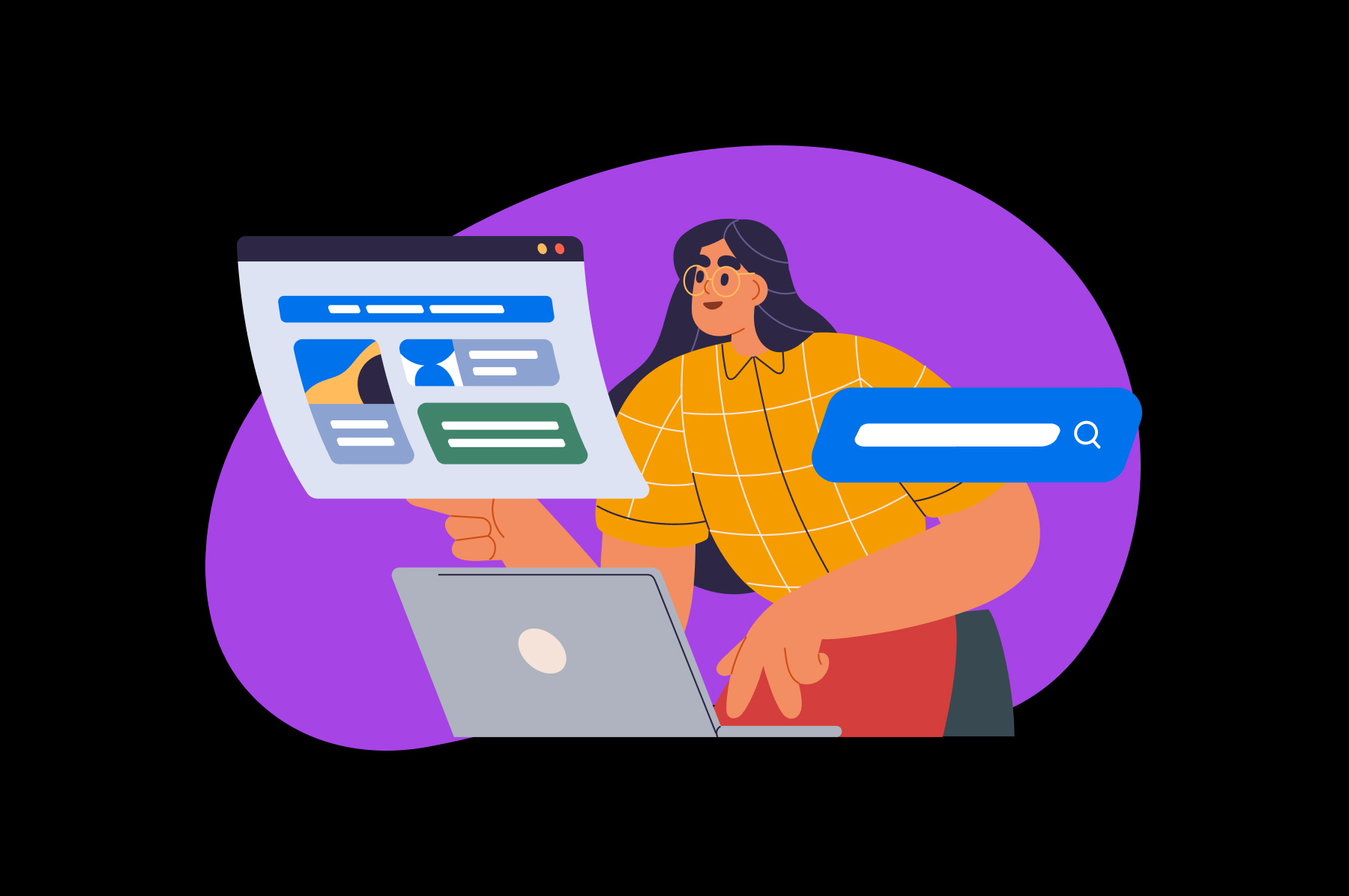 More About Google Analytics
Google launched the service in November 2005 after acquiring Urchin. Google Analytics is now the most widely used web analytics service on the internet. It works by tracking code called "page tags" that users install on every page of their website.
These tags collect data about each page visit and send them to the Google Analytics servers for analysis. Once the data is processed, users can view detailed information about site traffic in their Google Analytics account.
Google Analytics can help site owners and marketers answer many questions about their web traffic. This includes how many people are visiting a site, where they're coming from, and which pages are most popular. These insights can help users make informed decisions about how to improve their websites and marketing campaigns.
Special Offer!
Professional SEO Services
Our Pro Services team will help you rank higher and get found online. Let us take the guesswork out of growing your website traffic with SEO.