What Does Embed Mean?
Embed means to insert external content directly into a web page rather than linking to it. Embedding enables visitors to view the content without leaving the website.
---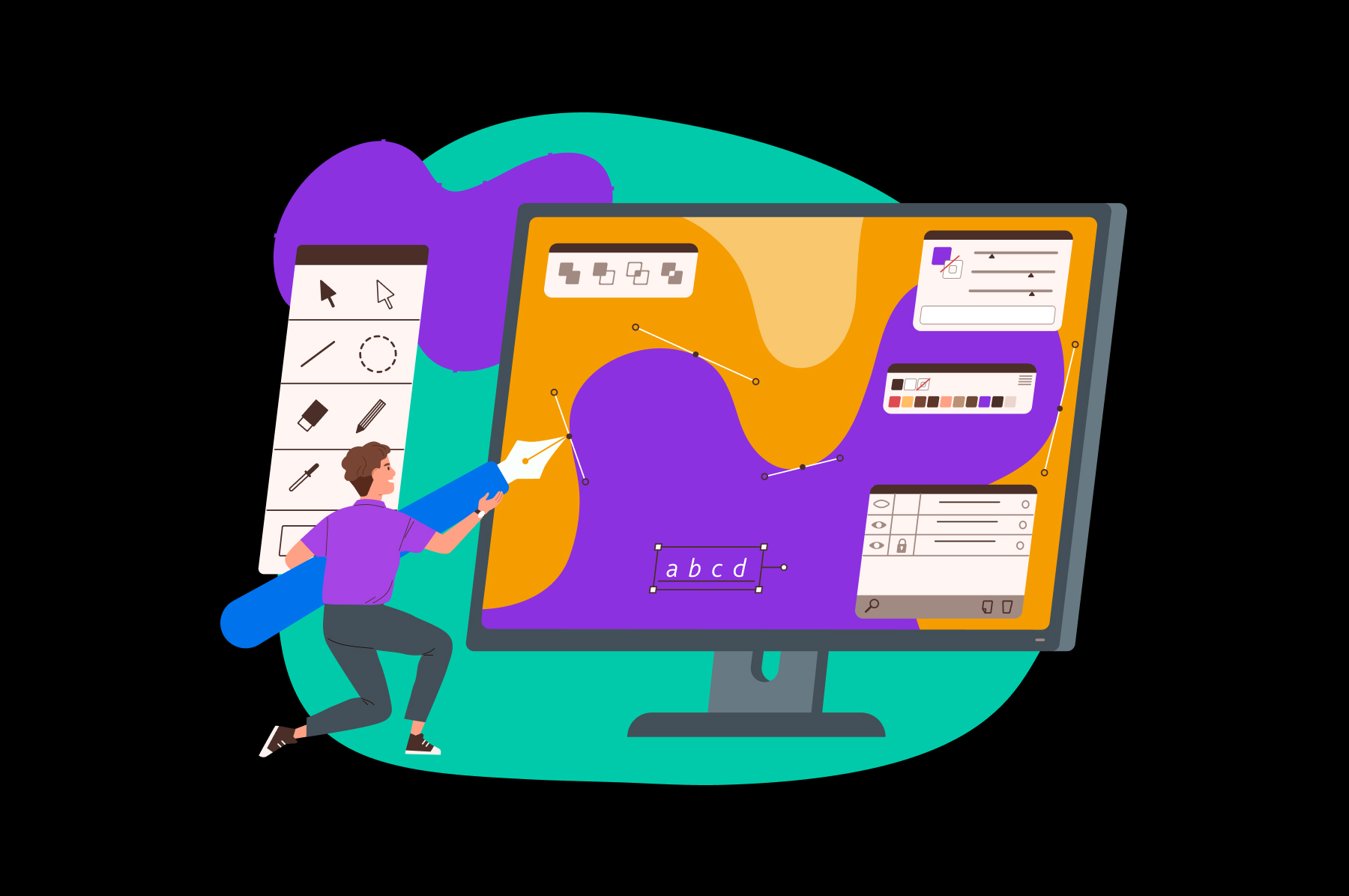 More About Embedding
Embedding content on a website keeps the reader engaged and willing to stay on a particular web page.
Embedding involves placing an embed code into the HTML of a website. When the content is published, the media renders onto the page rather than an external link.
Embedded content can be anything from another source, such as YouTube videos, social media posts, and GIFs.
With WordPress, you can simply insert an Embed block and link to the external content. This element can automatically embed Spotify music, Instagram posts, Reddit comments, Kickstarter projects, Giphy animations, etc.
You might need to generate an embed code and edit the page's HTML with another CMS.
Special Offer
Custom Website Design
Get a one-of-a-kind, mobile-friendly website that makes your brand truly shine. Share your vision with us and we'll take it from there.