What is a Web Application?
Web applications are programs that operate on a web server. The user can access web applications through their browser. Examples of web applications include photo editing programs and email services.
---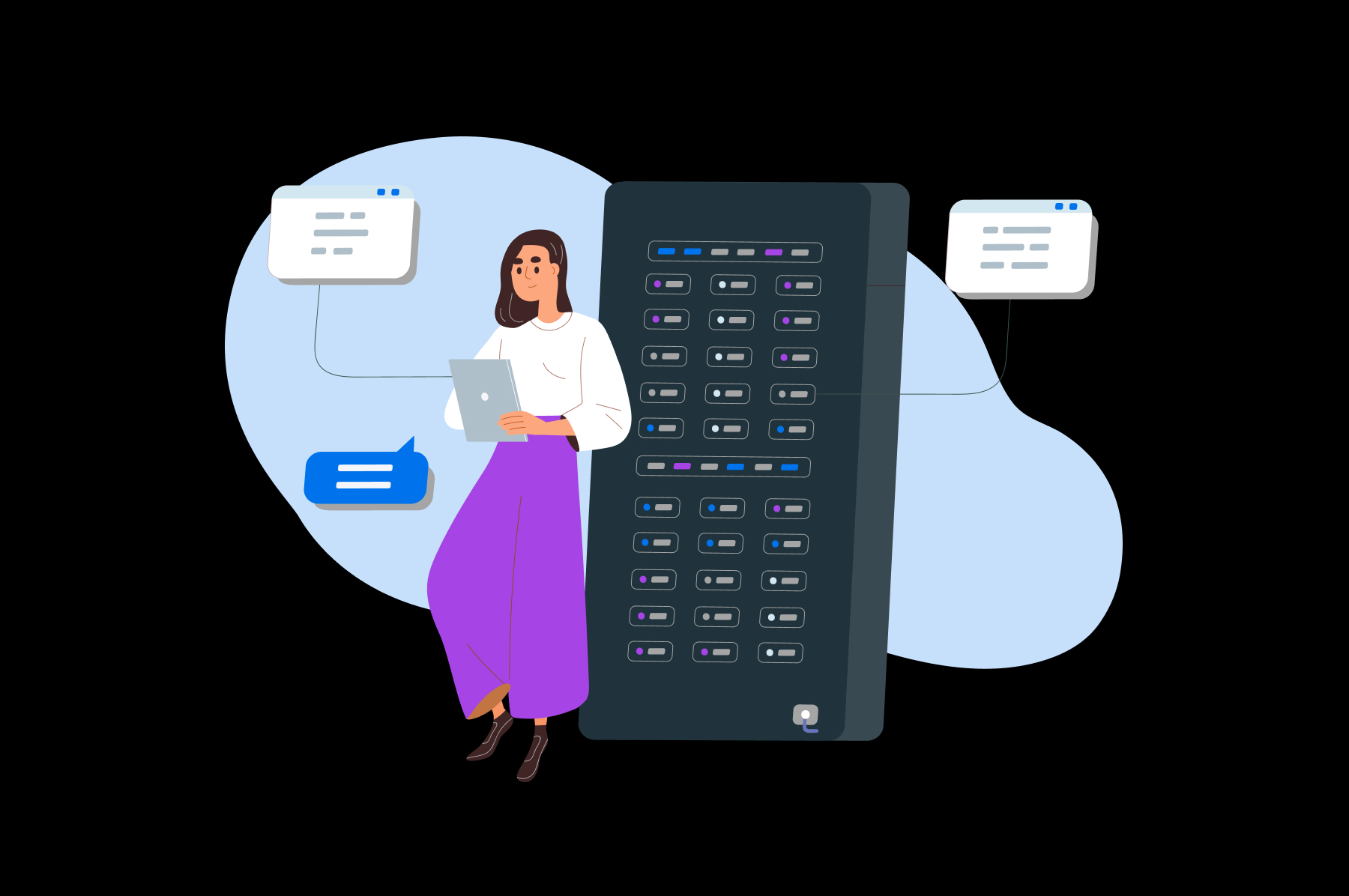 More About Web Applications
Web applications are programs that can be accessed from a browser. They are coded in browser-supported languages, such as JavaScript or HTML.
Web applications require the following components:
a web server to manage requests from users
an application server to perform tasks
 a database to store information
Web applications are available on any platform, including Windows, Linux, and Mac. They can also be accessed from mobile phones. Popular web-based apps include Google Analytics, Gmail, Google Docs, and Canva.
Special Offer
Shared Website Hosting
Our Shared Hosting plans offer a user-friendly interface and flexible options to fit your needs, with a 97-Day Money-Back Guarantee.