What is an Evaluator?
An evaluator is a person who appraises domains to assess their worth. To do this, they use certain evaluating factors, such as the domain name's current use, history, and commercial potential.
---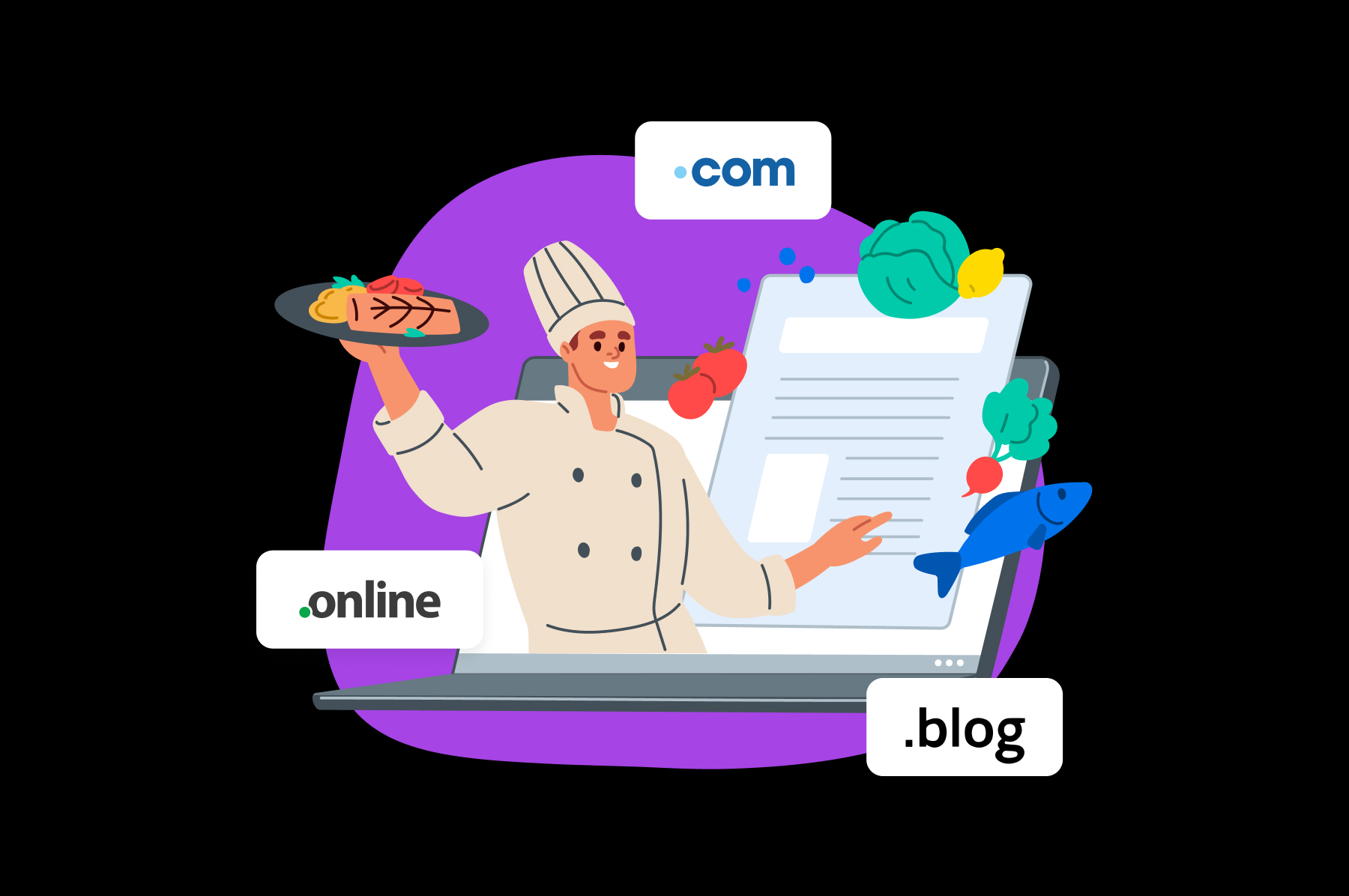 More About Evaluators
Evaluators use established methods and tools when appraising domain names. Two popular methods are the domain aftermarket method and the domain appraisal calculator.
Using the domain aftermarket method, evaluators study sales of similar domain names to determine the market value of a specific domain. The domain appraisal calculator, on the other hand, is a tool that estimates a domain's potential value by evaluating its SEO rankings, website traffic, and advertising revenue.
Special Offer
Domain Registration
Search for the perfect domain name and register yours before someone else does! Click below to check availability and see special offers.