Talking Girl Develop It L.A. and Diversity with Co-founder Natalie MacLees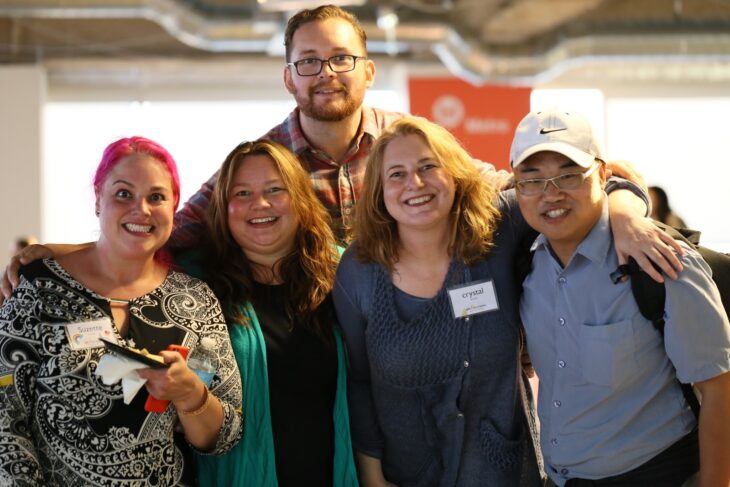 If you're a woman currently considering starting a tech career, you may be somewhat apprehensive, and with good reason. Over the years, stories of women's struggles to overcome obstacles in a male-dominated industry have become more and more frequent. From harassment in the workplace to straight-up being written out of programming history, themes of frustration, isolation, and discrimination permeate the narrative around women in tech.
Without a doubt, this industry-wide dysfunction is at the core of why fewer women enter tech fields — and even fewer ascend to high-ranking positions — than their male peers. Thankfully, access to STEM education has increased in recent years; organizations like Girls Who Code and Black Girls Code provide women and girls with hands-on coding experience and female mentors.
One such organization gaining exposure is Girl Develop It, a nonprofit group "that exists to provide affordable and judgment-free opportunities for women interested in learning web and software development", according to its website. Founded in 2010, Girl Develop It has 56 chapters and more than 80,000 members nationwide — all working together to create a welcoming environment for women of diverse backgrounds to realize their technology goals and build confidence.
Get Content Delivered Straight to Your Inbox
Subscribe to our blog and receive great content just like this delivered straight to your inbox.
The Only Woman on the Team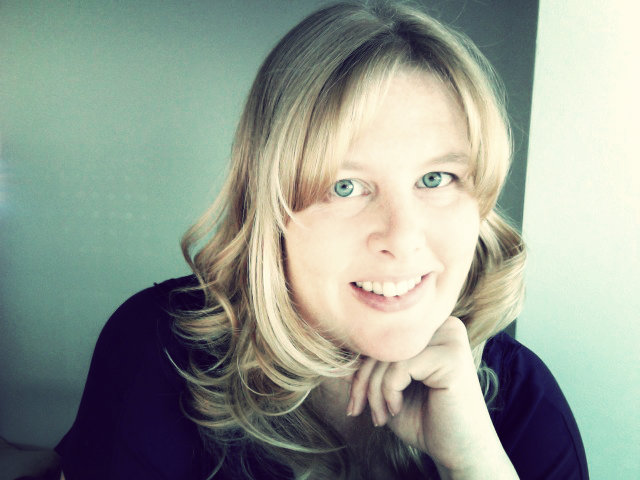 Natalie MacLees, founder and principal of Purple Pen Productions, was chosen alongside Irina Muchnik in late 2013 to help found the group's Los Angeles chapter. MacLees got her start building websites in 1996. Twenty years in the tech industry presented MacLees with a variety of roles — from graphic and interface design to user experience to front-end development. And in that time, she's worked for a number of companies ranging from Fortune 100 to tiny startups with only a couple employees.
"The one thing that's stayed constant is that I've nearly always been the only woman on the team," she says. "If there have been other women in the company, then they have tended to be in non-technical roles."
With firsthand experience of how uncomfortable and frustrating it can be to be the sole woman, MacLees immediately connected with Girl Develop It's mission when she first heard about the organization in 2010. "Having a community of like-minded women you can connect with outside the office can really help to keep you going," she explains.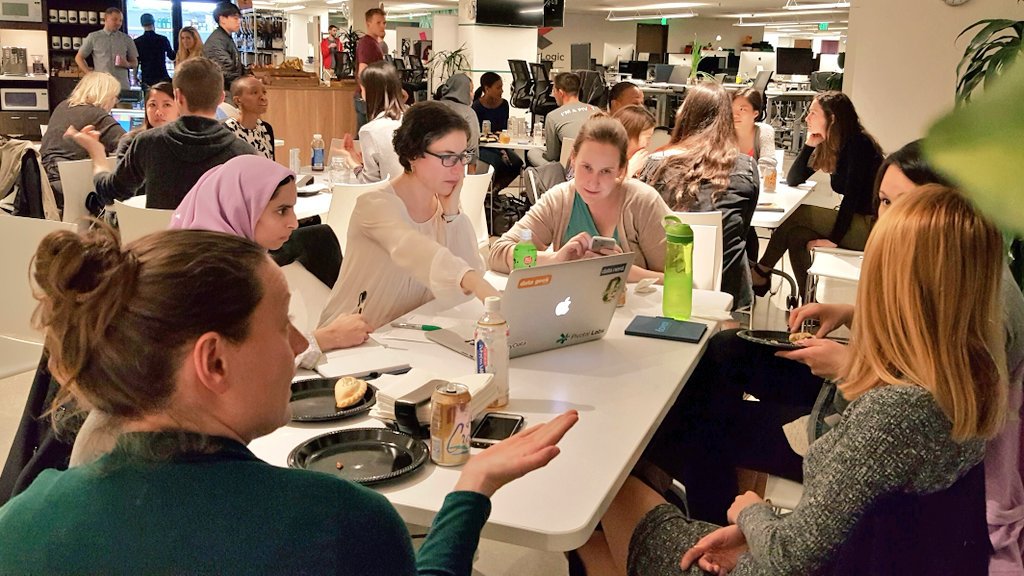 Girl Develop It's mission — to empower more women to take on technical roles — directly coincides with MacLees' passion for teaching and sharing her knowledge with others. When asked what she loves most about the organization, MacLees gives a rapid-fire list: helping build a community of support, living for each student's"a-ha" moment, and collaborating with a national leadership team — "the smartest, most talented, most amazing women I have ever met!"
"I love spreading awareness about the lack of diversity in tech and giving companies something real they can do to address it." — Natalie MacLees
Diversity in tech is vital, and Girl Develop It is doing its part to fix that. The organization's community is comprised of women of all ages and backgrounds, and most have careers outside of tech. From accountants to pastry chefs to college students and office administrators, everyone is welcome.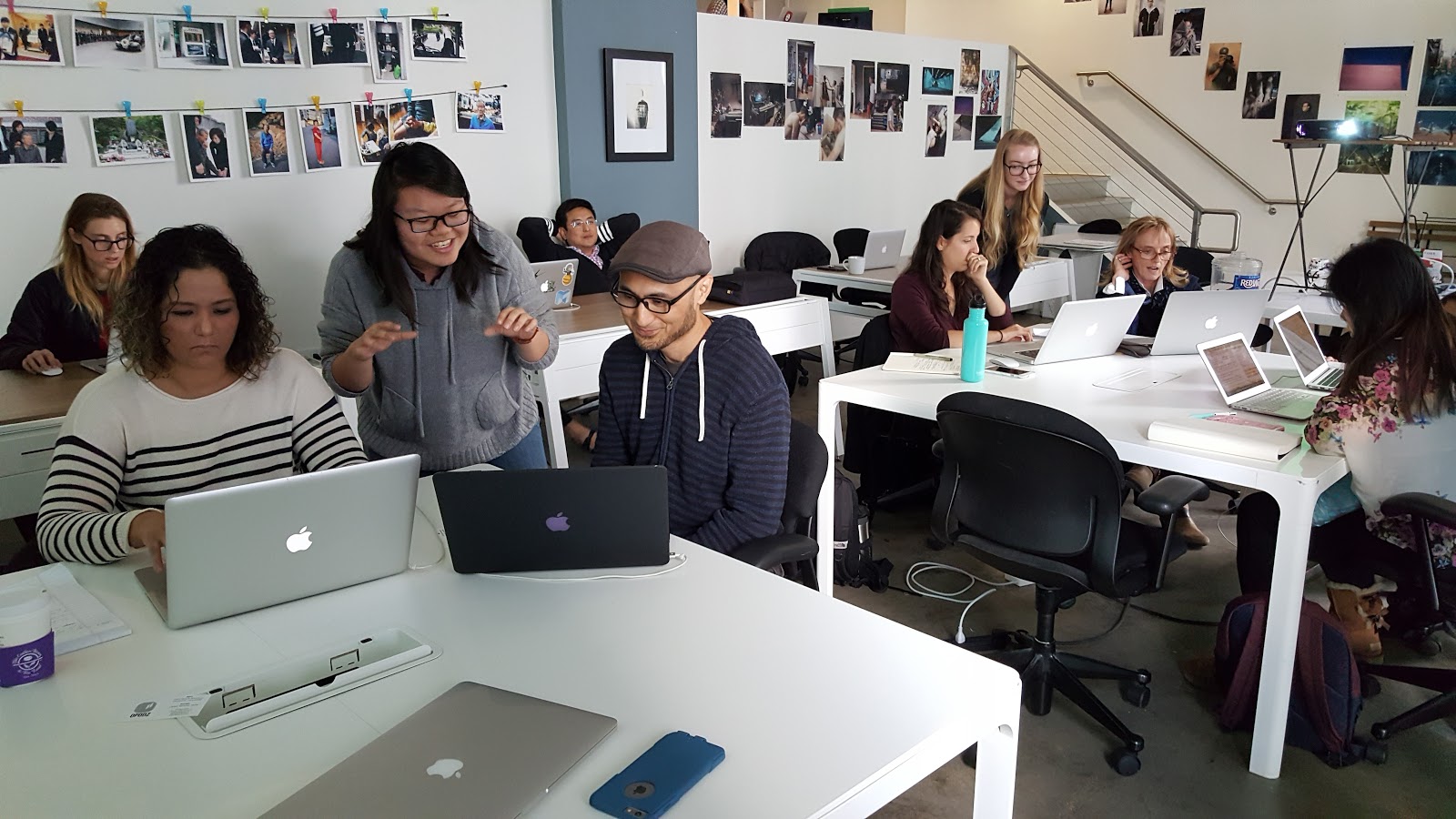 Building The Future of Tech
Last year, Girl Develop It L.A. held an anniversary party to celebrate its founding.  Although MacLees hadn't been involved in planning the talks given by GDI students at the celebration, she was "absolutely bowled over" when she heard their stories of being inspired and empowered to move into technical roles thanks to the skills learned in GDI's workshops.
"The tech industry is building our future — there isn't an industry that won't be touched or changed by technology," MacLees says. "We need everyone's voices, everyone's ideas, and everyone's help to build a better future and a better world."
Getting involved with Girl Develop It is as easy as taking a class. Students learn a variety of skills, ranging from HTML to CSS. The group even offers in-depth courses on back-end development, web design, and user experience. And since the organization is always looking for talented teachers and volunteers to TA classes, act as mentors, organize classes, and assist with special events, there are lots of ways for individuals to get involved. Companies can also support GDI by covering the costs of scholarships, offering spaces to host events and classes, or even simply providing food, drinks, and necessary equipment. In fact, DreamHost is a huge advocate of Girl Develop It — we sponsor meetups and even host classes at our offices! It's been truly uplifting to witness the engaging, insightful, and thought-provoking conversations that arise during classes. For more information on how to attend a DreamHost-sponsored class, follow us on Twitter for updates!
"When you learn to code, you can change the world. You can look at a problem in your world and find a way to solve it. Everyone deserves to have that power and that chance."  — Natalie MacLees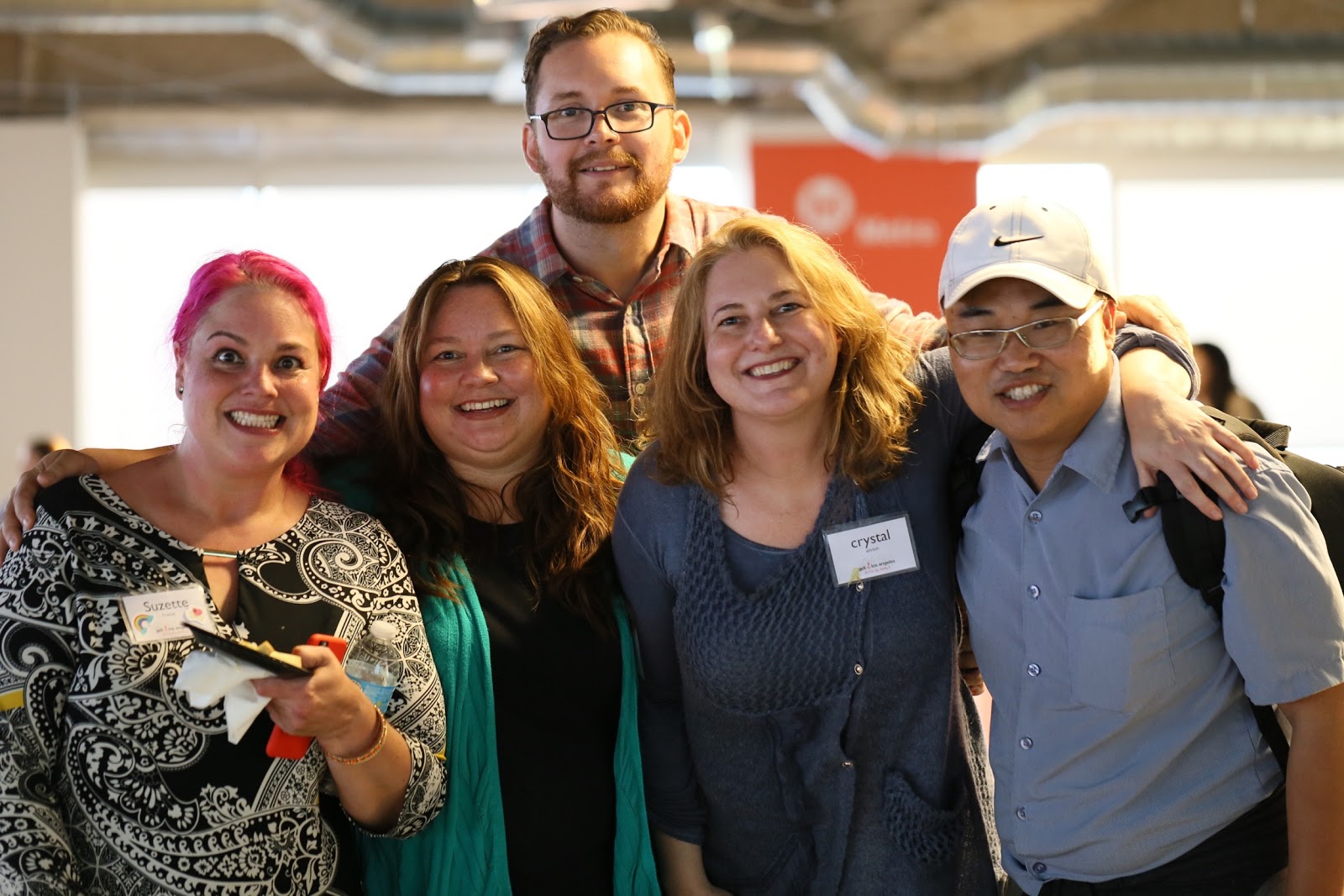 To get involved with the L.A. chapter of Girl Develop It, sign up at gdila.org/get-involved or email losangeles@girldevelopit.com!