Today is a momentous day in DreamHost history.
Today is the day that DreamHost gains its first full-time CEO.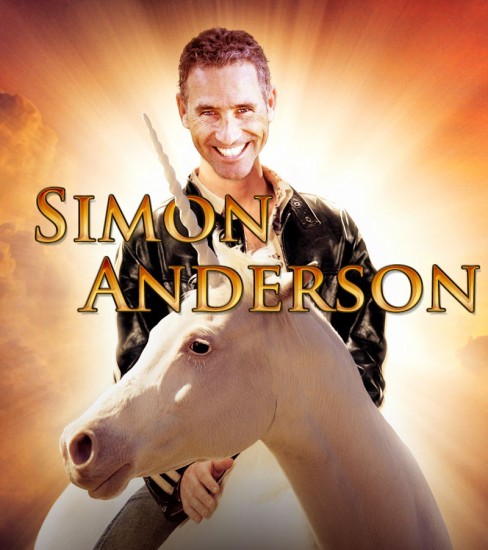 You may want to check out the press release if you missed it last week. There's some…good stuff in there.
DreamHost was founded by four friends way back in 1997. While there's never really been any "one" in charge, the four head honchos have been overseeing operations and steering the ship from the get-go. It's a system that has served us well for many, many years. And luckily business has been good.
However, the hosting landscape is changing and we're anxious and eager to change with it. We're smart enough to know that any tech company, particularly one that's still run like a startup, could benefit from an infusion of outside talent and experience.
So in January of this year we resolved to locate and hire DreamHost's first full-time CEO – one voice to unite them all!
We started with a big list of candidates and whittled it down through phone interviews, in-person interviews, and even some all-hands interviews. We wrapped up the entire process with an employee vote (hello WorldBlu!) and, in the end, the winner was clear.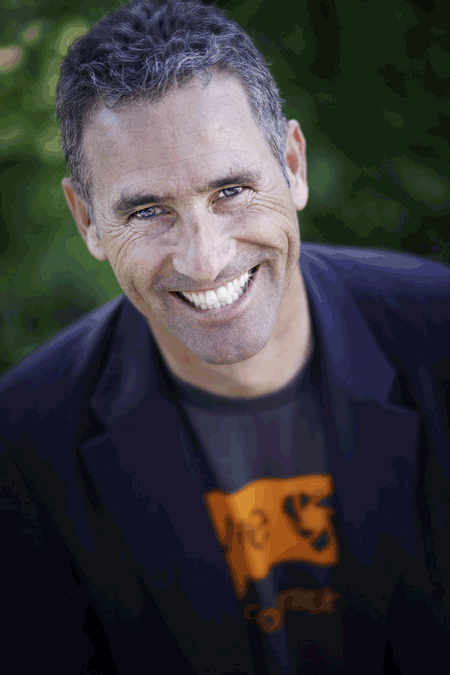 Simon Anderson comes to us from Pictage.com where he served as Chief Marketing Officer for many years. Simon's honed his skills throughout the tech industry, having also held key roles at Affinity Internet, Authenticlick, and BiggerBoat.
Simon signed his employment contract last month and, effective today, is now the CEO of DreamHost.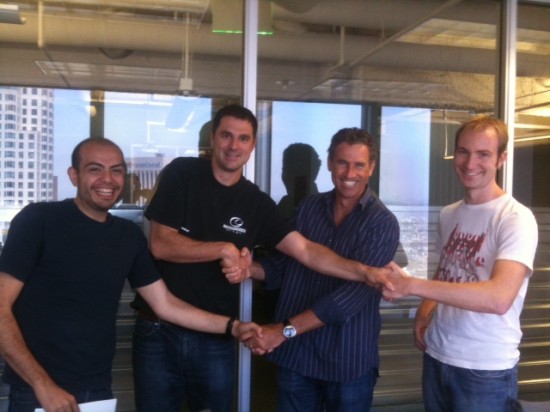 Simon's what the Internet calls an "Australian-American," so we we made some minor changes around the office to welcome him into the company this morning.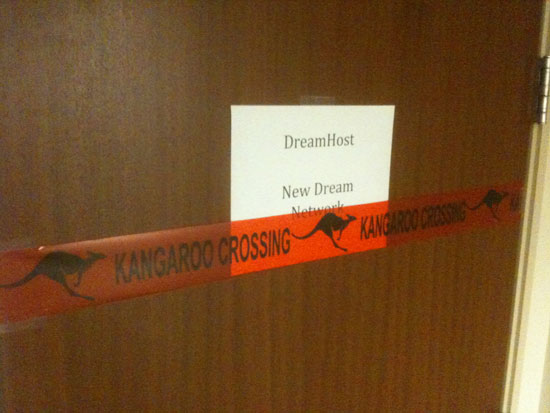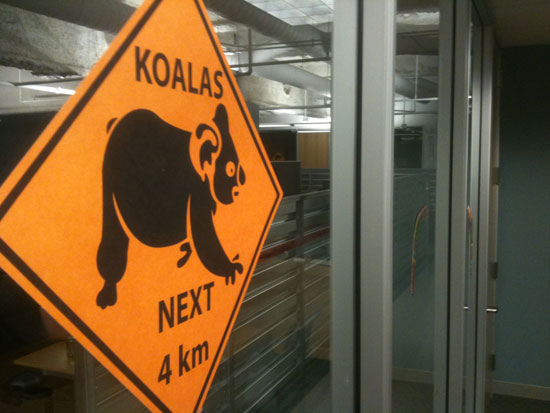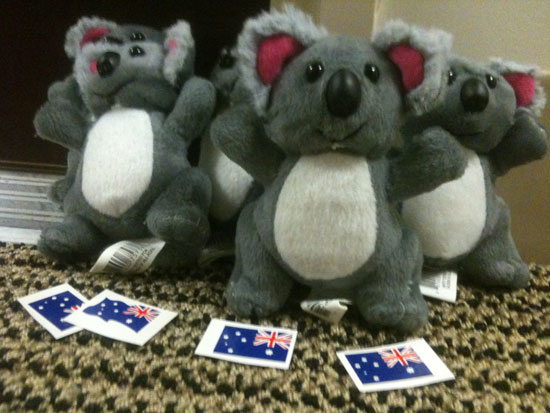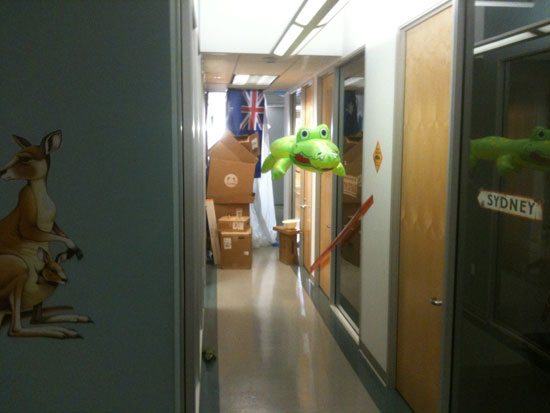 Simon's desk is outfitted with the latest trends in Australian cuisine as well as some training material on VHS – PAL format, of course.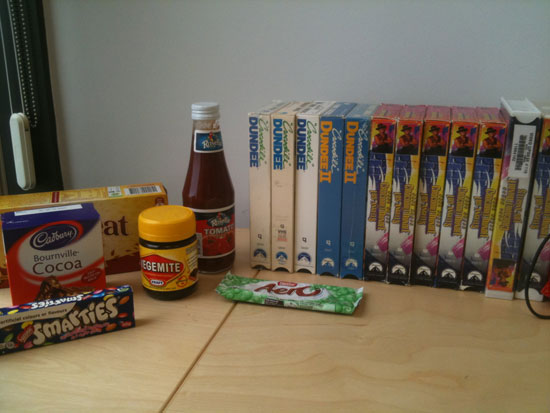 We also spruced up Simon's office a bit to remind him of home.
Our office in Brea even got some love.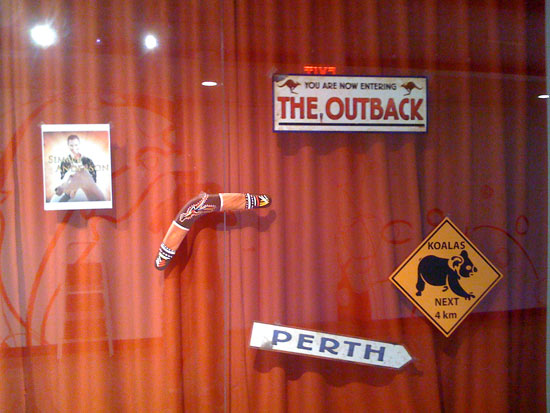 Simon approves!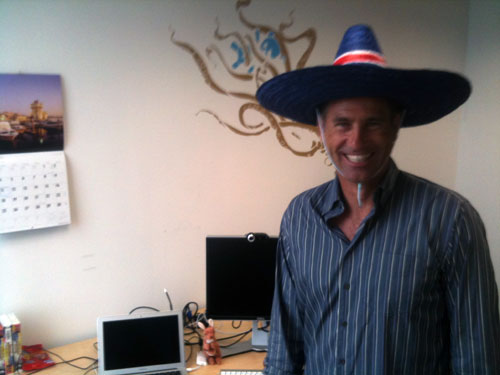 You can follow Simon on Twitter – @DreamHostSimon.
Feel free to follow @DreamHost too while you're at it – you never know what we'll be announcing next!
The future of DreamHost has never been brighter! Or more handsome! Or sweet-smelling. Or strong. Or hypnotizing. I should probably stop there.