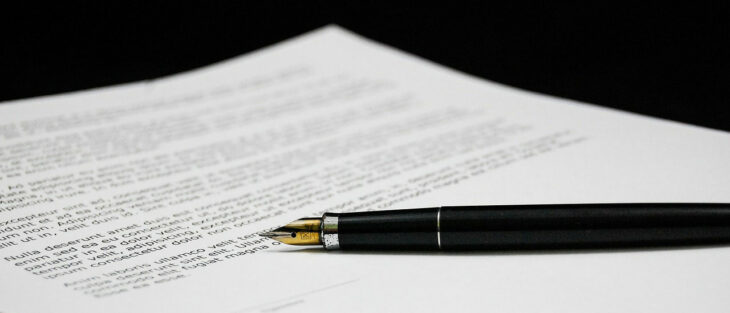 News broke today that the Department of Justice filed a reply with the court to modify its original request for information connected to DisruptJ20.org.
The DOJ has now asked the court to exclude from their original records request:
Any unpublished media, including both text and photographs that may appear in blog posts that were drafted but never made public.
Any HTTP access and error logs, meaning visitors' IP addresses are largely safe.
Victory?
We see this as a huge win for internet privacy, and we absolutely appreciate the DOJ's willingness to look at and reconsider both the scope and the depth of their original request for records. That's all we asked them to do in the first place, honestly.
But we're not done.
Next Steps
Much of the DOJ's original demand for information is still in place, and there are still a few issues that we consider to be problematic for a number of reasons.
We are moving forward with a filing to address the remaining First and Fourth Amendment issues raised by this warrant, and we look forward to voicing those concerns in the hearing scheduled for Thursday.
Media Requests
Members of the media seeking comment, please email privacy@dreamhost.com with questions or requests.
In Case You Missed It…