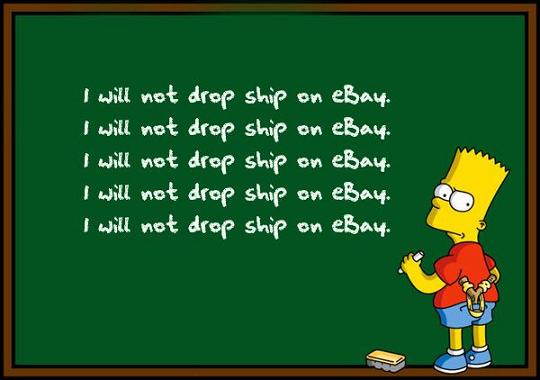 I've kind of dropped out of it, but years ago I used to be somewhat of a frequent eBayer.
Back then I would even get requests from friends to sell their stuff on eBay.
In fact, I think it was in '96 that I had an idea to make a business like those "I Sold it on eBay" franchises (they didn't exist yet). But, I decided to focus on web hosting, it being essentially zero work!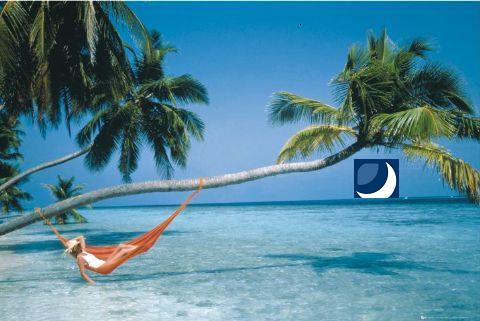 Would you like to know my secret to successful selling on eBay?
WOULD YOU?
Here it is: Start your auction at 99c.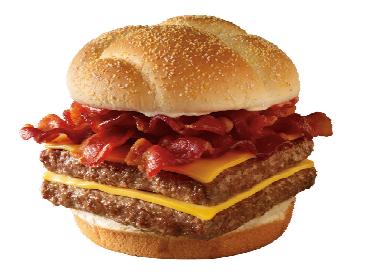 That was it really. No matter what you were selling, even if it was a laptop or a plasma TV, there is no reason to start your auction at anything higher.
In fact, there's even a reason not to .. eBay charges a higher listing fee the higher your start price! And, because eBay is about the closest thing to an efficient market we have on this planet, there is essentially a 0% chance that a 7-day auction will end at anything less than the market price for the item being sold.
(If you're worried about the market price being less than you're willing to sell for, you can always set a reserve price.)
In fact, if you start your auction low, I found the chances were actually better that you'd get a price higher than average.
Personally, I attributed this to the fact that you'd get more people actually making bids (and more bids) along the way, which meant near the end your auction would have like 35 bids compared to the 0-2 bids on the similar ones. People, being the herd animals that they are, seeing that there have already been lots of bids, are actually more likely to bid… despite the fact that it means they'll probably end up paying more!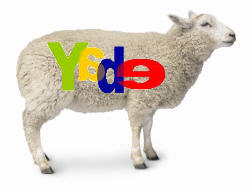 The Opposite of eBay
Well, I sorta stopped doing eBay a while ago (there's no point in buying anything normal there, and things I would have sold before I just donate to goodwill now.).
The only major buying and selling I've done in the last five years has been real estate, and despite it theoretically being very similar to eBay, it seems to me that real estate agents have done their darndest to make sure it is anything but.
For some reason, the way real estate transactions universally work, is the seller puts a price on their house that's generally way over the market price, and then they wait and see which is more, their motivation to sell or the number of suckers.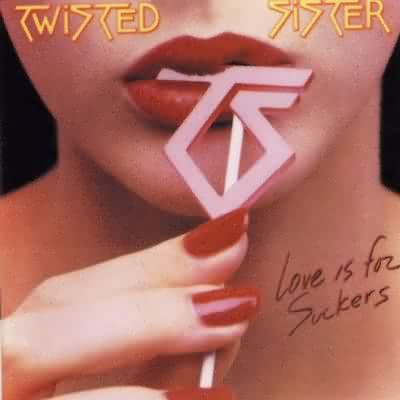 I suppose people do this because of a combination of greed and the illiquidity of real estate. No two houses are exactly the same, so it's more difficult to know their current actual value than say, a green iPod nano.
It's also such a large transaction that the fear of losing out on even 1% of the max possible value of a sale weighs heavily on the sellers mind. "What if I list it too low and we sell it for $5,000 less than we could have made?!
I guess I can't really blame real estate agents for existing. They exist primarily to introduce sellers to reality, with a teensy dash of marketing your house to buyers mixed in.
Of course, there's just the Multiple Listing Service for that now, so really all a seller's agent does is take 3% of the sales price for convincing you to lower your price.
And that's exactly what they do. And fast. Although it may seem like your and your agent's interests are aligned (to maximize your sale price, right? After all, they get more if you do!), in fact, they are not. Your agent knows that a difference of $50K in an asking price can be the difference between selling your house in 6 months and 6 days.
And if you were an agent, would you rather get 3% of $300,000 ($9,000) in 6 months, or 3% of $250,000 ($7,500) in 6 days?
But as a seller, it's likely worth your time to wait 6 months for an extra $48,500.
In fact (and agents will tell you the opposite), real estate for sale by owner on average sells for more (and that's not even counting the 3% commission saved!) than real estate sold with an agent. It just takes longer.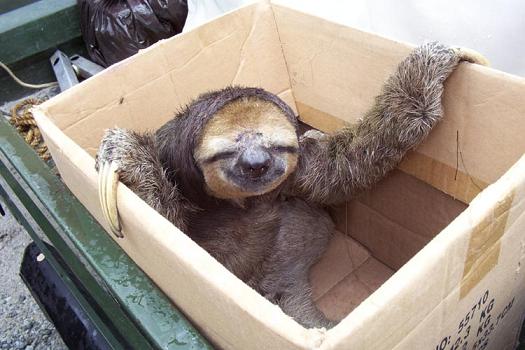 Why wait?
But, what if for some reason the seller doesn't care about the money as much as selling their house quickly, then they should just use an agent, right?
If that's the case, I would still recommend selling your property yourself (unless you really just can't be bothered)… just list it WAY below market price!
It's just like starting an eBay auction at 99c.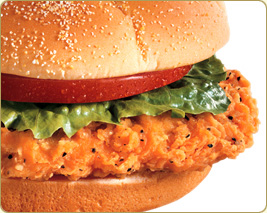 Although it's not exactly an "auction," by setting the price insanely low you will get a lot of offers that will result in a bidding war… as long as you get the word out about your property for sale.
Fortunately, the only thing you have to do that is get it on the MLS… and there are plenty of services that will do that for a flat fee.
Now that you've created interest, and shown buyers you're serious about selling, you just have to hold a few open houses and let people know offers are due by a certain date. (Just like a 7-day auction, you need to give a little time for people to find your amazing deal.)
Et voilà, just like eBay, there is now effectively a 0% chance for your place to sell for less than the current market price. Whether that is an amount you're willing to sell it for is a different matter, but now at least you know and you can stop wasting everybody's time.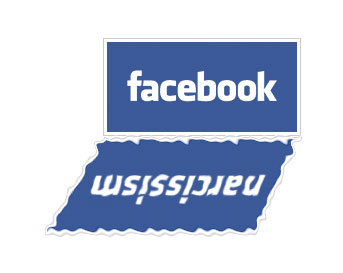 Free Web Hosting for Life?
Oh ha, that was just a trick to get you to read this totally off-topic blog post!
No, no, no, not really. Believe it or not, for once I'm actually practicing what I preach!
My wife and I are selling our Manhattan loft ourselves! And if you buy it (or even just refer somebody who buys it, or even just make a serious offer), you'll get a free Happy Hosting plan forever!
The place is #6B at 718 Broadway and we're having just two open houses: Sunday, March 1st 2009, 2 – 5 pm and Wednesday, March 11th 2009, 6 – 9 pm. Offers will be due by 5pm (eastern time) on Sunday, March 15th 2009.
We're putting the asking price at $850,000, despite all comparables on the market being around $1,300,000. And of course, theirs don't even include free web hosting for life! 🙂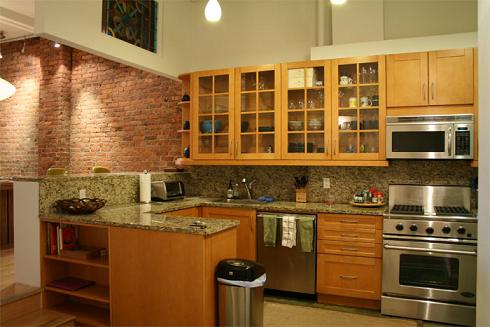 Stop by to check it out, pick up an offer sheet, and complain to me in person about your site being down!
Here's the site with full details, and lots of pics!