Tell me about your organization: 
Katie: BackYard Nature Center was founded in 2007 by Daniel Kielson. Our main purpose is to connect children and adults, such as boy scouts, garden clubs, rotary clubs, and schools, with nature sites in the New Trier Township, such as the Forest Preserve District of Cook County and various village park districts, by means of service and educational activities. We have 6 hard-working board members, all volunteers, and 1 paid part-time staff member. The Forest Preserve District of Cook County has been a wonderful partner, enabling BYNC to direct various stewardship groups to the Skokie Lagoons Preserve.
Recently, BYNC assisted a Boy Scout earn his Eagle Scout status by developing and supervising a summer leadership program that advanced the habitat of the 13-acre Sedge Meadow. BYNC also just completed a Science Curricula in Nature Program with New Trier High School, whereby teachers and ecologists developed biology laboratory experiences that took place in the adjacent forest preserves. Over 600 students participated in the first year of the program.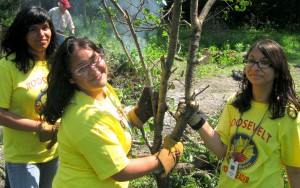 What Kind of Web Traffic Does BYNC see?
Katie: We usually have around 500 Unique Visitors per month. It's funny, we actually had a spike in August when we were nominated for DHSOTM, which was really exciting! It was a unique moment on Google Analytics. I went on and wondered what this spike was all about, and then I noticed we were voted DreamHost Site Of The Month.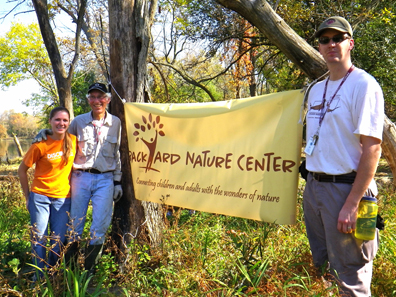 Where did you come up with the Design of the Site?
Katie: We had the agency, Atlas Software Technologies design it.  I really like the design of the site, it is clean and simple.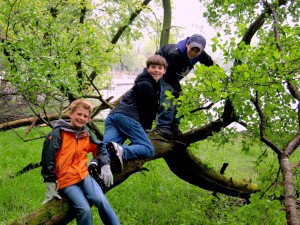 Why did you choose DreamHost?
Katie: We needed to host the site somewhere. I am an information tech person by trade, so I added some hosting software to my private server and hosted the site out of my apartment for a while. The problem was, my private server wasn't fast enough. The site was just too slow, especially with large documents publicly available on the site. I was glad when a friend recommended DreamHost to me since you do free domain hosting for Non-Profit Organizations.  In January, I moved over to DreamHost and was so glad I did, because your customer service is excellent and always reliable.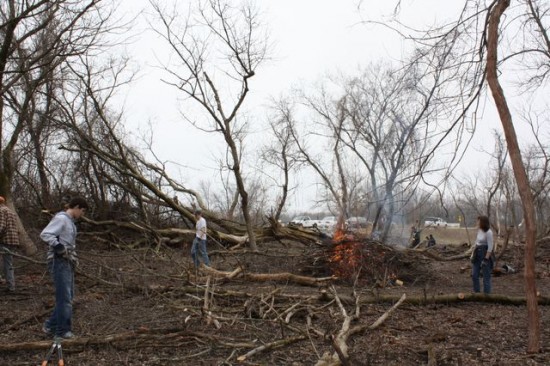 People are going to think I just added DreamHost has excellent customer service. Can you tell me a time that DH customer service was helpful?
Katie: Sure! Our site was victim to a hacker attack this past summer. They used SQL injection to hack into the site and steal our database passwords. I emailed DH at 3am and within 1 hour I got instructions on what files to check, how to make the site more secure and what to look for in the future.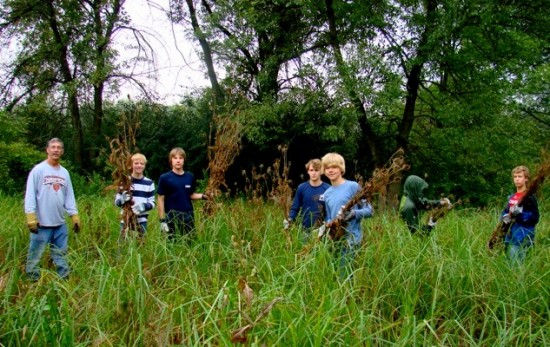 What Pages Get the Most Traffic?
Katie: Either the Home Page or Outdoor Play. Outdoor play gets a lot of hits because it contains great information on outdoor family-friendly activities in the area.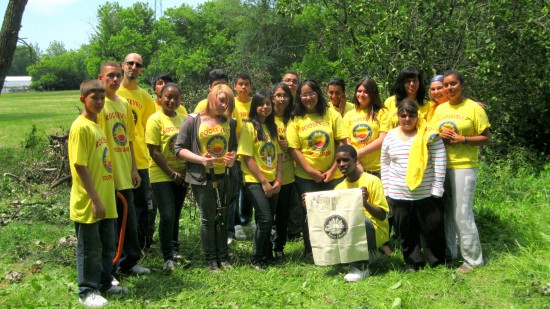 How Do You Promote Your Site?
Katie: We send out a semi-annual newsletter and various e-blasts. Also, we are in constant contact with teachers, ecologists, and various youth organizations.

What suggestions do you have to make DreamHost better?
Katie: It would be great if you could merge all log-in IDs and passwords into 1 super password. Right now, I think I have a different password for the panel, SSH & FTP, site stats, etc.
That's a great idea! We're always looking for ways to make things easier.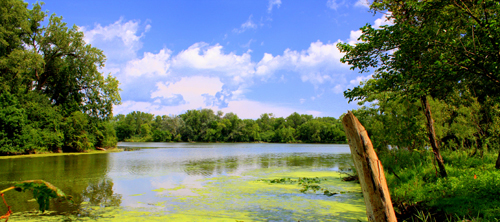 Any Last Words?
Katie: Do you have any promotions coming up? I really liked the wooden back panel "JackBacks" you gave away for the iPhone!