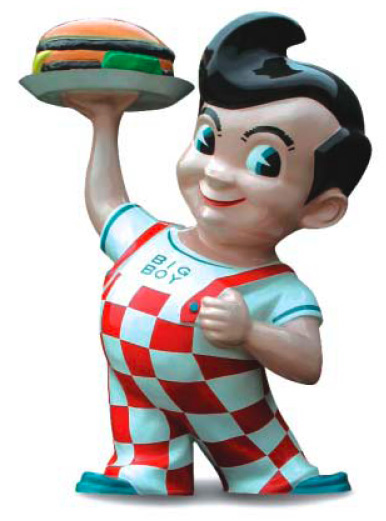 I don't know if you'd consider DreamHost as one of the BIG BOYS of the Internet… you know, the Googles, the Amazons, the eBays, the Facebooks, the Twitters.
Well, I sure wouldn't. At least not based on media coverage. Or coolness. Or revenues. (Except maybe Twitter, where I assume we're blowing their $null/year OUT OF THE RIVER!)
But, all that may be about to change. Because, as you think about each of those afore-mentioned BIG BOYS, what do they all have that we don't have?
Crazy names? What's wackier than… "Dream"Host?!
Legions of users? Well, counting the visitors to sites we host, we've got a TON.
The adoring media? Does the DreamHost Blog report on ANYTHING else?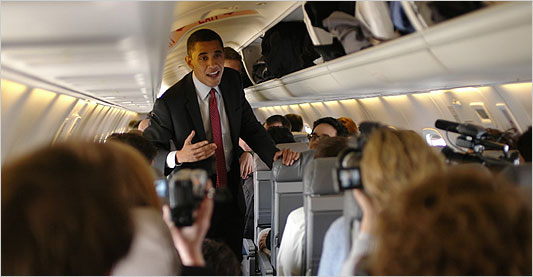 Well then, what could it be? What is that missing component? What else do they all have that we ain't got?
I Know
An API!
Yep, that's really the ONLY other thing different between us all… the only thing that I can think of!
And, as you may have read in the February newsletter (just a week or so ago), WE now have that too! And how.
Well, so far it's not much to speak of. It only offers three main functions… but that's one more than just a few weeks ago!
You can get a list of all subscribers to any of your announcement lists.
You can do anything you can do on our panel to a DreamHost PS private server.
You can now get a list of all your ftp/shell/backup/email/vpn/anonftp users!
UPDATE: You can add and remove announcement list subscribers!
To top it off, we've also now changed the authentication method to our API. No longer does it use your actual web panel password: IDIOTIC.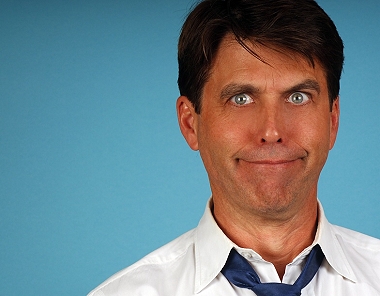 Instead, there's now a special API section to our panel where you can create (multiple) API "keys"… you now use (one of) THOSE to authenticate.
This is "cool" because now you don't have to give out your main password to some random application that uses our API. This is also "cool" because you can at any time delete API keys for applications you no longer want to have access to your account.
(UPDATE: Now when you create a new API key you also can choose which specific API functions you'd like it to have access to.. so that way you don't have to give like an announcement list management app full access to everything else on your account!)
We recommend you create a new API key for each different need, so if you decide to revoke access to one for some reason in the future, you don't revoke access to everything else!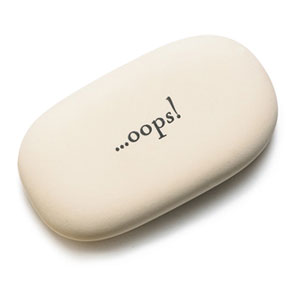 Everything Else Like What?
Of course, that begs the question.. what ACTUALLY has been created with this API? Well, uh, it's kind of new, okay? Not much.
There has been one kind of cool thing already though: the developers of SmartFTP have now added the ability for it to automatically load in all your DreamHost FTP accounts!
Give it a shot… could this mean the end of FTP login problems?! FOREVER? What will our Happy DreamHost Customer Service Team do?
Sadly, SmartFTP is not free. But, happily, this is just the beginning of what I'm sure will be a "thriving ecosystem" of DreamHost-y applications using the API… catapulting us instantly into the BIG BOY ZONE.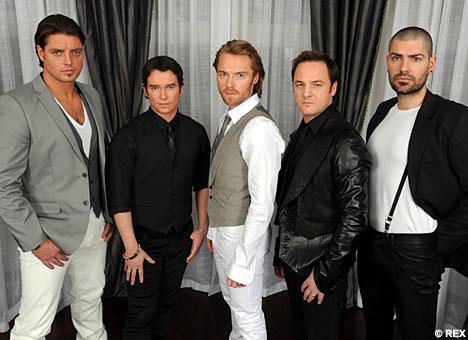 ANNNNNNNNNNNNND…. just to give the catapult a little extra thrust, we're going to throw a little kerosene on the nascent developer flame. With a CRAZY $10,000 giveaway contest!
Here's the deal:
Develop any application (Windows, Mac, Linux, Web, iPhone, Facebook, Boxee, Firefox Plugin, whatever…) that uses the DreamHost API by April 30th May 31st 2009, and submit a link to it in the comments to this post.
We (I) will personally review all entries, and CASH prizes will be awarded to the best apps to the tune of:
Grand Prize: $5,000
1st Place: $2,500
2nd Place: $1,250
3rd Place: $500
4th Place: $750
(I told you it was crazy!)
Now, it may seem like there's not a lot of flexibility right now with our API.. however, that can change! Just request a feature you'd like us to expose via the API in the comments and we'll try and add it ASAP!
(In fact, the users listing thing was requested by SmartFTP directly, so you know this ain't just small talk.)
It's big boy talk!