Twitter's okay I guess. 10 billion tweets is a big milestone.
But Twitter has one fatal flaw: it caters to people.
Animals are well-represented all over the Internet in wikipedia articles and blog posts, but those are all written by humans on behalf of animals.
Three quarters of Americans think that it's "'egotistical and a waste of time' to develop a Facebook page for a pet". Surely that means that 25% of Americans – over 75 million people – think it's a great idea!
The evidence is clear. Pets deserve a voice of their own on the Internet. So today we're launching…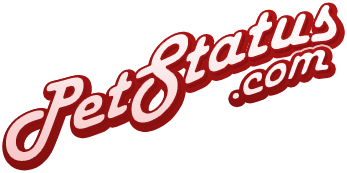 PetStatus.com is just like Twitter…except it's very clearly designed for pets, by pets.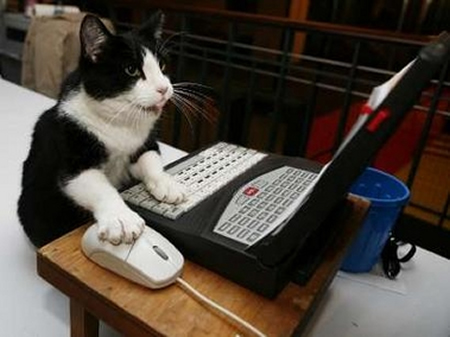 Just look at the rich embeddable experience that awaits you and your pets:
And that's just the half of it. Pets aren't limited to submitting status updates and following others through the web – they can use a growing number of third-party micro-blogging clients to stay on top of their friends' latest exploits.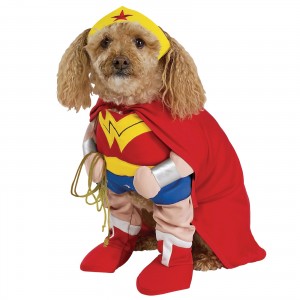 If your pets are anything like mine, they don't think too much of humans…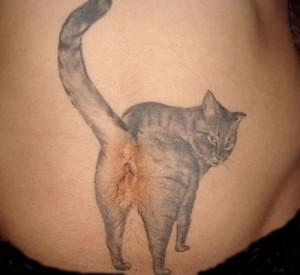 They've also got a lot of free time on their hands – much more than I do. Suddenly ten billion doesn't seem so far away!
Remember, PetStatus.com is for non-humans only. That goes double for you, Samurai Unicorn guy.
Status.net, our new one-click software package, powers the entire operation. DreamHost customers can now install Status.net to their own domains with a single mouse click – making specialized Twitter clones at whim in a matter of seconds!
So start spreading the word – your pets will be heard!