What is a Gallery?
Galleries are collections of images or other types of media files on a page. WordPress enables you to set up basic galleries, so that users can browse multiple images at the same time.
---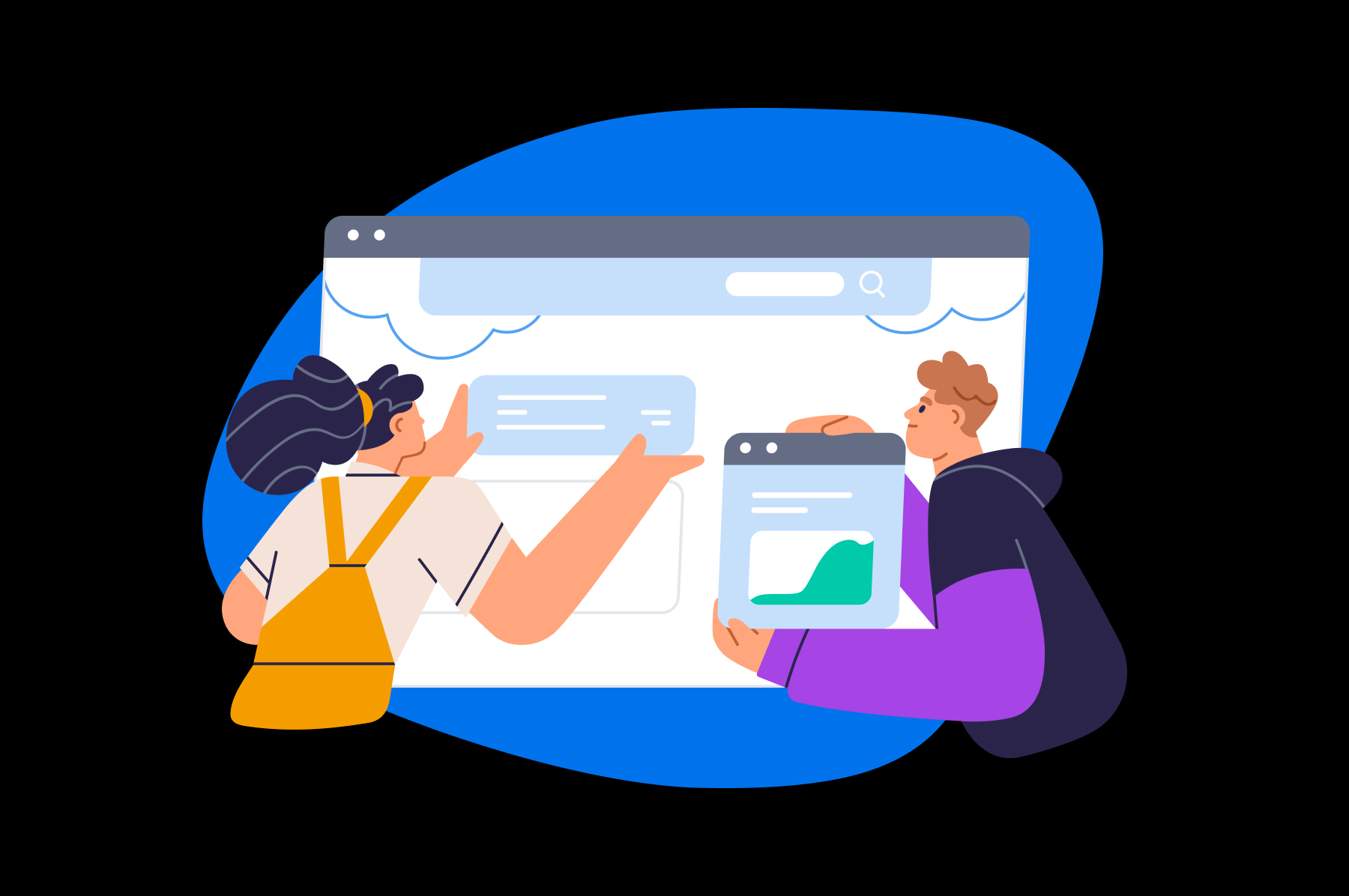 More About Galleries
Galleries come in many shapes and layouts. A basic image gallery will enable you to move from one image to another using navigation arrows or other elements. If visitors are using mobile devices, they should also be able to interact with galleries by swiping their fingers across the screen.
Although WordPress offers gallery functionality out of the box, there are a lot of plugins that offer new layouts and additional configuration options for galleries. For specific types of websites, such as portfolios, using gallery plugins is encouraged. It will enable you to showcase large numbers of media items without taking up too much space on a page.
Special Offer
Powerful WordPress Hosting
Reliable, lightning-fast hosting solutions specifically optimized for WordPress. Find the perfect plan for you by clicking below.