What is a Landing Page?
A landing page is a singular web page that typically serves a unique marketing objective. For instance, this page may be designed to capture email leads or communicate a 'coming soon' message.
---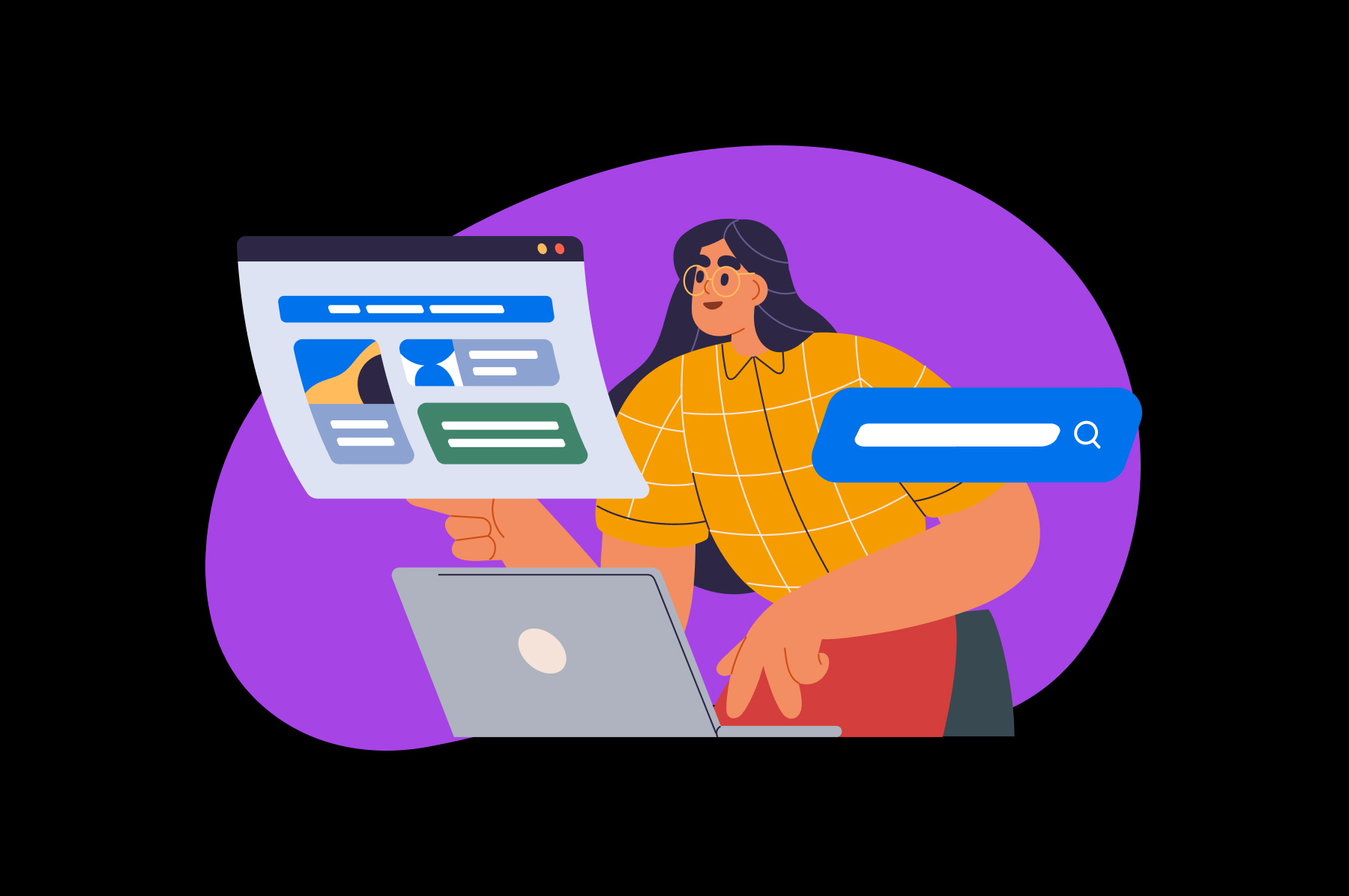 More About Landing Pages
A landing page usually contains minimal information to keep the visitor focused on its singular goal. A landing page aims to generate leads with strong calls to action. Therefore, it generally includes an opt-in or sign-up form that requests user details like name and email address.
These standalone pages are often part of a larger promotional campaign for events such as brand or product launches. Landing pages are frequently linked to in other advertising materials, like marketing emails or social media posts.
These pages are always temporary web pages and do not form part of a website's 'evergreen' content. Furthermore, landing pages are sometimes built on microsites.
Special Offer!
Professional SEO Services
Our Pro Services team will help you rank higher and get found online. Let us take the guesswork out of growing your website traffic with SEO.