What is a Call to Action (CTA)?
A Call to Action (CTA) is a button or link that prompts users to complete an action, such as joining the email list, making a purchase, or downloading a document.
---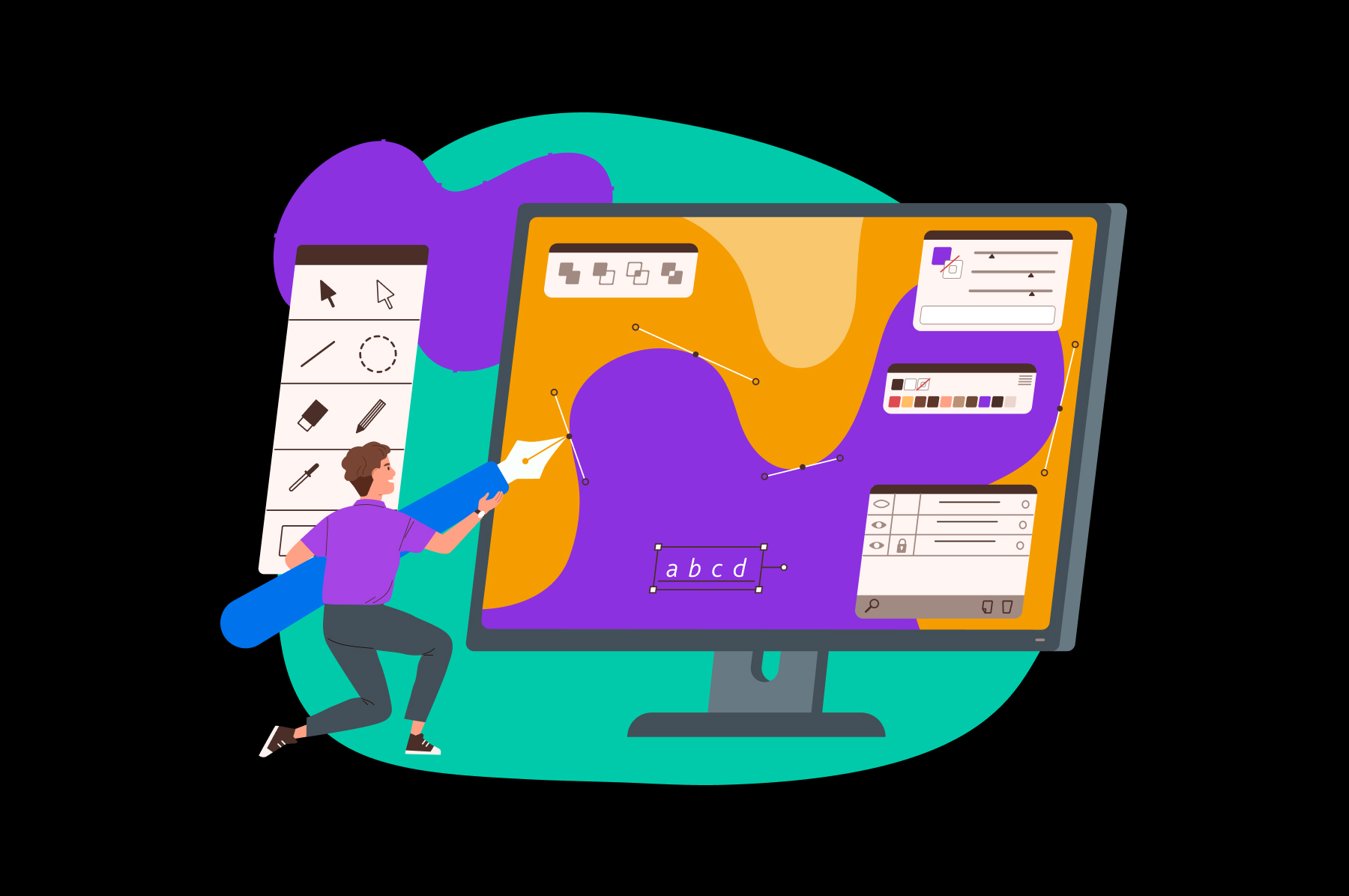 More About CTAs
There are various types of CTAs. However, the most commonly-used options are links and buttons. CTAs should be easy to see and click on, and they should always be relevant to the content of the page.
It's important that you place CTAs in a highly-visible area, such as your header or at the top of your posts. Additionally, you can help them stand out by using bold colors and fonts.
Moreover, the text on your CTA should clearly explain what you want readers to do. For example, if you're encouraging users to buy a product, the CTA text might read "Buy Now!"
Special Offer
Custom Website Design
Get a one-of-a-kind, mobile-friendly website that makes your brand truly shine. Share your vision with us and we'll take it from there.