What is a Footer?
A footer is the section at the bottom of a web page. It is a design element that is placed below the main body content.
---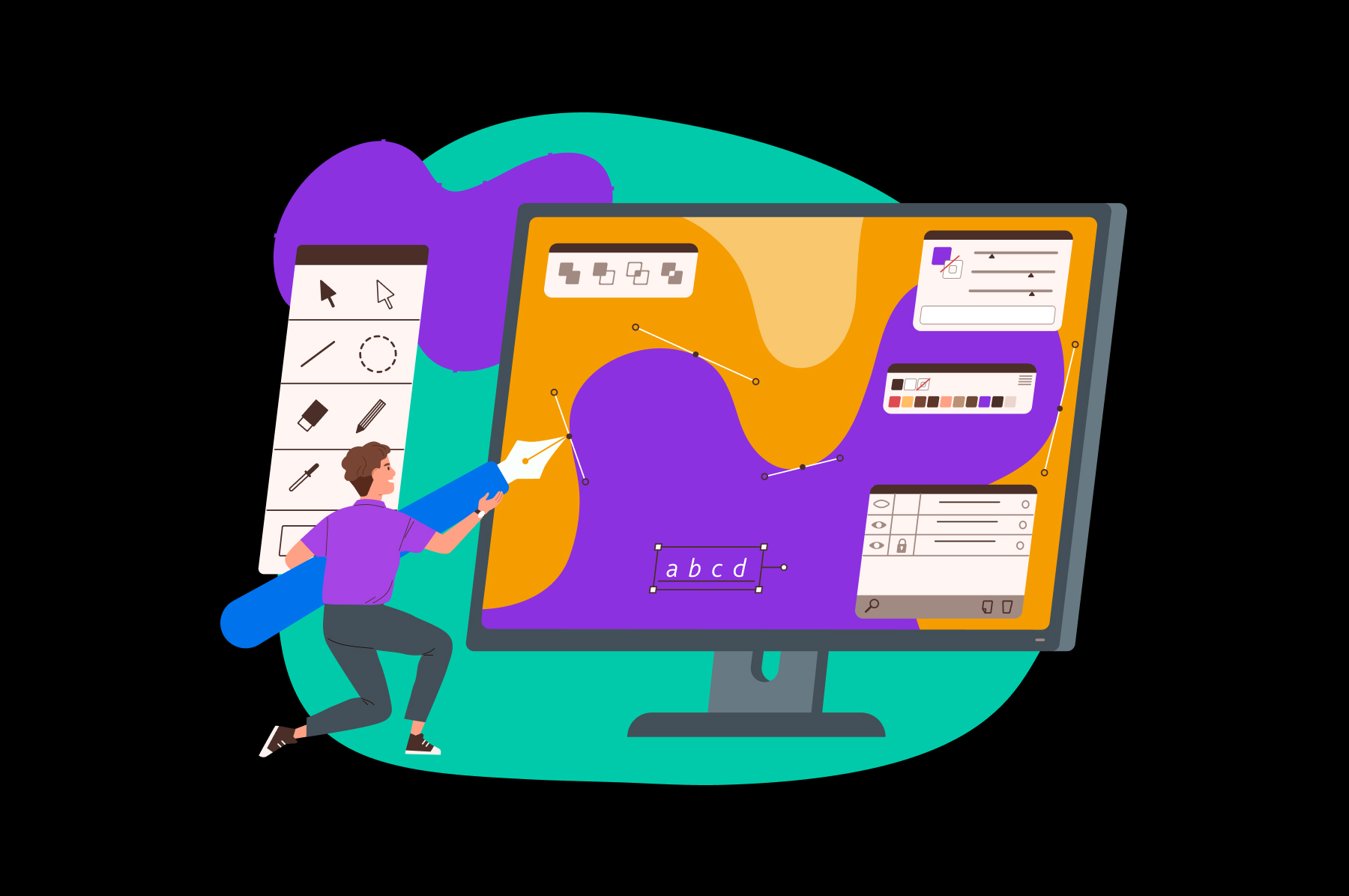 More About Footers
Footers often provide extra information to make a website easier to navigate. For instance, many footers can contain social media icons, contact information, or privacy policies.
When visitors try to find information on a website, they might not immediately see it on the homepage. You can compile helpful web pages into one area by adding a footer. It can be technical information, like a business address, store hours, or copyright notices.
Footers can also be designed as a sitemap, which navigates users through a website's structure regardless of which page they're currently on. This feature can be helpful for large websites with many levels of information.
Special Offer
Custom Website Design
Get a one-of-a-kind, mobile-friendly website that makes your brand truly shine. Share your vision with us and we'll take it from there.