What is a Brand Guide?
A brand guide is a manual that details a company's visual identity and explains specific rules for representing the brand correctly in public-facing communications. Brand guides are used internally and externally by partners, media, and agencies.
---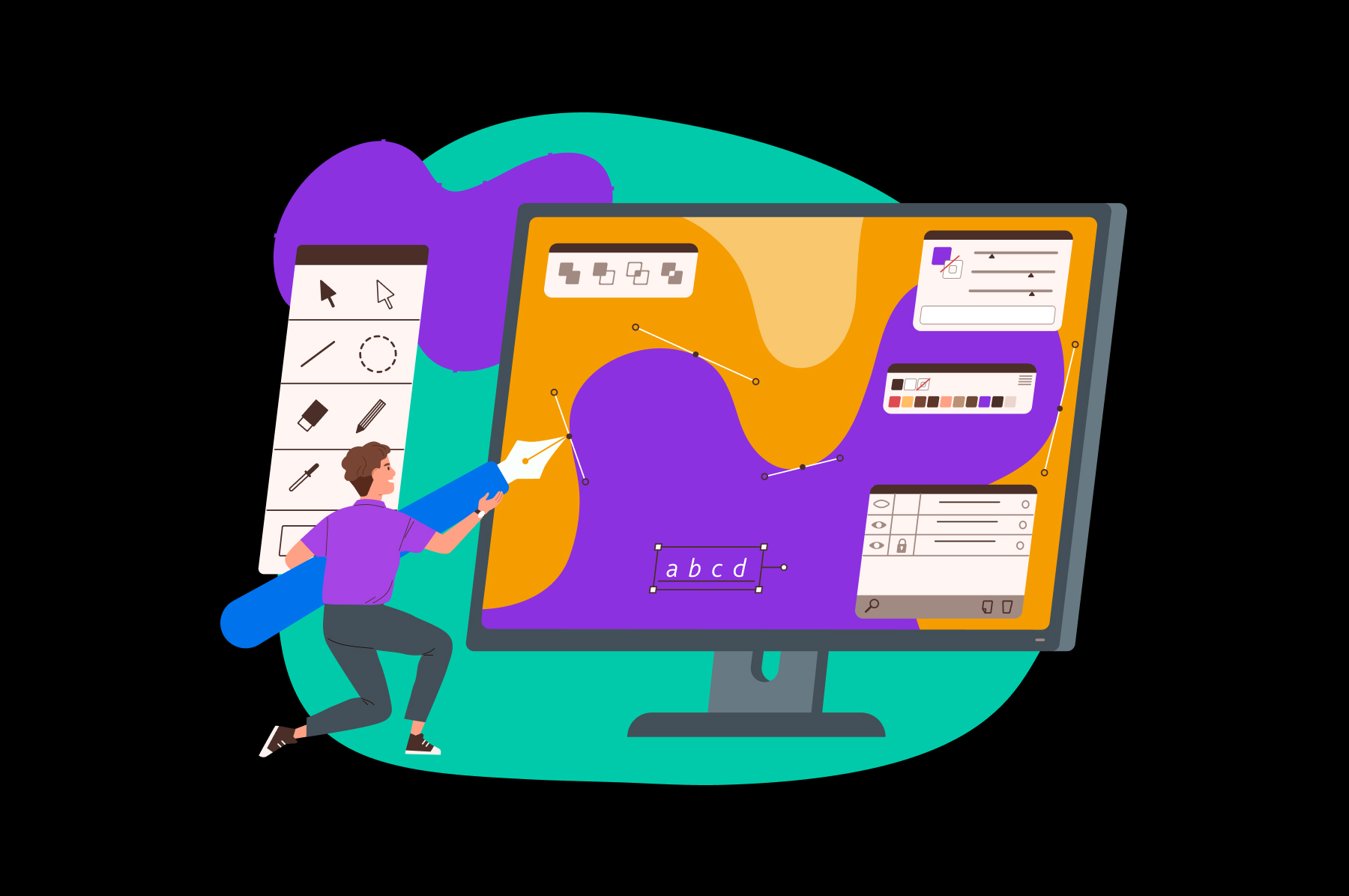 More About Brand Guides
A brand guide typically includes a brand's mission statement and core values. It also includes several branding components, such as:
Logos. Including your logo and all acceptable variations can help users understand how to properly use it across all formats and sizes.
Color palette. You can also include the exact colors you use for your brand, including hex codes and RGB and CMYK values.
Type. Your brand guide could also contain a list of acceptable font styles your brand uses, as well as sizing and spacing requirements.
Tone: You could also explain your preferred tone for copy and visual elements.
Special Offer
Custom Website Design
Get a one-of-a-kind, mobile-friendly website that makes your brand truly shine. Share your vision with us and we'll take it from there.