What is an Action?
Internet users complete various actions when visiting a site. These actions may involve sharing posts on social media, signing up for a newsletter, and purchasing a product.
---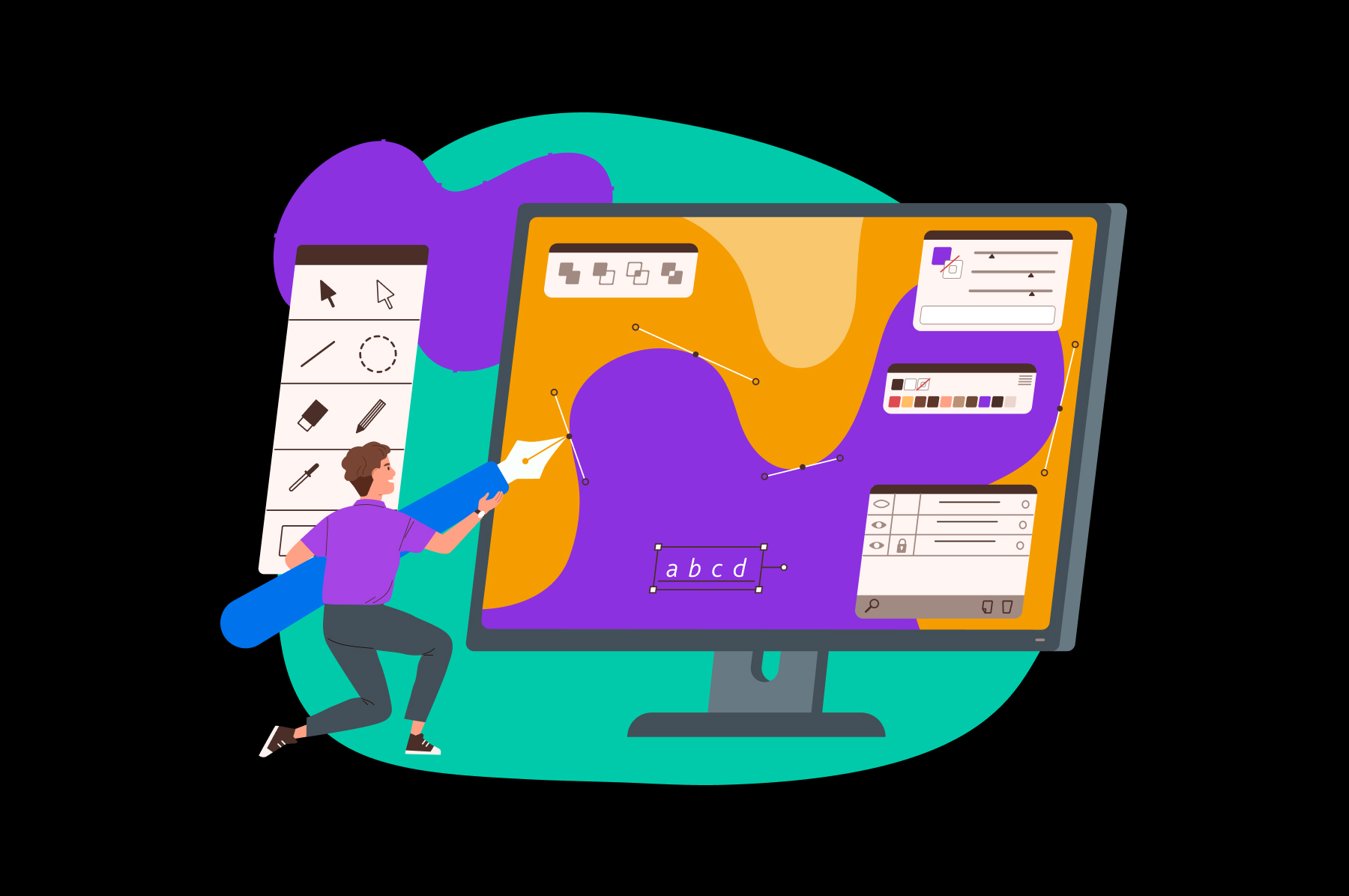 More About Actions
Actions are normally prompted by a Call To Action (CTA). This is typically a button or link with a command, such as "Add to Cart" or "Share Now".
It is important to encourage visitors to take action throughout your website. Actions can be simple, such as reading more of your content. They can also be interactive, such as signing up for an email list, sharing content on social media, or calling for a quote.
Additionally, eCommerce sites rely on actions for boosting their sales. For this reason, actions can also be sales-related, such as adding an item to a cart or completing a purchase.
Special Offer
Custom Website Design
Get a one-of-a-kind, mobile-friendly website that makes your brand truly shine. Share your vision with us and we'll take it from there.