What is a 301 Redirect?
A 301 redirect is an HTTP status code that permanently redirects web traffic from one URL to another. It also transfers rankings to the new URL.
---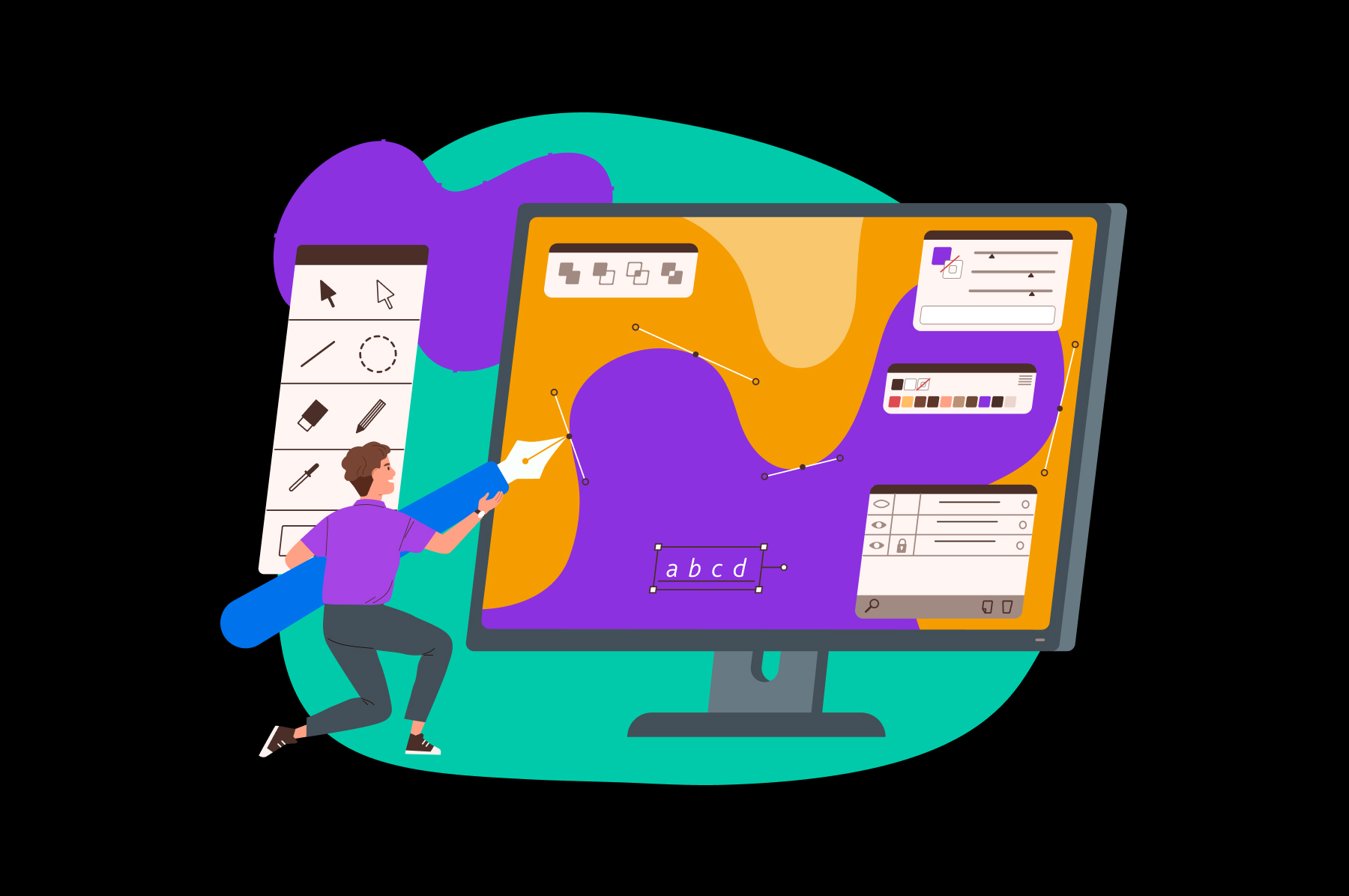 More About 301 Redirects
A 301 redirect can be implemented permanently or temporarily, depending on your needs.
There are several reasons you may want to utilize a redirect, including:
1. You moved your website to a new URL or you merged two websites, and you want to ensure a smooth transition.
2. Your website can be accessed via multiple URLs, and you want to select one as the preferred destination. For example, your homepage may be reached through http://example.com/home and http://example.domain.com.
3. You have removed a page and would like to redirect visitors to another one.
4. One or more of your pages are under construction, and you want to send users to another page temporarily.
Special Offer
Custom Website Design
Get a one-of-a-kind, mobile-friendly website that makes your brand truly shine. Share your vision with us and we'll take it from there.