What is an SLA?
A Service-Level Agreement (SLA) is a contract between a service provider and a client. It covers various aspects of the service, including availability, quality, and responsibilities.
---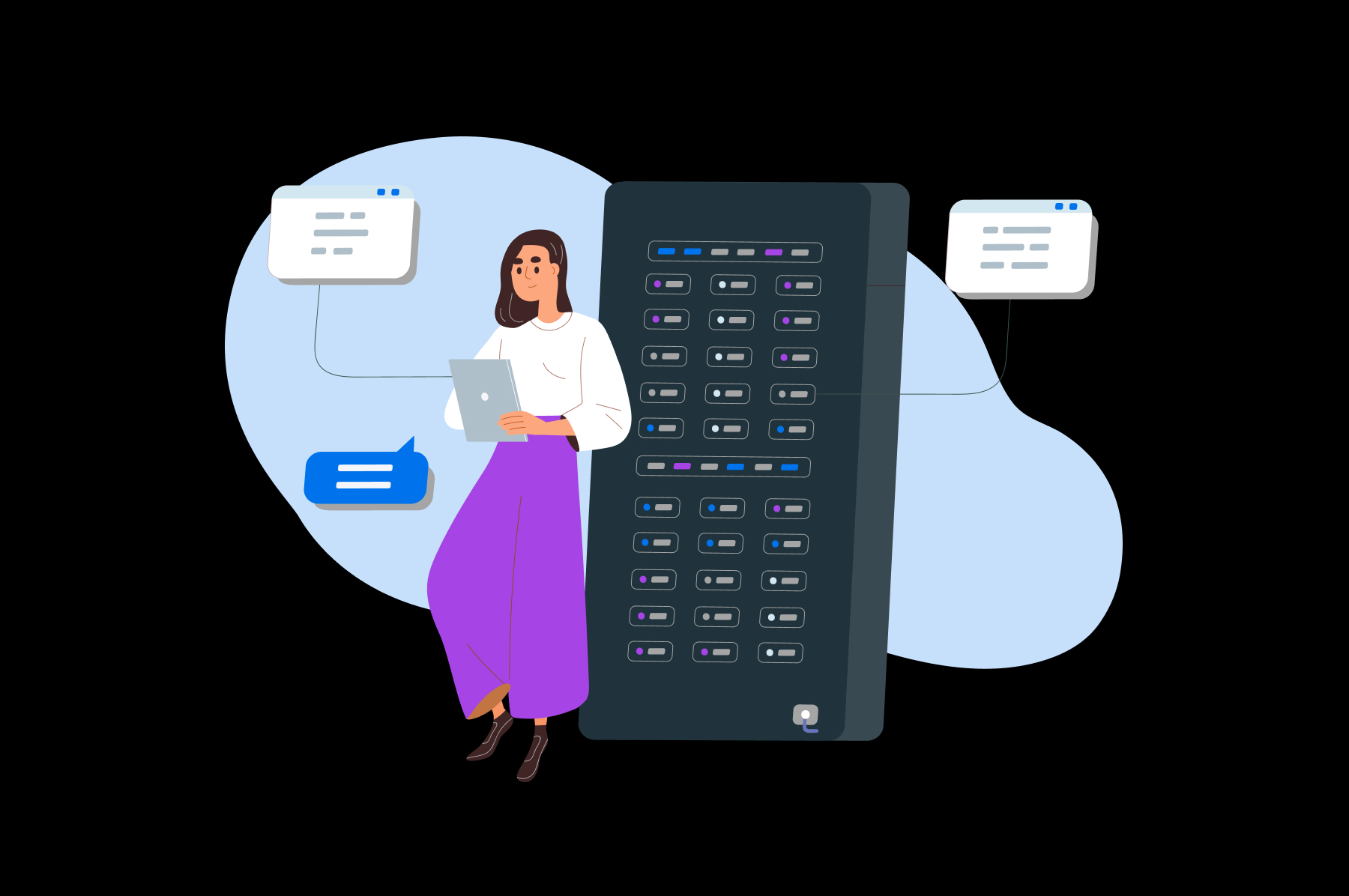 More About SLAs
An SLA is a crucial part of any business arrangement. It includes information on the contracted services, including expectations, timelines, and terms and conditions.
SLAs ensure that all parties have an equal understanding of the service requirements.
An agreement without a legally-reviewed SLA is subject to either measured or unintentional misapprehension. Essentially, an SLA serves as protection for all parties entering into an agreement.
If you're a web designer or developer, drafting SLAs is an essential part of your responsibilities. It can help protect your business and prevent avoidable misunderstandings with clients.
Special Offer
Shared Website Hosting
Our Shared Hosting plans offer a user-friendly interface and flexible options to fit your needs, with a 97-Day Money-Back Guarantee.