What is .htaccess?
".htaccess" is a configuration file used by the Apache web server software. The .htaccess file contains directives (instructions) that tell Apache how to behave for a particular website or directory.
---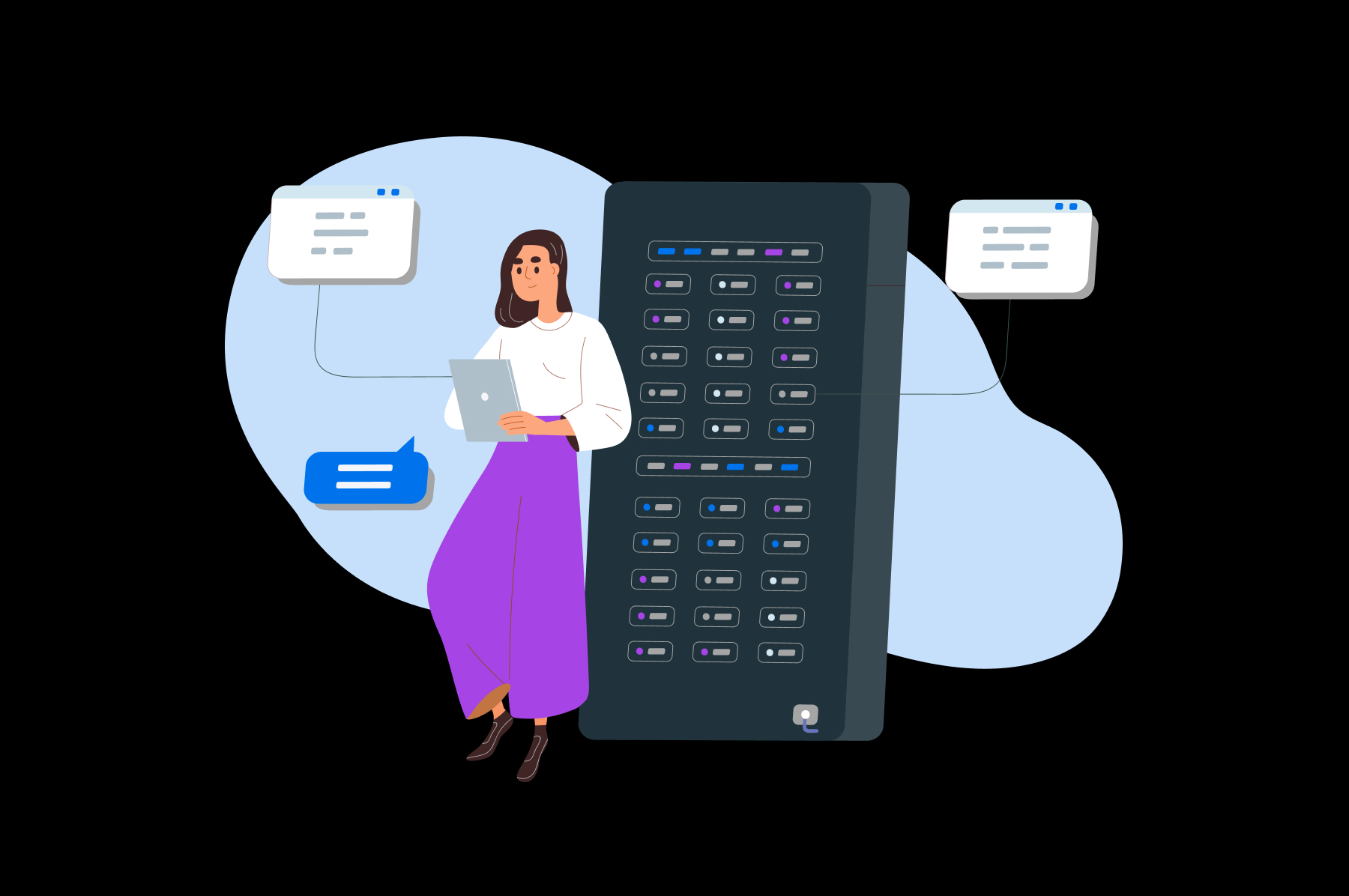 More About .htaccesss
The .htaccess file can be used to password protect a website, redirect traffic from one page to another, or enable/disable certain functionalities. It's located in the website's root directory (the folder that contains the website's "index.html" file), and is named ".htaccess". This file can also be used to load custom error pages, prevent hotlinking, and force a site to use HTTPS instead of HTTP. If a user needs to make changes to an .htaccess file, it's best to use a text editor such as Notepad++ or Sublime Text. It's important to be very careful when making changes to this file, as a single mistake can disable a website entirely.
Special Offer
Shared Website Hosting
Our Shared Hosting plans offer a user-friendly interface and flexible options to fit your needs, with a 97-Day Money-Back Guarantee.