What are Cookies?
Cookies are pieces of data sent to a user's computer or mobile device by a web server. They are then stored on the user's device. Cookies can be used for authentication, identification of a user session, personalization of web content, or collecting information about the use of a website.
---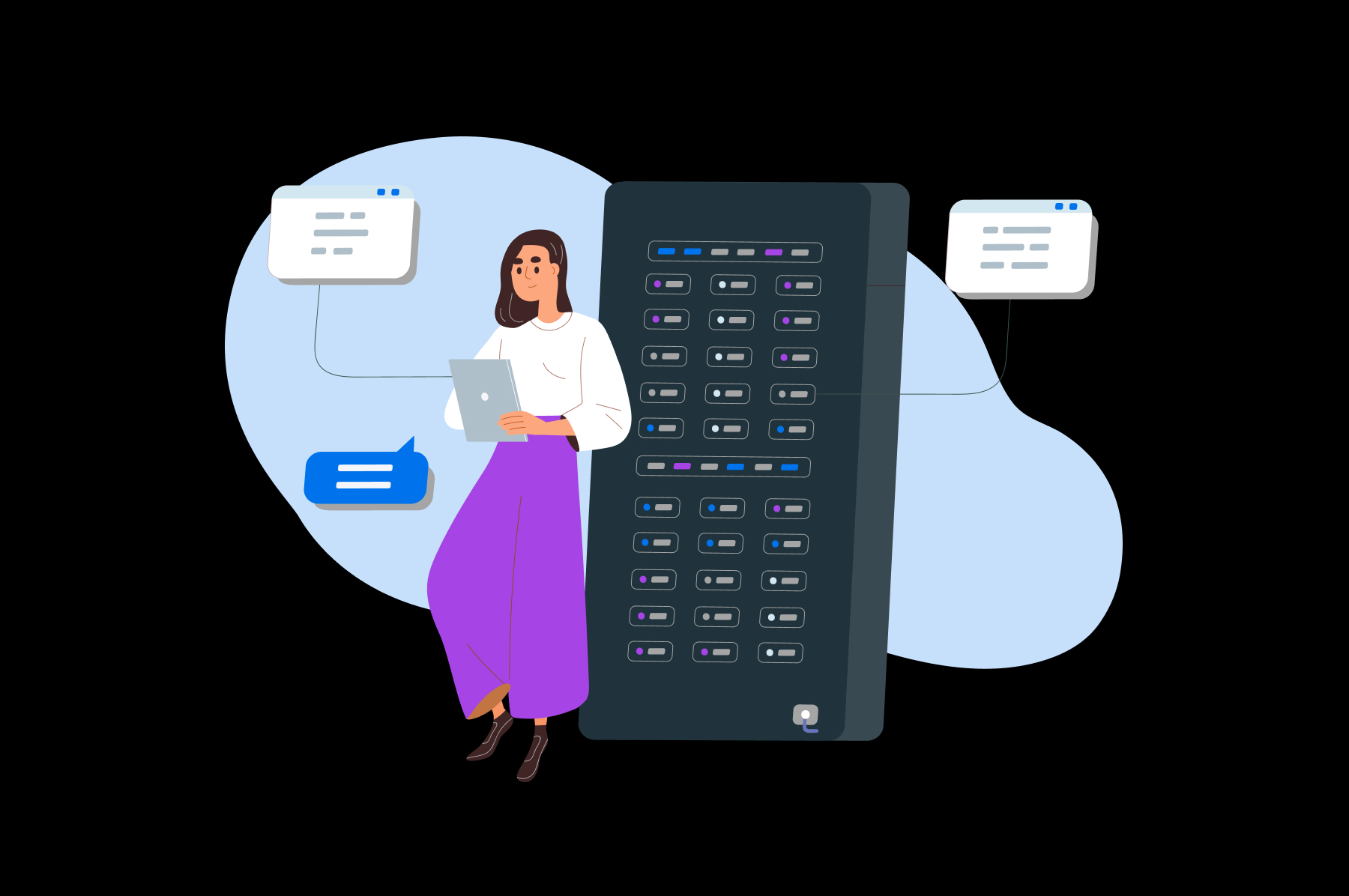 More About Cookies
Cookies were originally designed to help websites remember information about users, such as their preferences or shopping cart contents.
Most web browsers accept cookies by default. However, users can usually change their browser settings to disable or delete cookies or receive a warning before a cookie is stored.
Cookie laws and regulations vary between countries. In the United States, the Federal Trade Commission has published guidance on how websites should use cookies. In the European Union, cookies are regulated by the EU ePrivacy Directive.
Special Offer
Shared Website Hosting
Our Shared Hosting plans offer a user-friendly interface and flexible options to fit your needs, with a 97-Day Money-Back Guarantee.