What is Domain Tasting?
Domain tasting is a process by which a domain name registrant can determine whether a particular domain name is available for registration and use.
---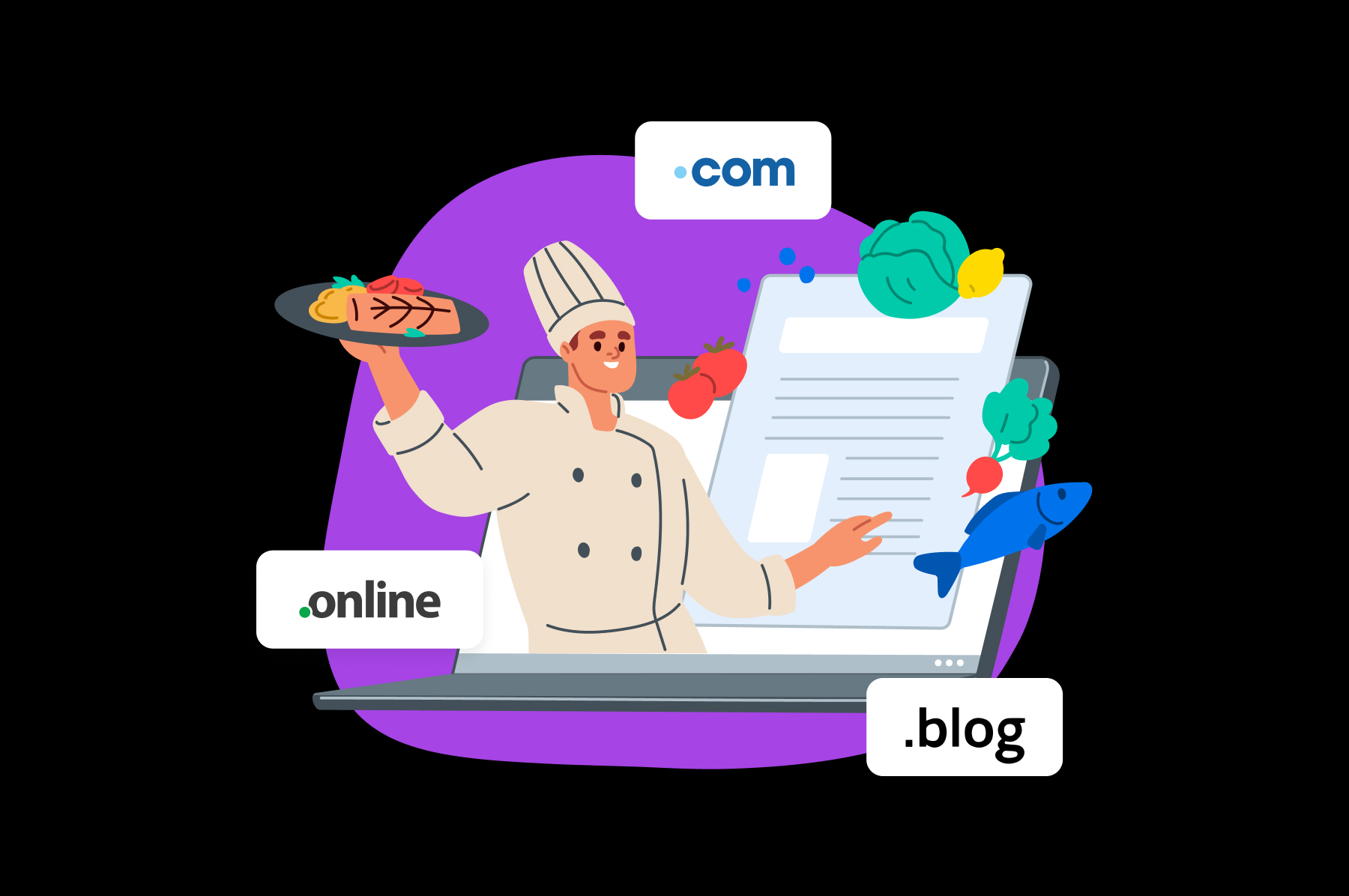 More About Domain Tasting
The process of domain tasting involves registering and using a domain name for a short period of time (usually 5-7 days) to see if it attracts traffic or is used for malicious purposes. If the domain does not meet the registrant's expectations, the domain can be canceled, and the registration fees will typically be refunded.
Some domain name registrars offer a money-back guarantee for domain tasting.
The standard is a five-day grace period, but some registrars offer longer or shorter periods.
Domain tasting can be a useful tool for businesses that are unsure about which domain name to register. It can also be used by domain investors to test the market for a particular domain before investing in it.
Special Offer
Domain Registration
Search for the perfect domain name and register yours before someone else does! Click below to check availability and see special offers.