Your Website Downtime Survival Guide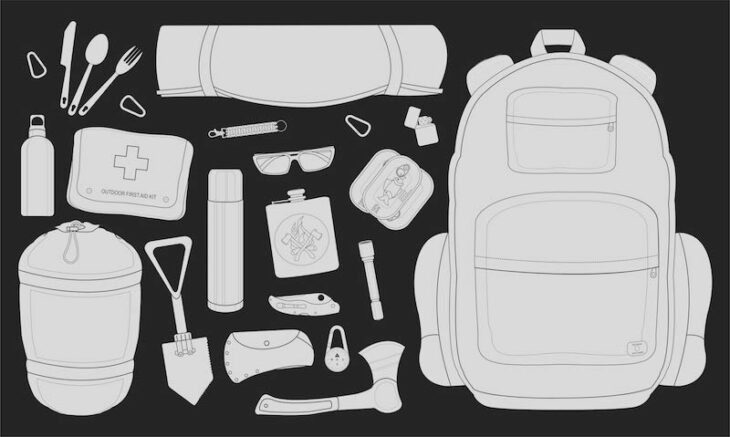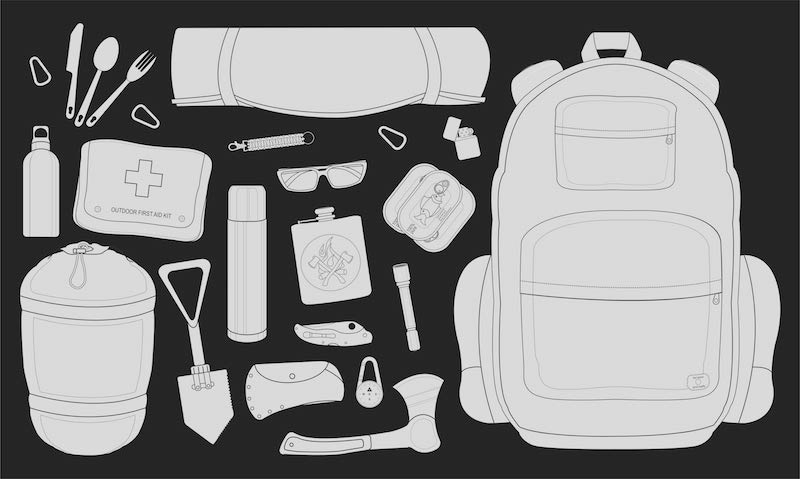 It's every website owner's worst nightmare: you merrily type your web address into a search bar, and . . . it's not there. Your web host is down, and from your panicked perspective, your site looks like it's gone forever. What in the world are you supposed to do?
Downtime is inevitable, and all webmasters have to deal with it sooner or later. Now, when it comes to uptime, DreamHost is the best in the business. Host Benchmarker ranks us as having 99.98% uptime, which is higher than any other hosting provider. Since internet connections rely on variables outside of anyone's control, even the most reliable companies, like Google and Amazon, have outages. DreamHost's 100% uptime guarantee takes this into account: If we're down, you'll get a refund for the time your site wasn't up.
Here's how to make your website downtime less panicky and more productive if that ever happens.
1. Confirm That Your Site Is Really Down
The first step is to see whether your site is down for everyone or just you. You can use the aptly-named DownForEveryoneOrJustMe.com to verify if that's the case.
Traveling or in a different location than usual? Various internet providers block sites for a number of reasons — for example, your employer might block sites that focus on shopping or playing games. You can use a proxy site, like Anonymouse.org, to bypass a block and test if the site is working and is simply not accessible inside the network you're currently using to get online.
If either of these sites work for you, your site is working fine. You may want to either log on using a different connection — peace out, work wifi — or clear your browser cache by pressing the shift key while you refresh the browser in order to view the latest version of a website.
If neither of these things work, check the DreamHost Status site, which regularly monitors DreamHost uptime and notifies users if it is down. If you see any red text or a notification that some servers are down, skip to part three.
2. See If It's Something You Can Fix
Sometimes connectivity issues cause your site to go down temporarily, but there are also a number of common reasons for your site to be down that you have the power to resolve. Log into your account and see if one of these is the problem:
Have you lapsed on your hosting payments?

You'll see SUSPENDED written in large red letters on your account if that's the case. Make a payment and wait for your domain name servers (DNS) to propagate again. Your site will be back in a few hours.

Have you made any kind of DNS change recently?

 Have you migrated your domain from one hosting provider to another? Have you changed name servers, upgraded your hosting plan, or added custom DNS records? If so, it'll take time for your files to propagate again — normally around six hours. That's why it's best to make these kinds of changes at times you know your website experiences a low traffic volume.

Has your domain expired?

ICANN will send you three email reminders before your domain registration expires. If it does, DreamHost will hold the domain for you for a 30-day grace period — although this only applies to standard TLDs, such as .com, .net, .org, and .info.

Are your files in the wrong place?

A website without an index.html or index.php file won't show up online. If you've moved that or another important file, your site will appear down. Log in to your file structure via FTP or SSH to make sure everything's in its place.

Has a recent code change caused an error?

 If you've made any changes to your website's code, particularly in PHP, it's possible that it's the culprit behind your downtime. You can log into your server through SFTP to view the error log, which will reveal detailed information about any bugs in the code. If you're not very technical, this information can still be helpful when you share it with a DreamHost technician.
3. Don't Panic If You Can't DIY
Once you've verified that your site really is down and concluded that no, it's not something you can fix, it's time to hunker down — and maybe order a pizza or watch a movie to distract yourself.
If you believe this is a server-wide issue that's affecting a lot of customers other than you, you can follow @dhstatus on Twitter to track how DreamHost technicians are dealing with the issue in real time. It's in our interest to get the server back up as quickly as possible, because when we're down, our guarantee means we aren't making any money.
If your downtime doesn't seem to be related to a server-wide issue, it may be time to call support. DreamHost has a 24/7 support hotline. Remember: you'll need your domain name and the last four digits of your password to confirm ownership of your account.
Most importantly, don't worry! Everyone, including the biggest names on the internet, has downtime sometimes. While it can be frustrating, it's totally fixable, and your site will be back up before you know it
While you wait, concern yourself with an easier question: plain cheese or pepperoni?