DreamHost's Press Releases
← Back to Press Releases
DreamHost Names Christopher Ghazarian to Serve as General Counsel
Ghazarian to Rule Supreme on All Matters Legal and Regulatory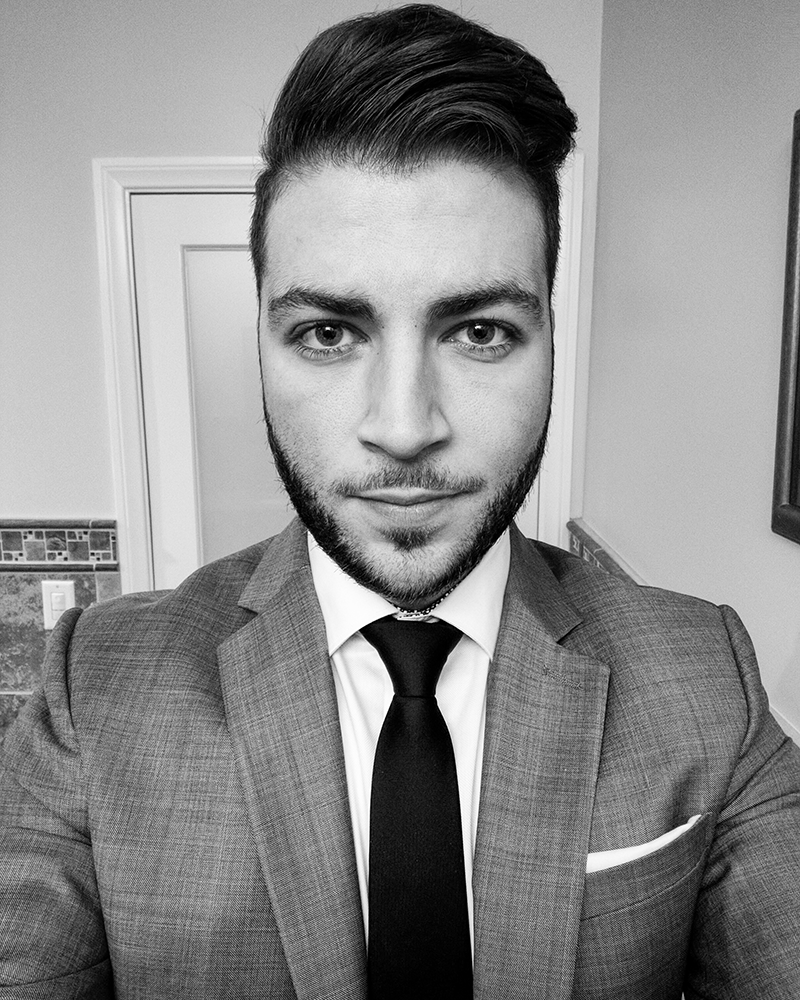 LOS ANGELES, California—July 19th, 2016—DreamHost®, a global leader in web hosting and cloud services for entrepreneurs and developers, has selected Christopher Ghazarian to serve as its General Counsel.
In less than three years since first joining the company as an intern in 2013, Ghazarian held the positions of Law Clerk and Deputy General Counsel before being named DreamHost's General Counsel in April 2016.
After getting his bachelor's degree from the University of Southern California in 2010, a law degree from Southwestern Law School in 2014, and passing the California State Bar exam in 2015, Ghazarian was appointed General Counsel by DreamHost's board of directors without hesitation.
"I'm thrilled to join DreamHost as General Counsel," said Ghazarian. "It's rare to find a company that holds the interests of its users in such high regard, and that's what originally reeled me in. DreamHost works tirelessly to defend the privacy and First Amendment rights of its users, and I'm excited to help them carry their mission forward."
Ghazarian assumes responsibility for leading due diligence operations for all M&A activity, defends the company against patent trolls and unnecessary litigation, and will work to defend DreamHost's customers' right to free speech in accordance with DreamHost's own strict support of the First Amendment.
"I may not be a lawyer, but Chris is," said Brett Dunst, DreamHost's VP of Brand & Community. "I truly believe that with all my heart. End of story, Your Honor. Objection! Sustained. Overruled! Not guilty! With extreme prejudice! FORCE MAJEURE! These are just some of the many phrases I expect Chris to throw around in his role as General Counsel."
About DreamHost
Since 1997 DreamHost has helped entrepreneurs and developers the world over bring their dreams to life on the Internet. From domain registrations to web hosting and even powerful cloud storage and computing services, more than 400,000 customers trust DreamHost to be their online home. Packed with unbelievable value, DreamHost is the best place to launch a blog, website, or web application into the stratosphere. Learn more at www.DreamHost.com.
---
Note: Press releases are snapshots in time that reference services, features, or policies that may have changed materially since the date of their issue. Please review the rest of our website for current information.