What is Typosquatting?
Typosquatting, also known as "URL hijacking", is a type of cybersquatting that relies on users making typographical errors when entering a website address into their web browsers.
---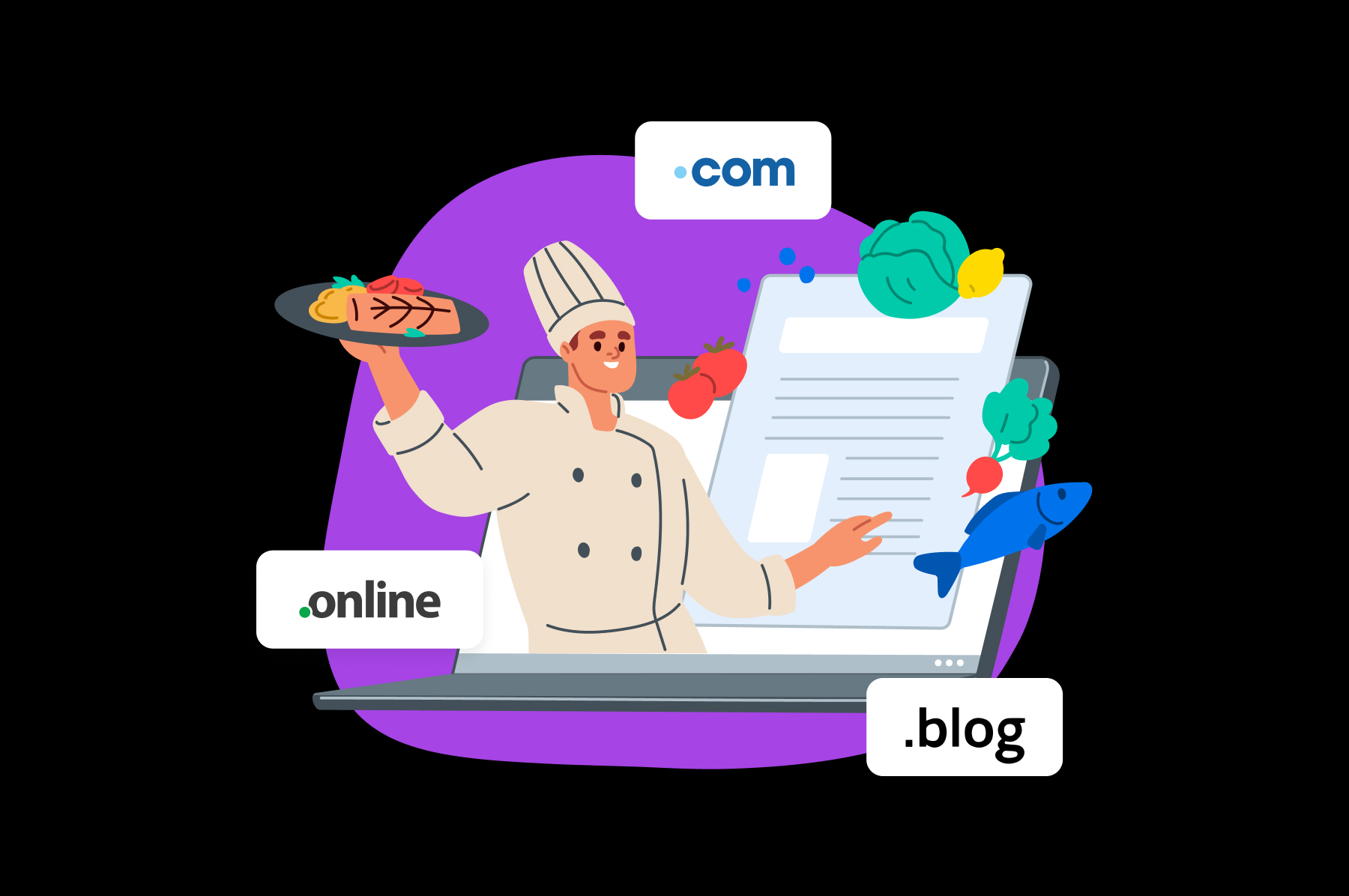 More About Typosquatting
Typosquatting occurs when a cybercriminal registers a domain name that is similar to an existing domain name, in the hopes that users will mistype the domain name and end up at the fake website.
The purpose of typosquatting is to either steal the traffic from the legitimate website or use the fake website to scam users into giving away their personal information. Businesses can combat typosquatting by building up domain portfolios and purchasing common misspellings of their domains, as well as other similar domain names. It's also important to have a strong domain name branding strategy in place, so that users are less likely to mistype the domain name.
Special Offer
Domain Registration
Search for the perfect domain name and register yours before someone else does! Click below to check availability and see special offers.