What is Domaining?
Domaining, also known as domain speculation, is the act of investing in domain names with the intention of selling or leasing them for a profit.
---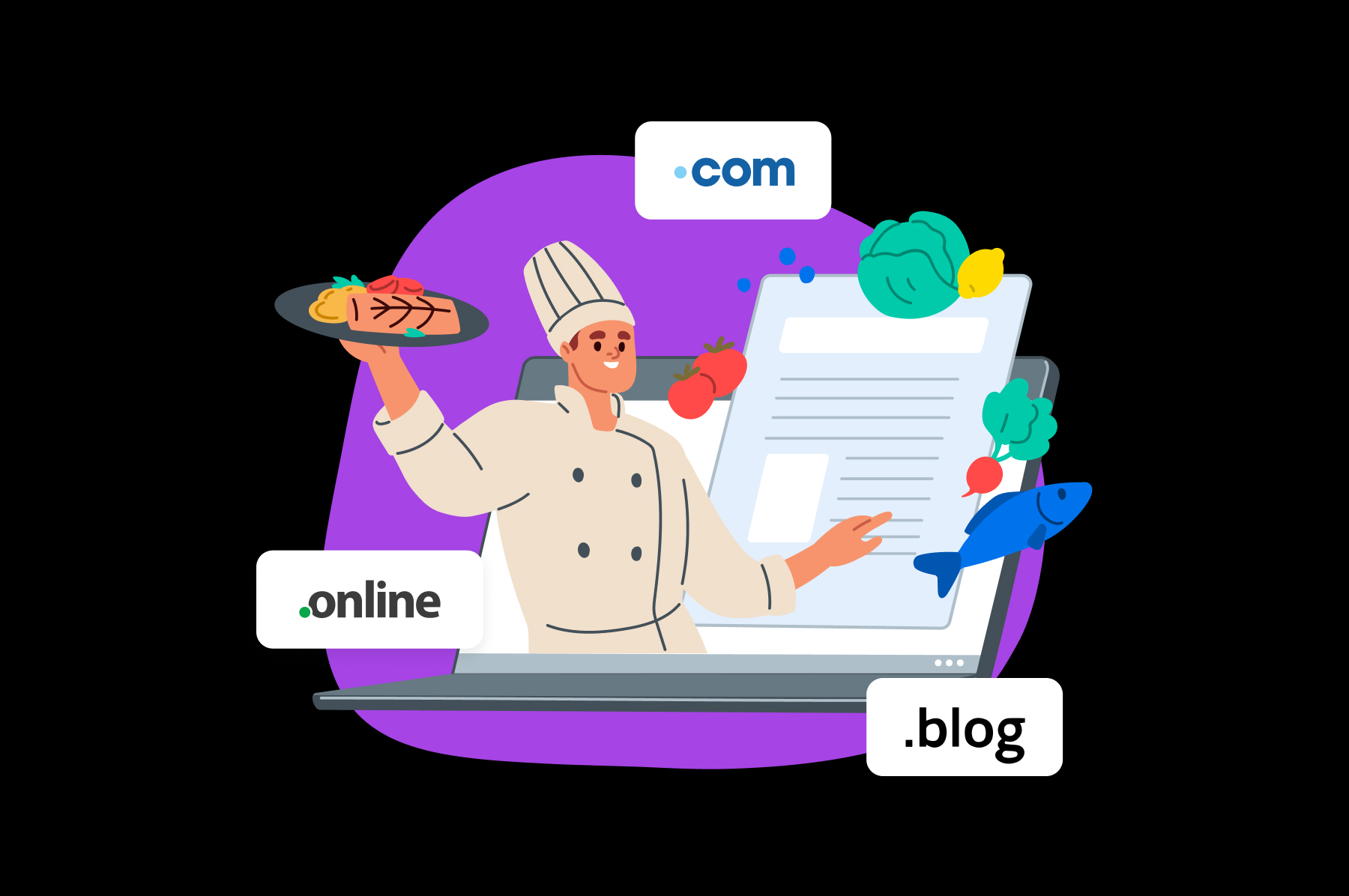 More About Domaining
Domaining involves registering domains with common keywords and combinations with the hopes of selling them in the future via domain marketplaces. One of the first prominent instances of domaining was the sale of wallstreet.com, which was registered for $70 in 1994 and sold for $1 million in 1999.
Crucial areas to consider when domaining include:
Domain length: shorter domains are easier to remember and share.
Keyword strength: keywords with high search volumes have the potential to reach more customers.
Memorability: Domains that are easy to remember are more successful, especially one- and two-word domains.
Top-level domain (TLD): A generic top-level domain (gTLD), such as ".com" or ".org" is more common and helps with memorability.
Special Offer
Domain Registration
Search for the perfect domain name and register yours before someone else does! Click below to check availability and see special offers.