What is a Domain Transfer?
Domain "transfer" is the process of moving the registration of a domain name from one registrar to another. This can be done for a variety of reasons, such as consolidating multiple domains under a single registrar or moving a domain to a new hosting provider.
---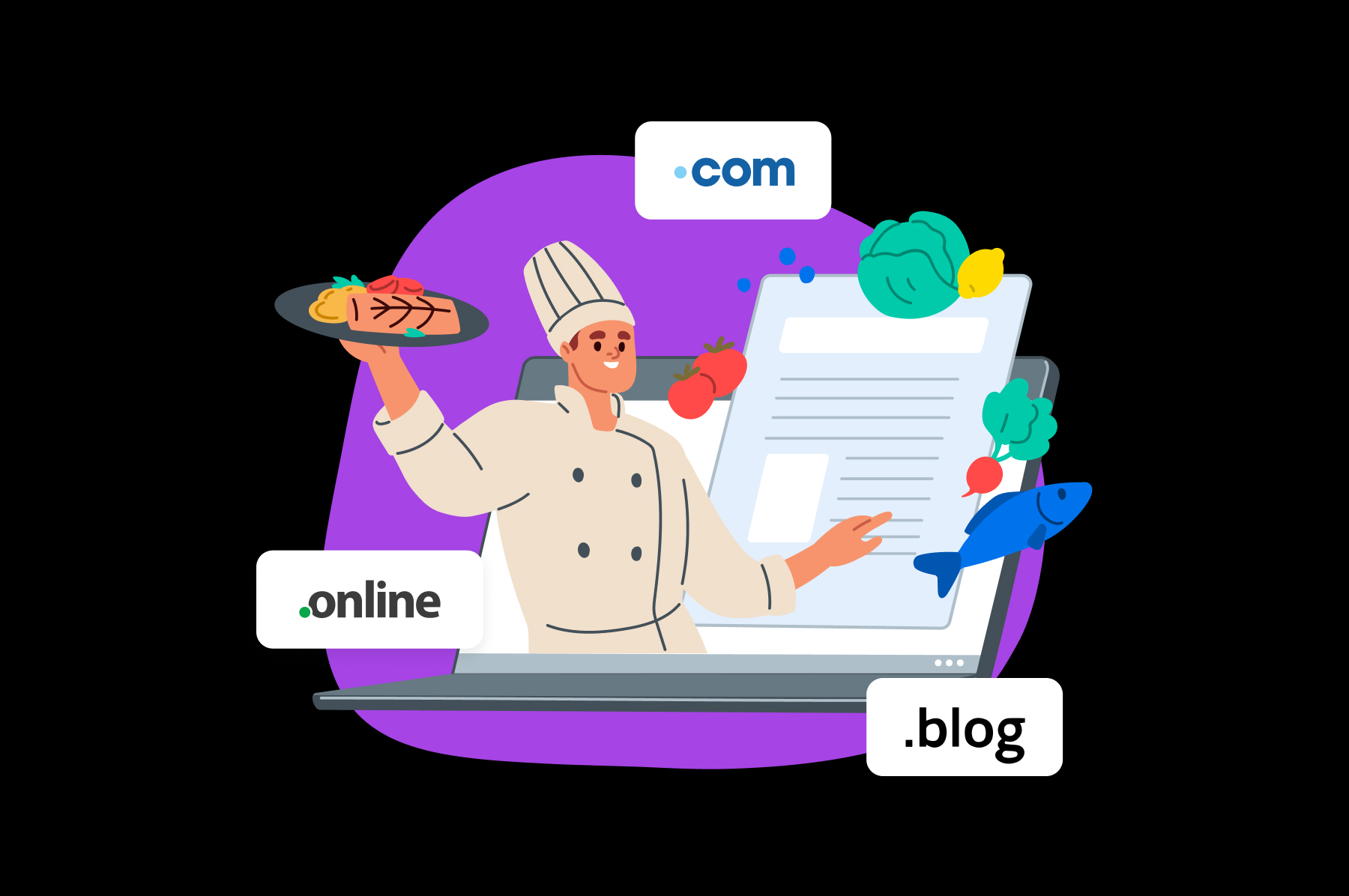 More About Domain Transfers
The transfer process can vary depending on the registrar, but it typically requires the initiation of a transfer request with the new registrar. The current registrar will then send a confirmation email to the domain name's administrative contact, which must be approved in order for the transfer to be completed.
Once the transfer is approved, the new registrar will take over the registration of the domain name and all of its associated records. It is important to note that the transfer process can take up to a week to complete, and that the domain name's expiration date will not be changed.
Special Offer
Domain Registration
Search for the perfect domain name and register yours before someone else does! Click below to check availability and see special offers.