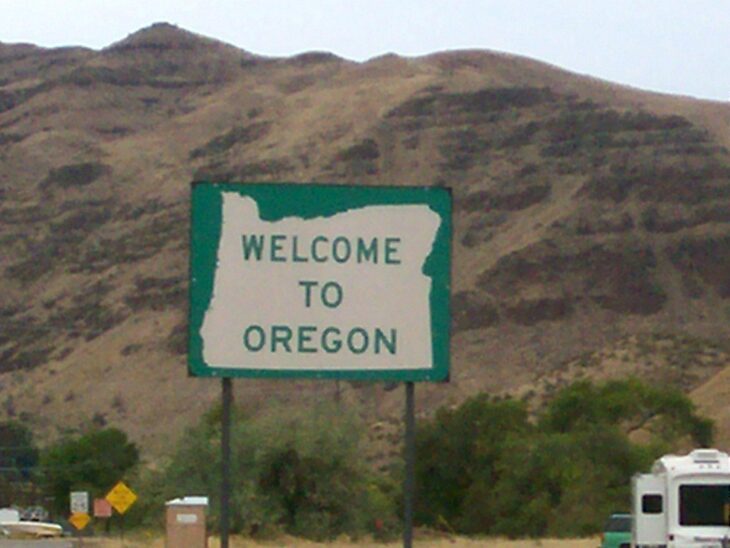 Hi! We're expanding to Oregon!
We're happy to announce that we've partnered with ViaWest, an operator of world-class data centers that has impressed us with their team, their expertise, and their commitment to helping DreamHost spread its physical borders into the Pacific Northwest.
We'll be on-hand to launch as an anchor tenant at ViaWest's new "Brookwood" facility in Hillsboro, Oregon when it opens later this year.

Currently under construction, Brookwood will be ViaWest's latest and greatest data center, being built to withstand years of intense data being shoved into and out of it!
You can read a bit more about the news in today's press release from ViaWest. You can even take a virtual tour of the new space.
Why expand to Oregon? Why not?
Network connectivity is abundant. Pricing is fantastic. The people at ViaWest are an incredible team. And, maybe most importantly to our own long-term success, the tech talent in the greater Portland area is abundant. Almost excessive. Kind of ridiculous, really.
Yes, Hillsboro is a short drive from downtown Portland. Beautiful, artisanal, fluoride-denying Portland. We love it so much there that we may even open up an office there someday.
Someday soon.
Sooner than you think.
Stay tuned!