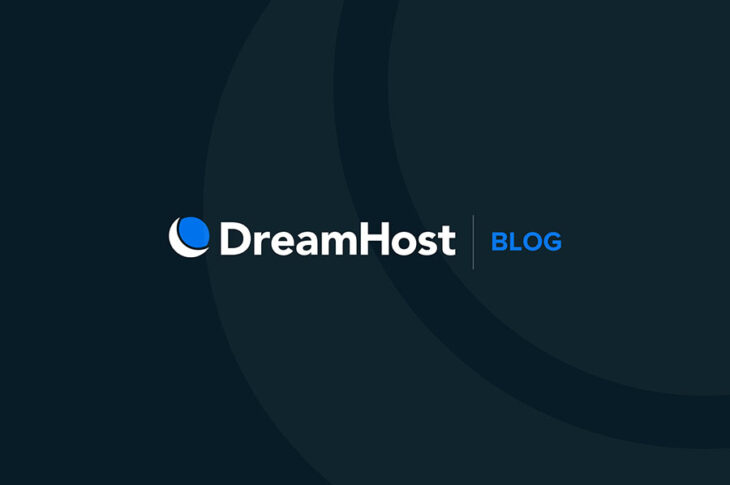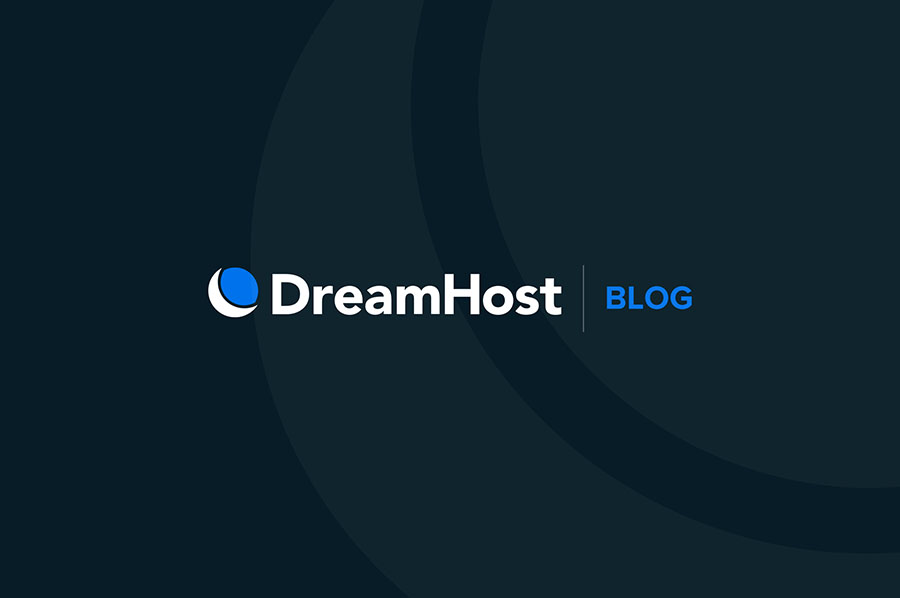 Attending WordCamp Phoenix?  If you said yes or nodded your head or did anything else to insinuate that you will be going then you must pencil in time to hear our very own Robert R. speak.
What will he be speaking about? Security 101, only one of the most important things to help you protect your WordPress site.
When will he be speaking?  Saturday Feb 25th at 4:15pm on the Jumpstart Track.
Here is more info on the WordCamp schedule: http://2012.phoenix.wordcamp.org/schedule/saturday/
If you are lucky you might even get to meet another member of our DreamHost team…We call him Shredder and he knows A LOT about WordPress so I would look for him.
Robert R. was kind enough to take some time out of his day to answer a few questions that I thought would be helpful for all of you attending.
WordPress + DreamHost
Our automatic updates and strong security defenses take server management off your hands so you can focus on creating a great website.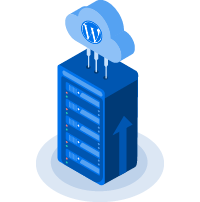 M: Tells us a bit more about what you are speaking about at WordCamp Phoenix:
R: The presentation at WordCamp Phoenix will be covering the basics of security and how you can apply them to your WordPress websites.  As well as cover a bit into the topic about what attacks we see on our network every day, and how easy it is for site owners to prevent from becoming victims of a compromise.
M: Sounds great!  Can attendees ask for your autograph?
R: No, but they can feel free to ask for my PGP/GPG key!
M: What do you like about WordPress?
R: WordPress is a fantastic content management system, but honestly the best thing I've seen was @photomatt getting personally involved in matters of WordPress security when new attacks are involved.
M: Last but not least, are you looking forward to eating anything delicious in Phoenix?
R: I like to go to restaurants that are good at whatever kind of food they do and I hear they have some good BBQ in Phoenix!
There you have it guys, security 101, no autographs and take him out for some BBQ!
Hope to see you all on February 25th!