Dreamiest Websites of the Year: The Winners!
The votes are in, and the winners of our first annual Dreamiest Sites of the Year Awards have been chosen!
A huge thanks to all of our DreamHost customers who submitted their beautiful websites for consideration and helped make this contest a success. It's an honor to be your web host!
Without further ado, please feast your eyes on the Dreamiest Websites below! Congratulations to all of our winners, who will be receiving a $100 gift card as well as a Customer Spotlight right here on our blog!
Dreamiest Homepage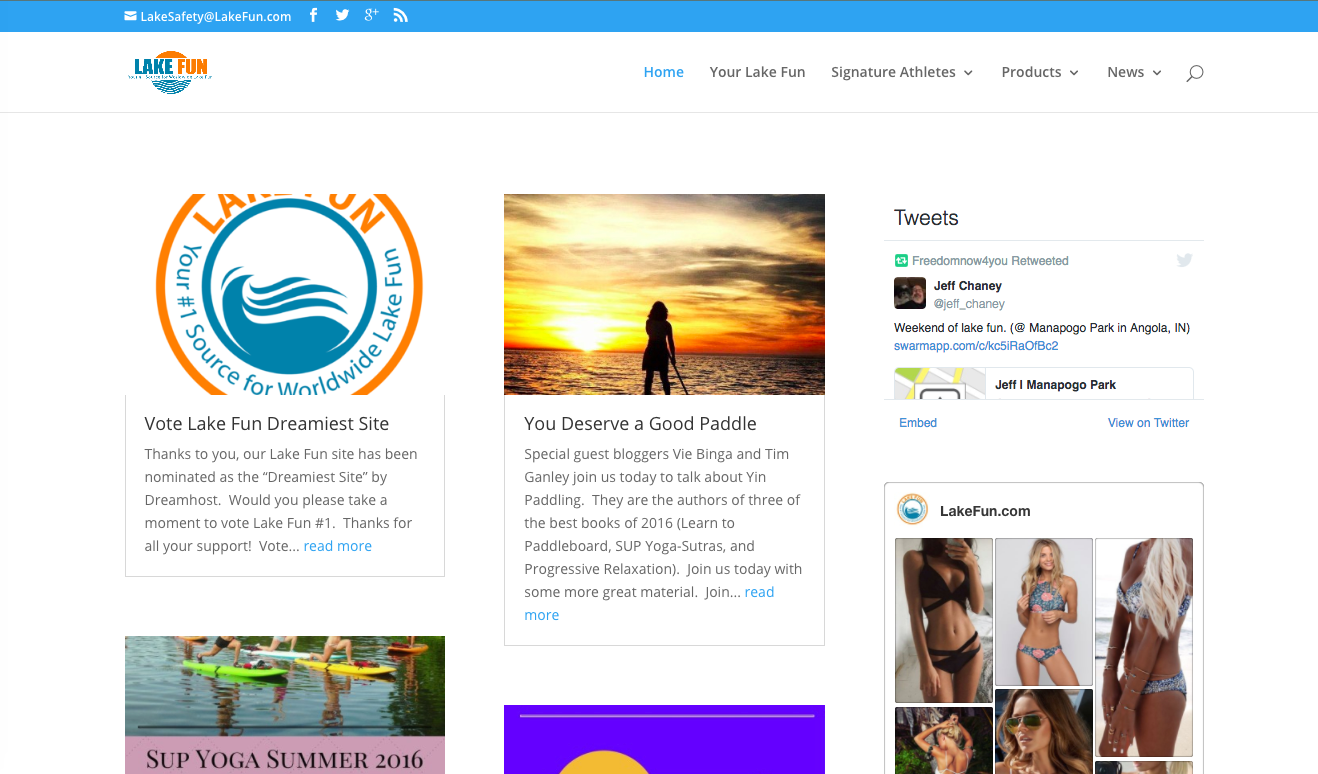 Dreamiest User Interface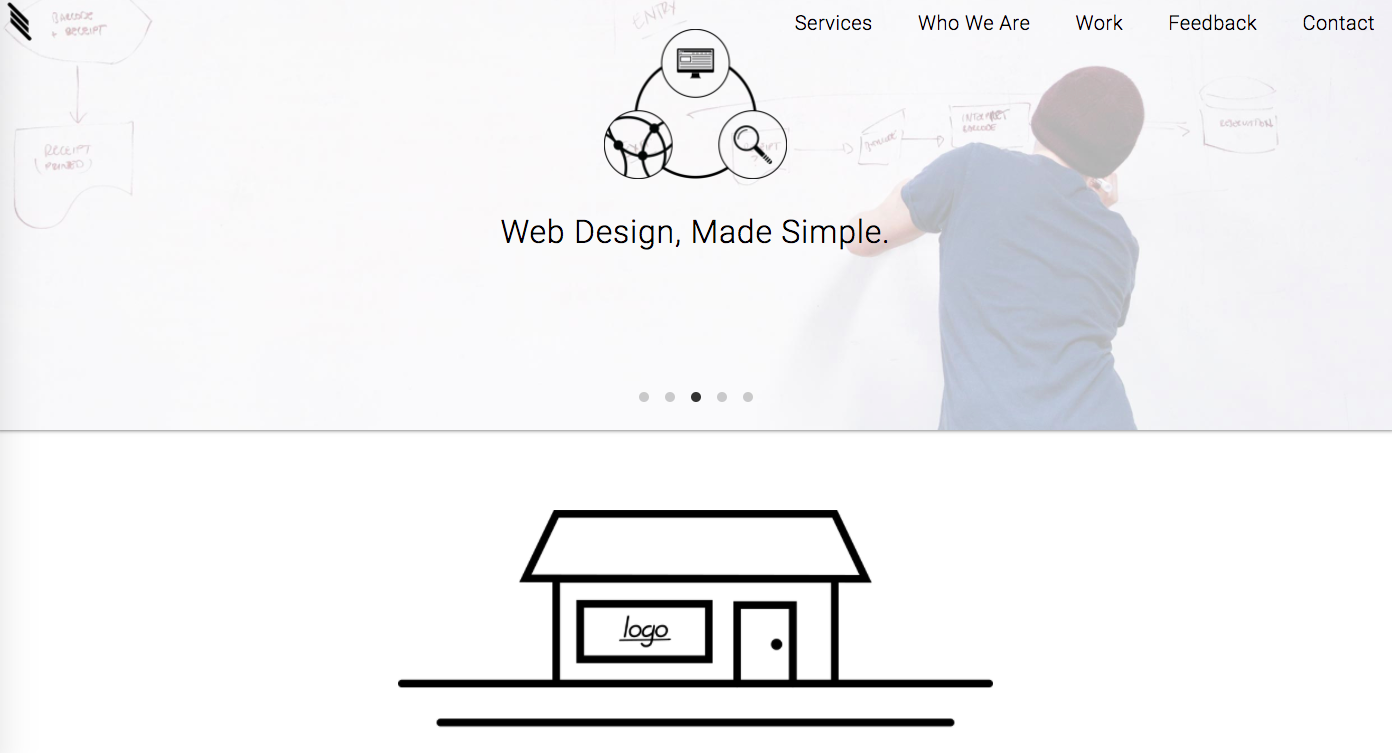 Dreamiest Small Business Blog/Website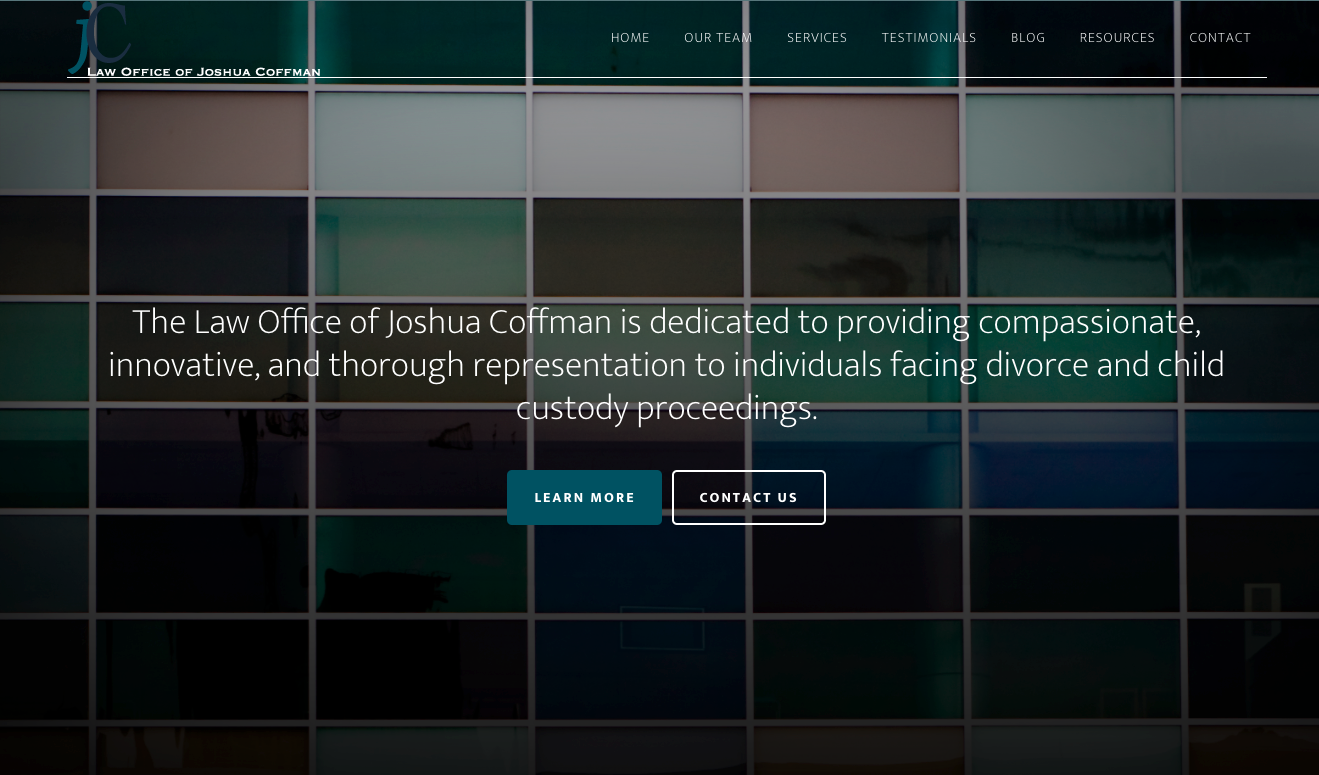 Dreamiest Ecommerce Website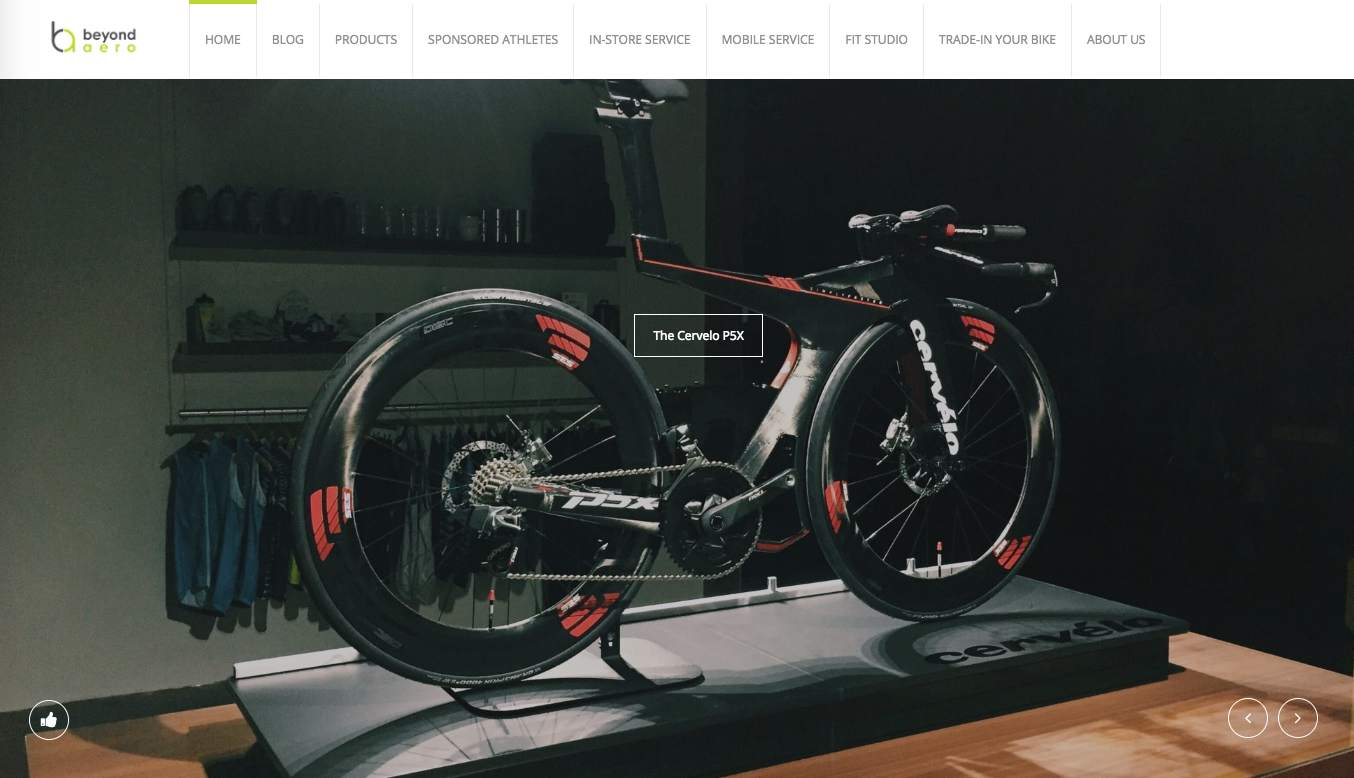 Dreamiest Personal Blog/Website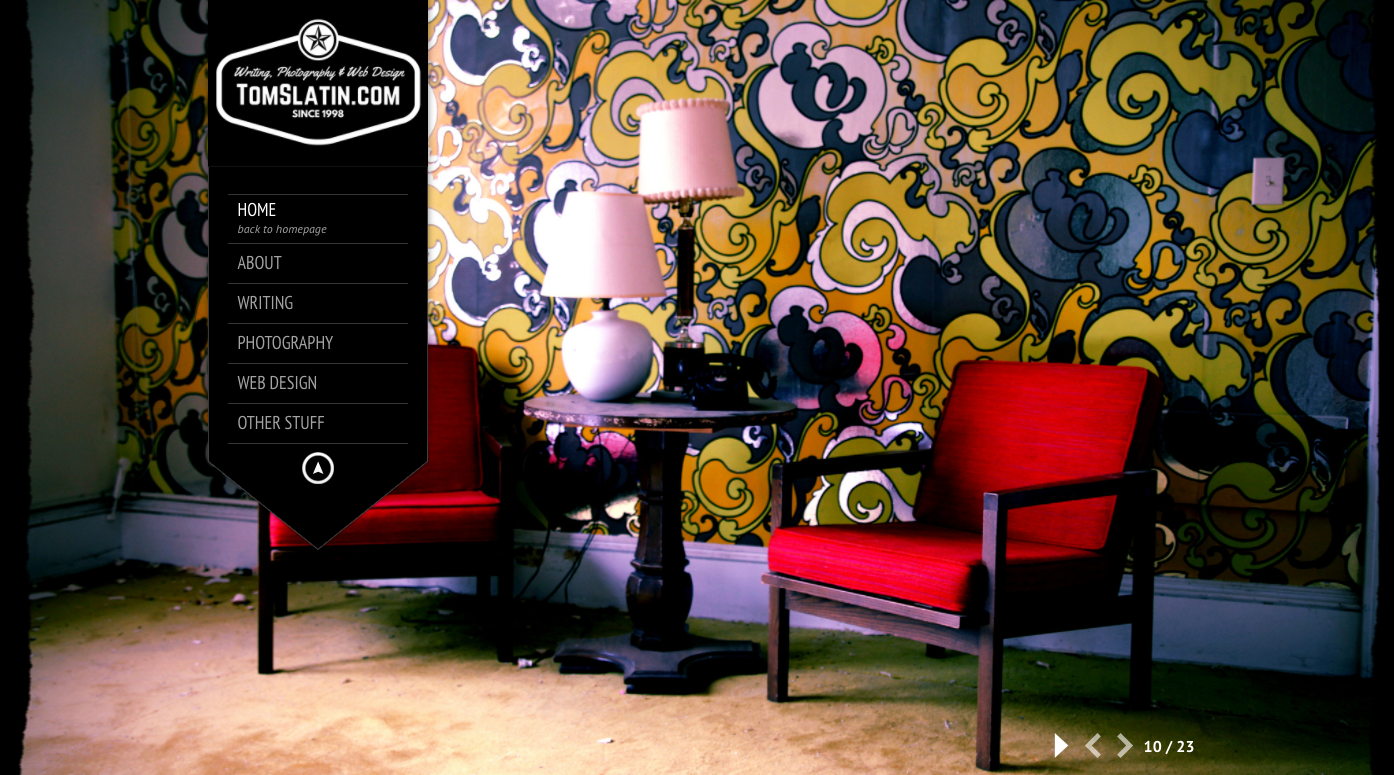 Honorable Mentions
It was a close race to the Dreamiest! These were our 1st Runners Up:
Dreamiest Homepage Nominee: Woof Love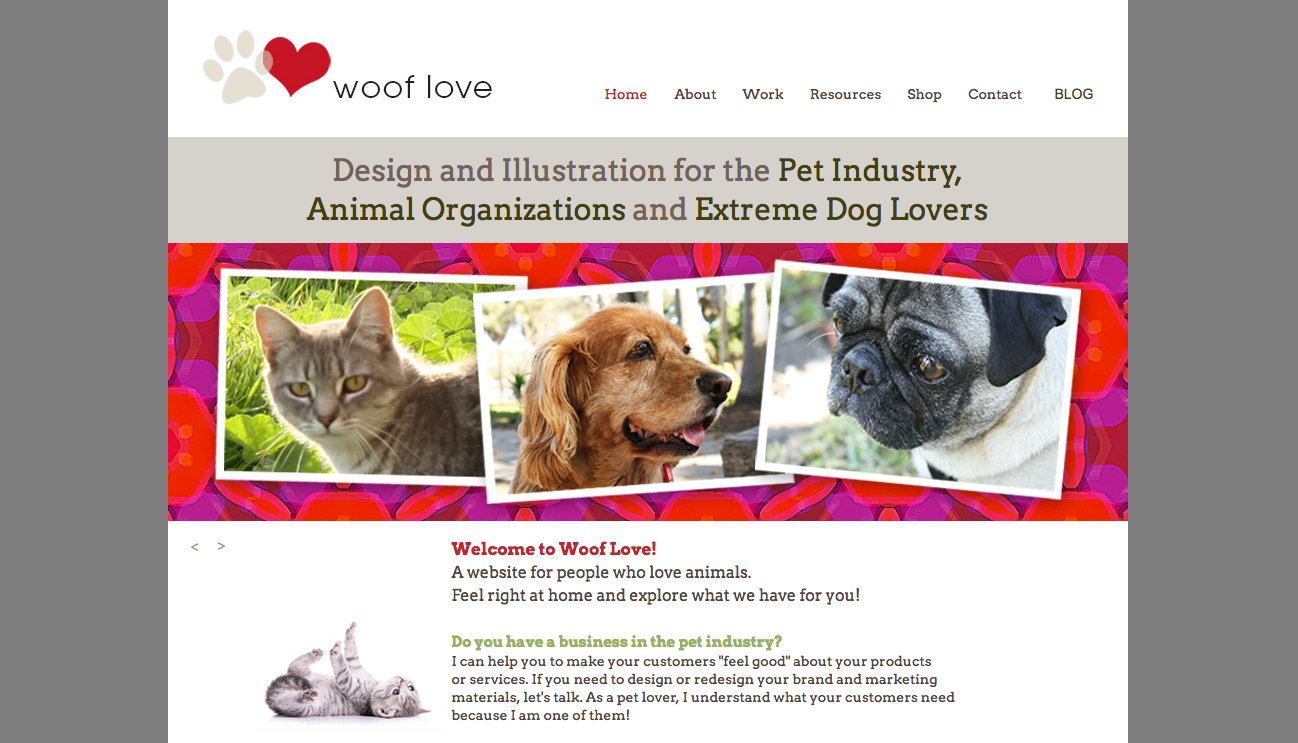 Dreamiest Small Biz Website/Blog Nominee: Jenn Emerling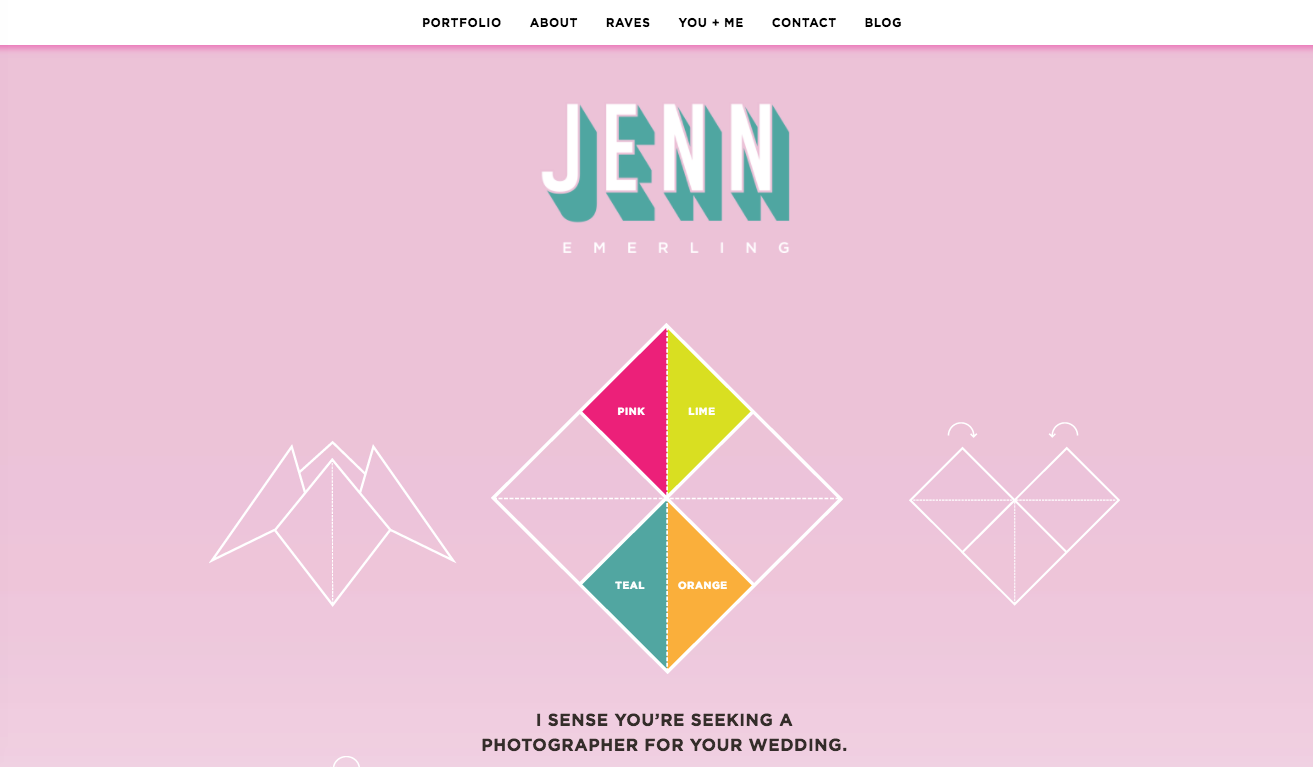 Dreamiest Personal Website/Blog: Austin Knight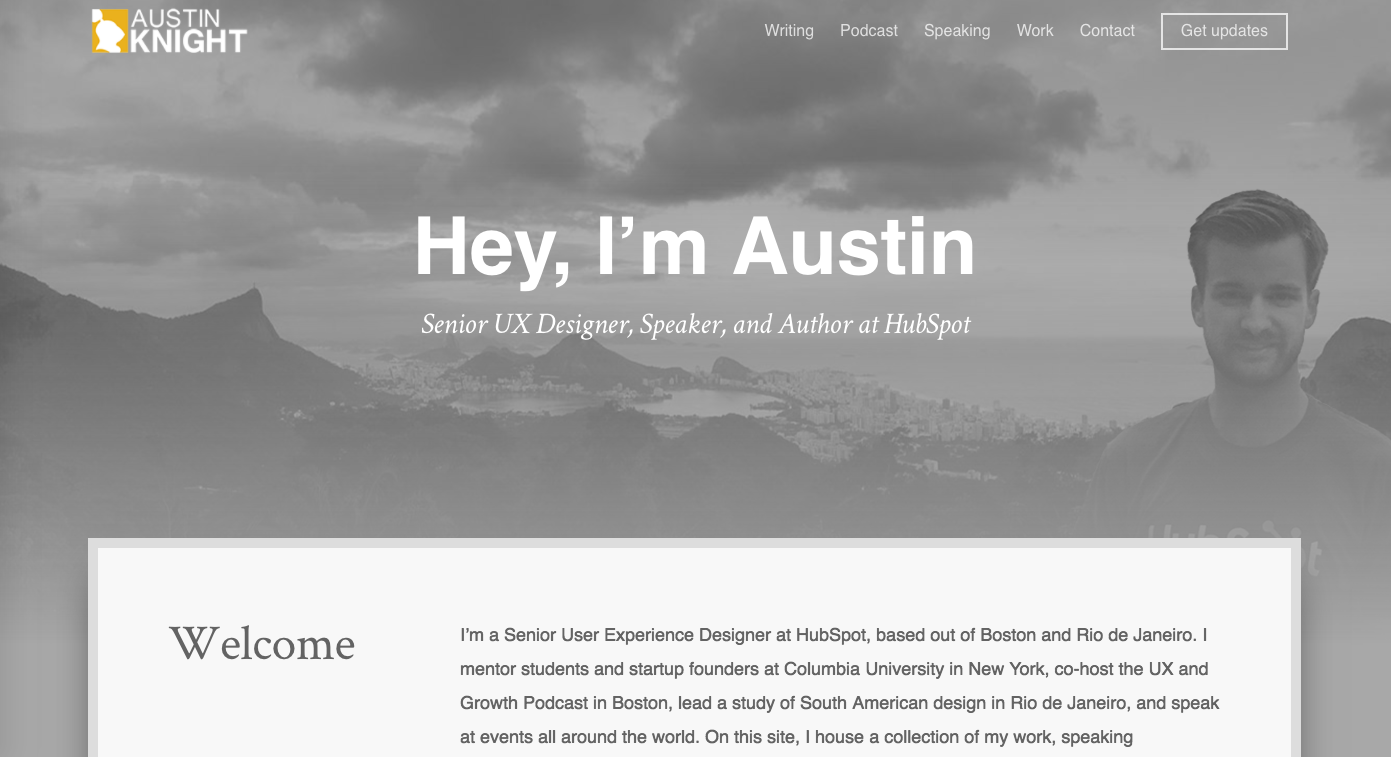 The above websites received the most votes on Twitter out of all the nominees.