Dreamiest Websites of 2017: The Winners!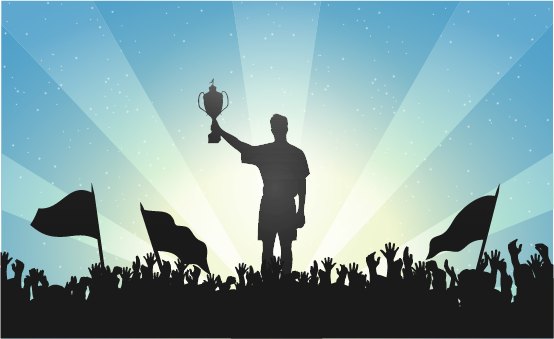 The winners of the Dreamiest Websites of the Year awards are here!
This year's "Dreamies" contest saw a plethora of beautifully-designed websites hosted by DreamHost, and it was a close race to the finish. Participation in our second annual customer website awards competition doubled since last year, and there were quite a few heavy hitters competing for the Dreamiest crown.
More than 50 sites were submitted to be considered Dreamiest Website over five categories: Homepage, Overall Design, Small Business Blog/Website, E-commerce Website, and Personal Blog/Website. There were so many gorgeous sites to choose from, narrowing down the nominees proved to be a difficult task — we were truly in awe of what all of you can do with the power of the open web.
We'd like to extend a huge thank you to all who submitted their websites and voted, as well as a roaring, "Congrats!" to all the nominees, runners-up, and winners!
And now, it is our sincere honor to present you with the Dreamiest Websites of 2017!
The Dreamiest Winners
Dreamiest Homepage
Dreamiest Overall Design
601 OAKLAND CITY CENTER | 601citycenter.com
Dreamiest Small Business Blog/Website
THRIVEYARD |  thriveyard.com
Dreamiest E-Commerce Website
PIXAPPLE | pixapple.com
Dreamiest Personal Blog/Website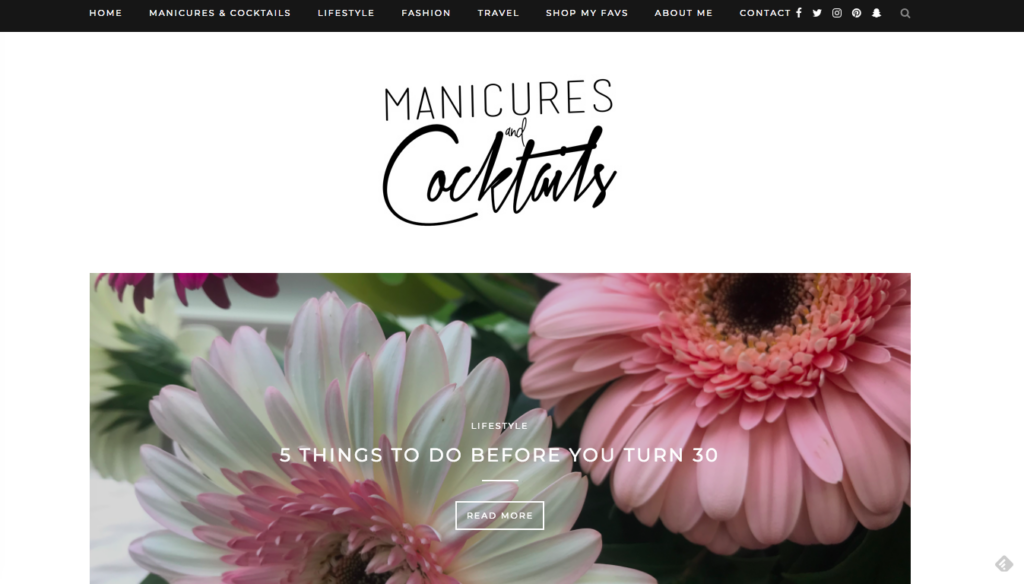 MANICURES & COCKTAILS | manicuresandcocktails.net
Dreamiest Honorable Mentions
Like we said, it was a close race, and there were plenty of sites that got a nod from the voters. Here are the Dreamiest Websites of 2017: 1st Runners Up!
Nominee: Homepage
2 HENRY ADAMS | 2henryadams.com
Nominee: Overall Design
Nominee: Small Business Blog/Website
YO' MAMA'S RESTAURANT | yomamasrestaurant.com
Nominee: E-Commerce Website
GENE CARTWRIGHT | genecartwright.com
Nominee: Personal Blog/Website
The above websites received the most votes on Twitter out of all the nominees. Click here to see all of the website nominees.