Growing an Herbal Remedy Empire, One Website at a Time
It was serendipitous.
Kathleen Lambert was having some minor medical issues when she discovered a book about natural healing. That inspired her to learn more. So she took some courses and then studied under one of the founders of modern herbalism.
"Accidentally, that was the best choice she could have made," says her husband, Michael Davidson. "She got to learn from astounding people and came up with a number of body lotions, massage oils, and body oils." Initially, she was just sharing them with family and friends, but they became so popular that Lambert and Davidson opened their own retail store in 2001.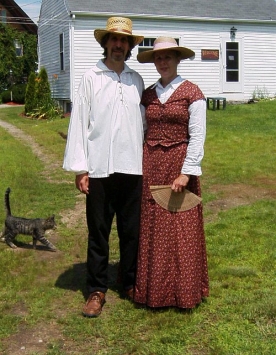 Shortly afterward, the couple created Cloverleaf Farm, an online herbal apothecary, where the couple sells organic and herbal products designed to treat a wide range of ailments. "We brought our products online and have grown to a global business that's still family-owned and operated," Davidson says.
Davidson and Lambert's entry into the world of natural cures might have been happenstance. But their success? That's been a matter of hard work — and a bunch of websites.
An Informational Website Strategy
After starting their online business with a local hosting company, the couple was referred to DreamHost by a graphic designer. "We tried Dreamhost out with a couple of our blog sites, and it was easy and the price was right, so we put all of the informational sites with Dreamhost," Davidson says. "And then we decided to launch a bunch more."
There's a strategy to this site madness.
Cloverleaf Farm will take a product or a condition, such as eczema, and create an informational website about it, which not only educates the general public but that will drive traffic to the online store.
"That strategy has worked out perfectly for us," Davidson says. "Somebody searching for all-natural products that will help them with their eczema will hopefully find our website and click through to where they can purchase our products. People go there primarily for the information, and whether they buy something or not it's fine — we hopefully taught someone something."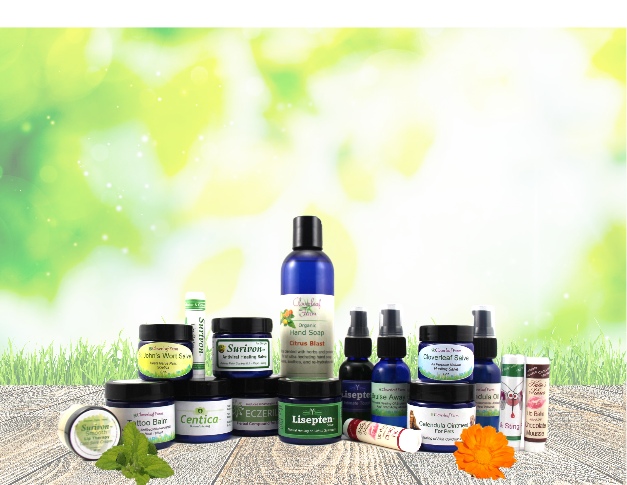 On Cloverleaf Farm Herbs, for example, they've built an herbal encyclopedia, with information on the history, uses, and everything else you'd ever need to know on nearly every herb under the sun. Davidson points out that these informational sites aren't bogged down with ads, either.
"We aim to educate people that there are natural alternatives to help them find relief from their symptoms of a number of health issues," Davidson says. "With our blog and herbal encyclopedia, we educate and inform the consumer about the benefits and proper use of natural, herbal remedies. Our plans are to continue to grow and expand so more people can learn how to take better care of their skin with natural herbs, oils, and essential oils."
Get Content Delivered Straight to Your Inbox
Subscribe to our blog and receive great content just like this delivered straight to your inbox.
Marketing Tools for Small Business Success
While Cloverleaf Farm has grown exponentially, one challenge the company has faced is that many loyal customers are sometimes reluctant to admit they use the products, particularly when they're embarrassed by the issue they are targeting. That stigma has made social media engagement a bit of a challenge.
"Although it's nothing to be embarrassed about, it's very difficult to get people to talk online because they want to remain anonymous," Davidson says. "Our hurdle in social media is getting people to like us in the first place. I'm convinced if we sold a different product then we'd have a much bigger following."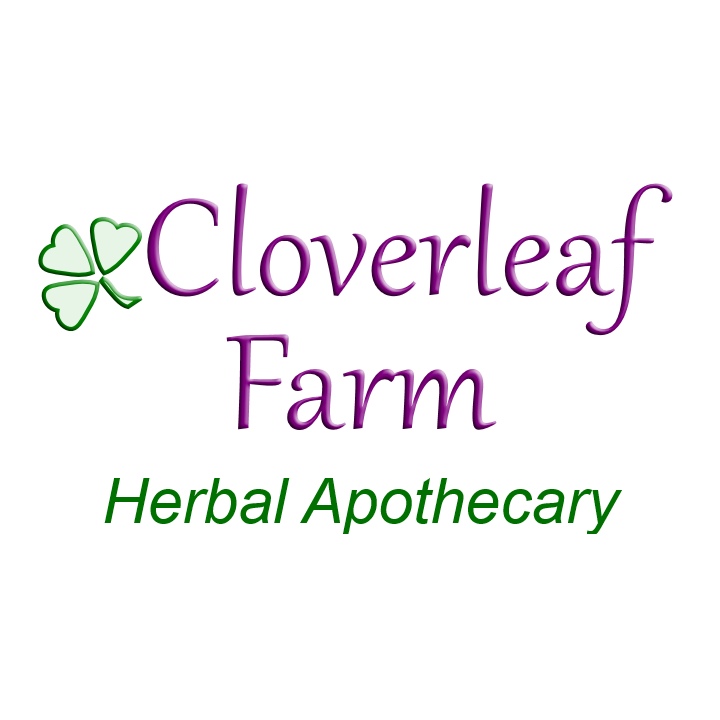 However, the Cloverleaf team still use social media to announce sales and specials. "We have enough people who follow us that it's worth getting out there and having a conversation," Davidson says. "Our biggest marketing tool is email because it's direct to the customer. It allows us to target people." In fact, that's their biggest generator for repeat customers. They also sell internationally on Amazon.com; nearly half of their business comes from the e-commerce giant.
And of course, customers also find them through the sites they host. "The informational sites, as well as newsletter signups and contact forms, are the most important things for us," Davidson says. Another marketing tool they rely on: including a coupon with every order. Once in awhile, they'll throw in samples of other products, too.
The Role of Customer Feedback and DreamHost
Ultimately, Cloverleaf Farm relies on its interactions with customers to find out what they're looking for and the types of products the firm should add to its inventory. "Having customers let us know what they're unable to find or what they're in need of can be valuable for both of us," Davidson says. "We learn about the holes in the market. It took us a long time to figure that out."
For example, with the coconut oil trend still going strong, clients asked them to add the trendy ingredient to their special soap for lichens sclerosis, an irritating skin condition. "Having a soap you can use when you have that condition is a big thing," explains Davidson. "We made a batch with coconut oil and sold it in two days."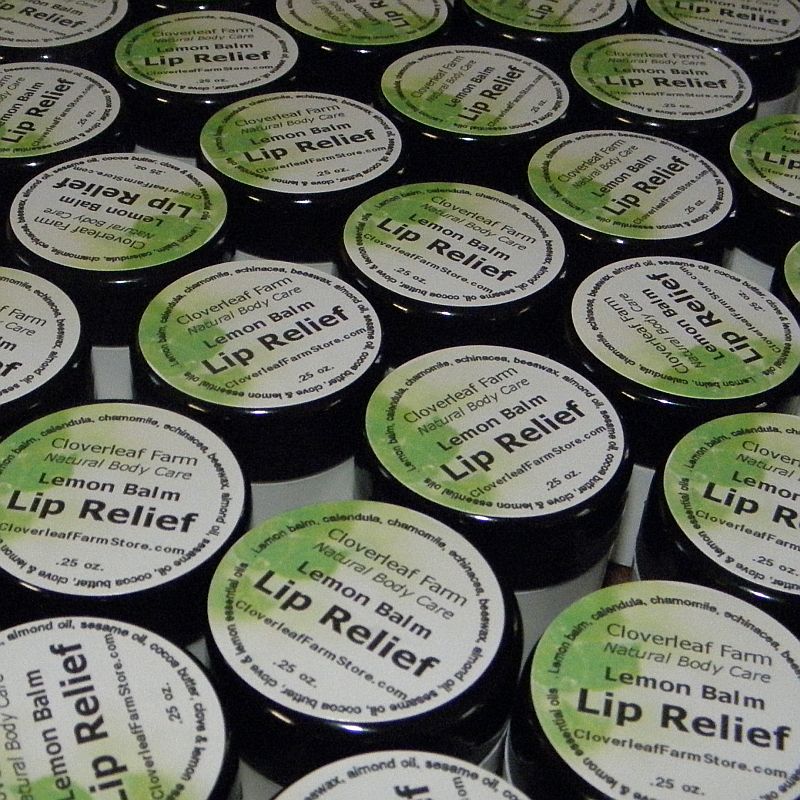 Likewise, Davidson appreciates Dreamhost's customer service. "I'm actually very pleased with it," he says. "If I have an issue, I just jump on the chat, and I almost always get somebody in a few minutes. Also, I'm a geek and love the fact that I can have shell access."
He also values the easy-to-use system, value, and ease of changing PHP versions. "The integration with CloudFlare has helped us immensely in maintaining a high-speed site," Davidson says. "By making it easier to implement services like this, it allows us to apply an improvement to the user experience quickly and get back to the business of conducting business — like shipping more orders!"
Optimize Your Business with DreamHost
Our automatic updates and strong security defenses take server management off your hands so you can focus on your customers.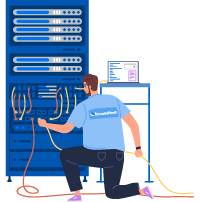 Barn Raising for the Future
A few years ago, Cloverleaf Farm shuttered its brick-and-mortar store and became an online-only shop. But the company has stayed true to its rustic roots. It's based in a three-story, five-bedroom barn in New Hampshire.
"We kept it historic — it still has a dry sink," Davidson says. "The office is in a 1790s building, and we have an old three-seater outhouse. And we're surrounded by 60 million pine trees. But we keep the post office here open!"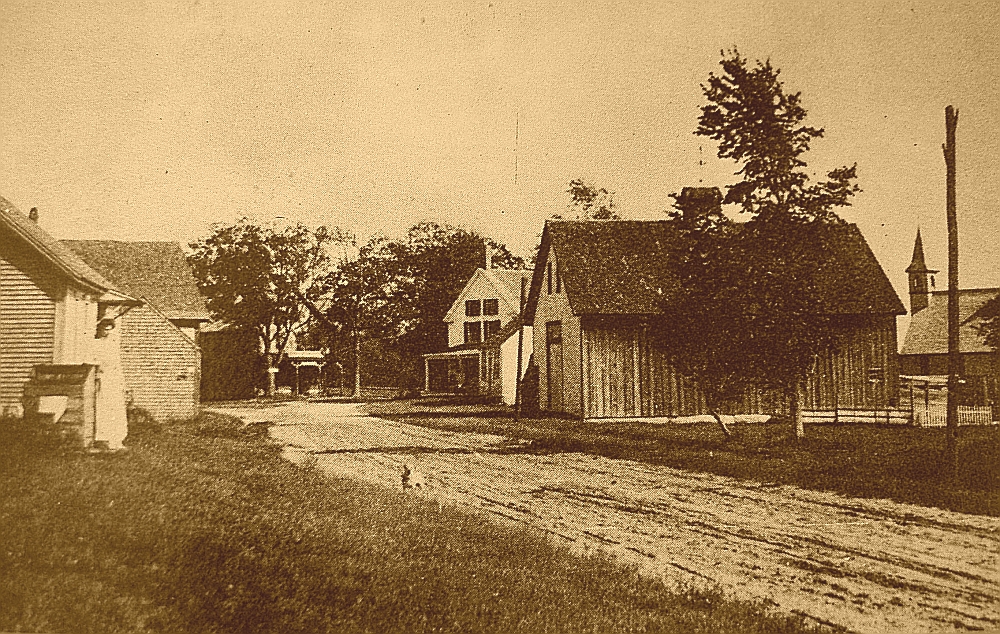 The bulk of their products are made on-site, and some of them even use plants grown on the farm, including lavender and St. John's Wort.
As Cloverleaf Farm continues to grow, Davidson and Lambert have refined their vision for the future. Their latest goal: expanding into the wholesale market in the U.S. and Canada and then, hopefully, into the U.K. and Australia. "This would allow us to reach even more customers," Davidson says.
But even as the company's product line swells to 115 options, the venture has remained a family business. "Everybody on the payroll is related, including our 7-year-old granddaughter who is the entertainment director," Davidson says proudly.