You might have heard, but DreamHost turned 20 this month!
Many of you have kindly reached out to say "DreamHost, I like the cut of your jib and I want to show you just how much. What do you want for your birthday?"
So we thought. And we thought some more. All that thinking made us thirsty! So we drank water. A lot of water.
All that drinking meant we needed to pee. Boy, did we pee. We peed so much! We lost track of how many times we flushed that day. In fact, we peed so voluminously and vigorously that we broke out in a sweat!
To wash the sweat off we jumped in the shower and let the water wash all over us. We did that thing where we close our eyes, put our head back, let some water get in our mouth, and then we spit it out while Careless Whisper plays in the background to let people know that we are A. super sexy, and B. super refreshed.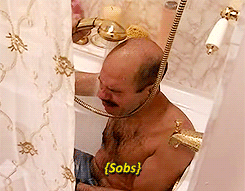 And that's when it hit us. Water. Water is what we want for our birthday!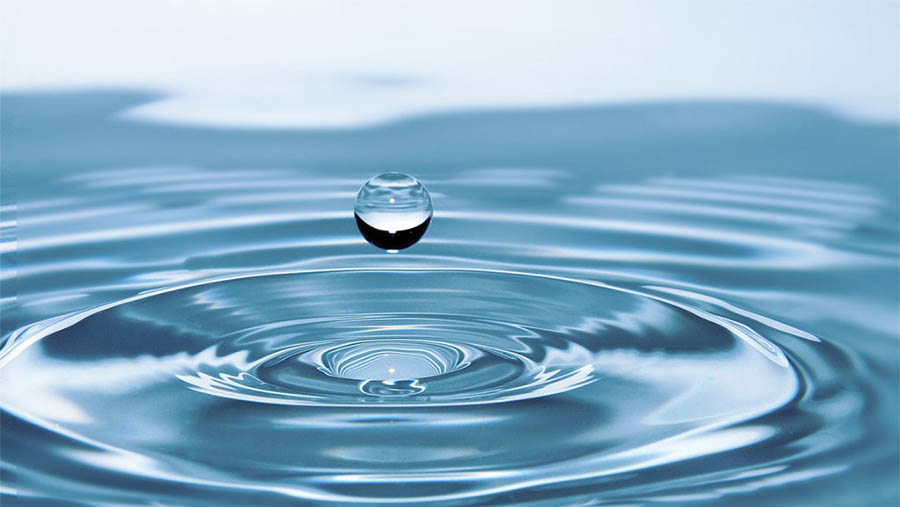 Well, not us directly. We've got all the clean water we could ever need. A lot of people don't, though.
The Problem
Every day around the world about 1,400 children die from diseases caused by unsafe water and poor sanitation.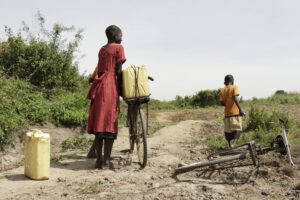 The technology to provide clean water to remote areas exists today. Relatively simple solutions like drilled wells, spring protections, and biosand filters can help thousands of people gain access to clean, safe water supplies.
Getting financing, equipment, and skilled labor to remote areas of the world to deliver these solutions is one of the biggest challenges in today's fight for clean water.
The Solution
Charity:Water is an organization that works to help fund community-owned clean water projects worldwide. We've chosen to help them draw attention to what is a very real need and raise some money to further their mission.
It also helps that Charity:Water has an excellent Charity Navigator rating! Thanks to a unique funding model, you can rest assured that 100 percent of your donation will go directly to clean water projects.
$10,000 Match
We're inviting you to help us celebrate our big 2-0 by making clean water accessible for everyone. DreamHost will proudly match every dollar that is raised in our campaign up to $10,000. It's the least we can do for all that drinking, flushing, and showering!
Just determine the amount you want to give and click over to DreamHost's Charity:Water fundraising page. The campaign will end in early January, so there's plenty of time to submit your tax-deductible payments!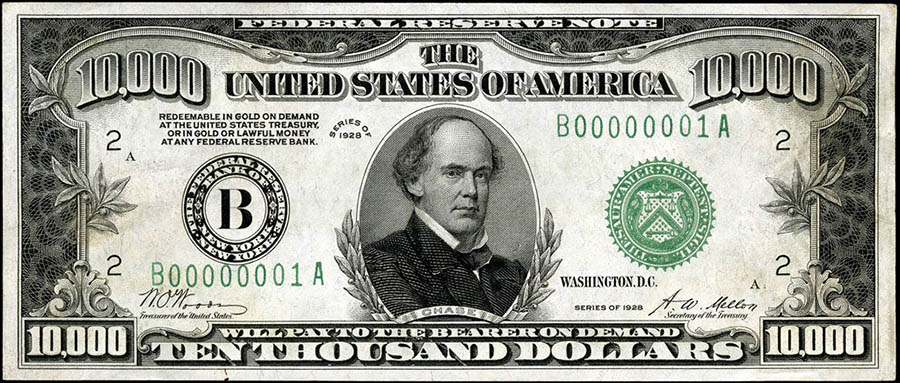 Thank You
For many people in developing countries, access to reliable sources of clean and safe water remains elusive. With our help, it doesn't have to be!
Thank you for helping us help those in need.