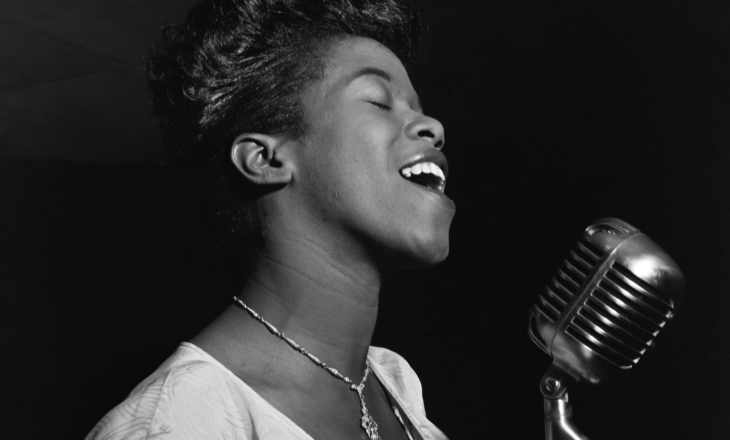 Hot on the heels of an amazing WordCamp US (where Mike and I had the honor of speaking about WordPress and the community) comes WordPress 4.7.
"Sassy" Vaughan
Named for Sarah "Sassy" Vaughan, 4.7 introduces some brilliant features like video headers for your themes, custom CSS in the theme customizer, user-specific languages, and the much-anticipated REST API content endpoints.
WordPress 4.7 was lead by Helen Hou-Sandí, who also led 4.0, and her deputies Jeff Paul and Aaron Jorbin. Helen's vision of making WordPress easier for users to get their sites set up will help WordPress move past powering a quarter of the sites on the Internet. With Twenty Seventeen as the new default theme, WordPress now has a shining example of exactly how amazing your themes and site can be.
There are 482 contributors with props in this release, making it the highest number of contributors ever! Even more amazing is that 205 of them were contributing for the first time.
A Change To Upgrades
If you missed WordCamp US, Matt Mullenweg announced a change to how we handle WordPress upgrades. For the last five years, we've had 3 releases roughly every 4 months, adhering to the principle that deadlines are not arbitrary. We've learned a lot from this process, including how to handle featured projects. In 2017, there will be no set dates for releases. Instead, WordPress will concentrate on three specific aspects of itself:
The REST API
The Editor
The Customizer
On top of that, WordPress will be focusing on the design of these features.
I'm excited to see what's next for WordPress and I hope you are too.
WordPress-Optimized Hosting to Power Your Purpose
DreamHost makes sure your WordPress website is fast, secure and always up so your visitors trust you. Plans start at $2.59/mo.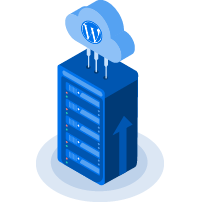 Upgrade Now
DreamHost will be automagically upgrading everyone on our One-Click installs starting today, but you can upgrade yourself to WordPress 4.7 right away. Remember to upgrade your themes and plugins so you can take advantage of all the new features now.