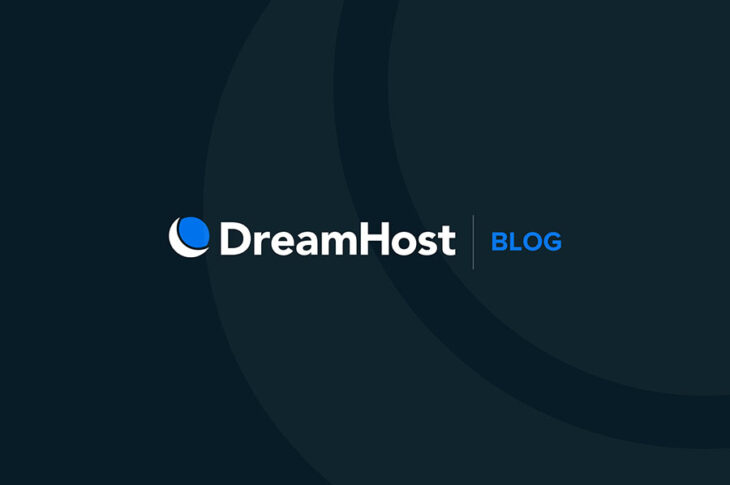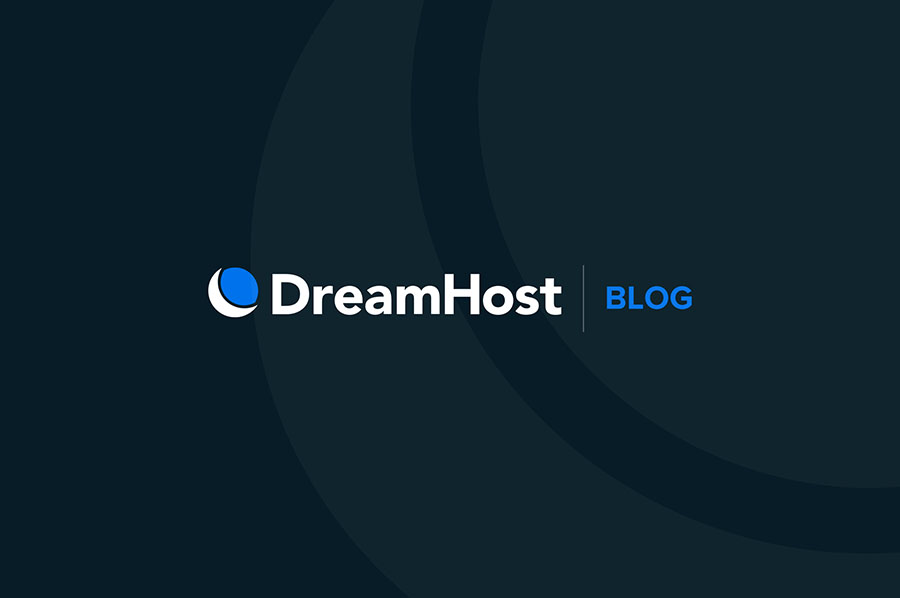 WordPress is, some would say, the backbone of the web hosting industry.

It's extremely customizable, everybody's heard of it, and it's far and away the most popular application we've seen in use on our servers. Some people even run their entire businesses with WordPress on the back-end.
When it comes to backing up your WordPress sites and the databases behind them, you want the best of the best. You don't want to have to do it yourself, and while your web host may offer backups (we do!), you'd still like some peace of mind to come from a higher power.
Bulletproof Website Backups
DreamPress, our managed WordPress hosting solution, makes it easy to protect and restore your site with automated and on-demand backups.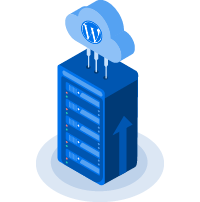 The people who brought you WordPress.com, Automattic, have heard your pleas. Introducing VaultPress!

VaultPress is the most complete backup available today for a self-hosted WordPress blog or website. This means your plugins, dashboard, themes, comments, and post revisions are all safeguarded and ready to be restored.
VaultPress will monitor your WordPress site(s) continuously and store even the most minute details in its virtual vault with excruciating, bit-perfect accuracy.
VaultPress is in a limited private beta period right now so you kind of need to know someone who knows someone to get access to a golden ticket – a colorful metaphor that will grant you safe passage to the glorious promise-land of backed-up data, restful sleep, and a carefree online lifestyle. I'm of course talking about the kingdom of VaultPressia.
Luckily for you…

All new WordPress installations on DreamHost (those that are completed with our one-click installer) will receive a golden ticket in their email just as soon as WordPress has been installed.
If you've already got WordPress installed on your DreamHost account – or even if you don't – keep an eye on your email! If you're on our "Promotions" mailing list you should be receiving a VaultPress golden ticket before the weekend's over.
Once you've signed up with VaultPress you'll gain access to an easily-installed plugin for WordPress. The VaultPress dashboard integrates seamlessly with WordPress' own dashboard and the fun begins just seconds after you install it.
VaultPress' exclusive beta pricing for services is still in effect. $15 per month (a savings of $60/yearly) gets you comprehensive backup services. $40 per month (saving $120/year!) gets you all that AND continuous security monitoring AND a bag of chips.*
Don't let the 'beta' tag fool you – VaultPress is an impressive feature-rich premium-level custom-built backup solution that we feel is a perfect fit for anyone who uses WordPress. It's a particularly good investment for anyone who relies on WordPress to help run their business.
Get started with VaultPress today!
*I lied. No chips.