Minecraft!  What is it good for?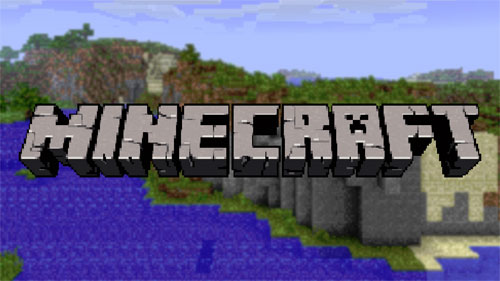 Well, for one guy, it was good for being able to throw a housewarming party where Zedd and Selena Gomez showed up.
You know who really loves Minecraft?  Kids!  Kids love playing with blocks!
A lot of people of the STEAM-leaning persuasion (science, technology, engineering, art, mathematics) also love playing with blocks.  Aaaand a lot of them are really into science fiction!
(I'm mostly into MEATS myself.  They're just really delicious.)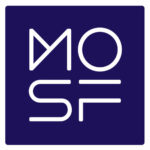 We've been an energetic sponsor of the Museum of Science Fiction for a while now.  In fact, we were one of MOSF's very first corporate sponsors. Our CEO, Simon, has been a member of the Museum's Technology Subcommittee for the last two years and recently joined their Board of Directors!
DreamHost donated a dedicated server to the MOSF which they're using to host a pretty neat Star Wars-themed Minecraft server.  The amount of work that has gone into building this place must have been huge!
If you'd like to play on the Museum of Science Fiction's Minecraft server, send an email to the robot that lives at minecraft@museumofsciencefiction.org.  You'll receive a reply within minutes with all the information you'll need to get started.
If you'd like to join the museum as a supporting member, visit http://www.museumofsciencefiction.org/join/ to get started!  And thank you!