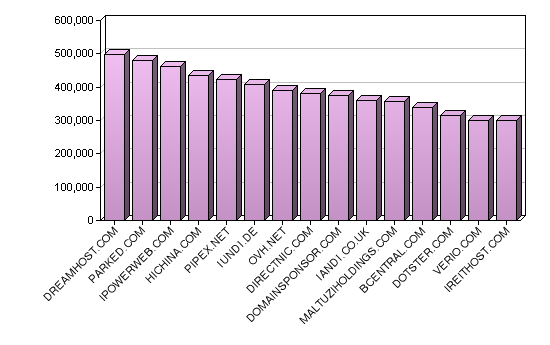 I refuse to be scooped this time!
We finally passed half a million domains hosted, according to webhosting.info.
Wow, that's 125,000 domains for every DreamHost-sucks site!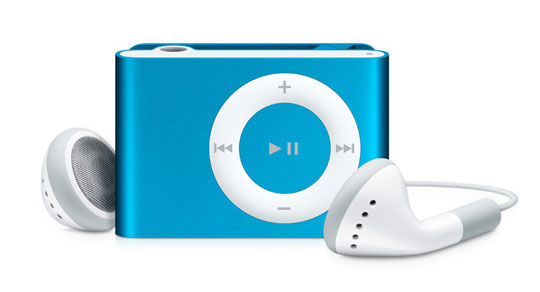 I guess that means it's about time for The Unofficial DreamHost Blog to give out an iPod Shuffle (now available in springy colors!) to "Matt Skorina", or if he isn't contactable, "George"?
Too bad we didn't announce this yesterday (May 14th), because then it looks like "Kevin Hatfield" would have won. Or maybe "Jessica" .. or "May" (ha, big surprise SHE guessed a day this month!). And then, whomever runs the unofficial blog would have had a fun time since it looks like none of them left any way to be contacted!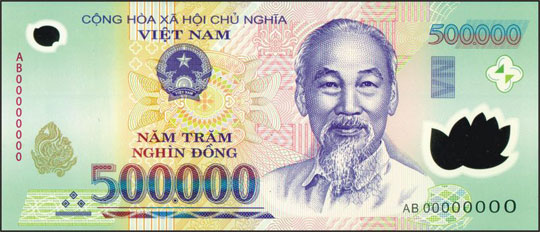 Never ones to quit while we're ahead, let's see if we can turn 500,000 into 500,500!
With another one of our oh-so-rare promo code moments!
Tell your for-some-reason-still-not-hosted-with-DreamHost friends.. the first 500 people who sign up for any L1 hosting plan with the promo code 555 will get 500GB of storage, 5TB of bandwidth per month, and FIVE free domain registrations for the life of their hosting.. not to mention $50 off!
Now, for those of you already customers.. please don't get jealous. You've probably already got that much anyway thanks to our weekly quota growth policy! As for the free domain registations.. well, come on, who really needs more than one domain anyway?
And, remember, each new customer we get, you get one more person to brag about how you signed up "back when they didn't suck."